Felix Streicher (F.)
Félix Streicher is a PhD candidate at the Department of History of Maastricht University. His PhD project explores a case of foreign rule hitherto neglected in academic historical research: the Luxembourg occupation zone in post-war Germany (1945–1955). 
The main focus of the project, which is supervised by Mathieu Segers and Camilo Erlichman, and funded by a grant from the Luxembourg National Research Fund, will be a detailed analysis of German-Luxembourg social interactions within the occupation zone through the lens of a history of everyday life, space and gender.
Félix Streicher holds a BA in History and Archaeology and a Research MA in History and Social Sciences (both with distinction) from the University of Heidelberg and the École des Hautes Études en Sciences Sociales in Paris.
His Master's thesis was awarded the 2021 French-German History Prize by the German Historical Institute (DHIP) in Paris.
Since 2014, he has also been engaged in voluntary work within several projects in the Musée National d'Histoire Militaire in Luxembourg.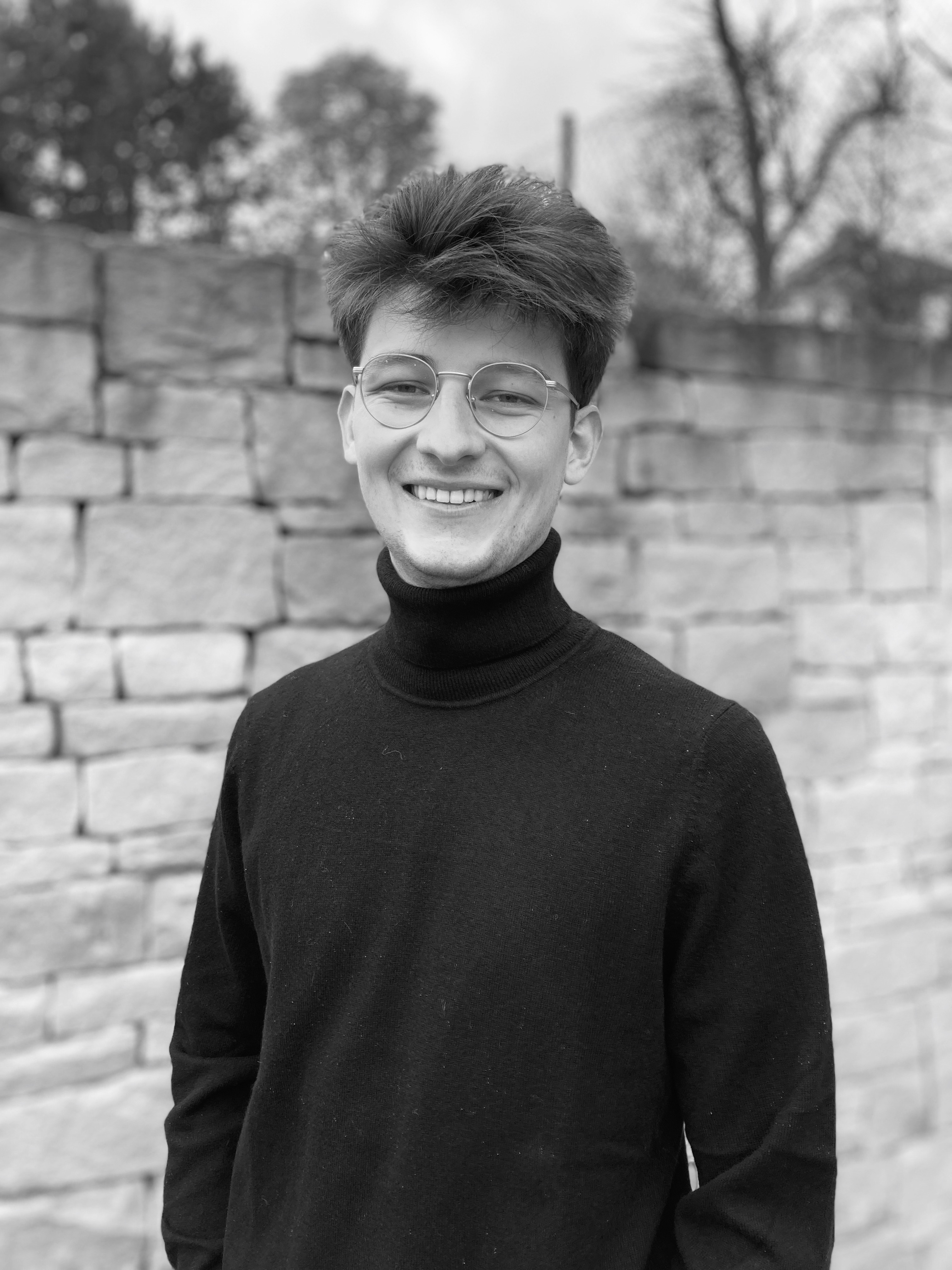 Felix Streicher (F.)
Geschiedenis
Faculty of Arts and Social Sciences