Workshop Sociolinguistics: Language, place and belonging
To celebrate Lotte Thissen's thesis' defence "Talking in and out of place. Ethnographic reflections on language, place, and (un)belonging in Limburg, the Netherlands" at Maastricht University, the chair Languageculture in Limburg organises a workshop.
Programme
10.00-10.25
Welcome with tea and coffee
10.30
Opening by Leonie Cornips (UM/Meertens Institute)
10.35-10.50

The Copenhagen Language and Place Project: New Insights
by Pia Quist (University of Copenhagen)

10.50-11.00
Surprise
11.00-11.10

"Hi Honey": address terms in a nursing home and belonging
by Jolien Makkinga (UM/Meertens Institute)

11.10-11.20

Mixed language practices in a former mining district: The case of Eisden- Cité
by Nantke Pecht (UM)

11.20-11.30

Regional identity in Limburgian songs: some patterns
 by Charles van leeuwen (UM)

 
Break
11.50-12.00

Local identity construction on social media
by Lysbeth Jongbloed (UM/FA)

12.00-12.10
Social categorization and linguistic identification among vocational school pupils in Venlo
by Pomme van de Weerd (UM)
 
12.10-12.25

How I Got Interested in Language and Place
by Barbara Johnstone (Carnegie Mellon University)

12.25-12.45

Discussion I: PhD research
Barbara Johnstone, Pia Quist and Charles van Leeuwen based on 1 question by each PhD student about their own research

12.45-12.55

Discussion II: Language, place and belonging
Lotte Thissen (UM
 

Lunch (own budget)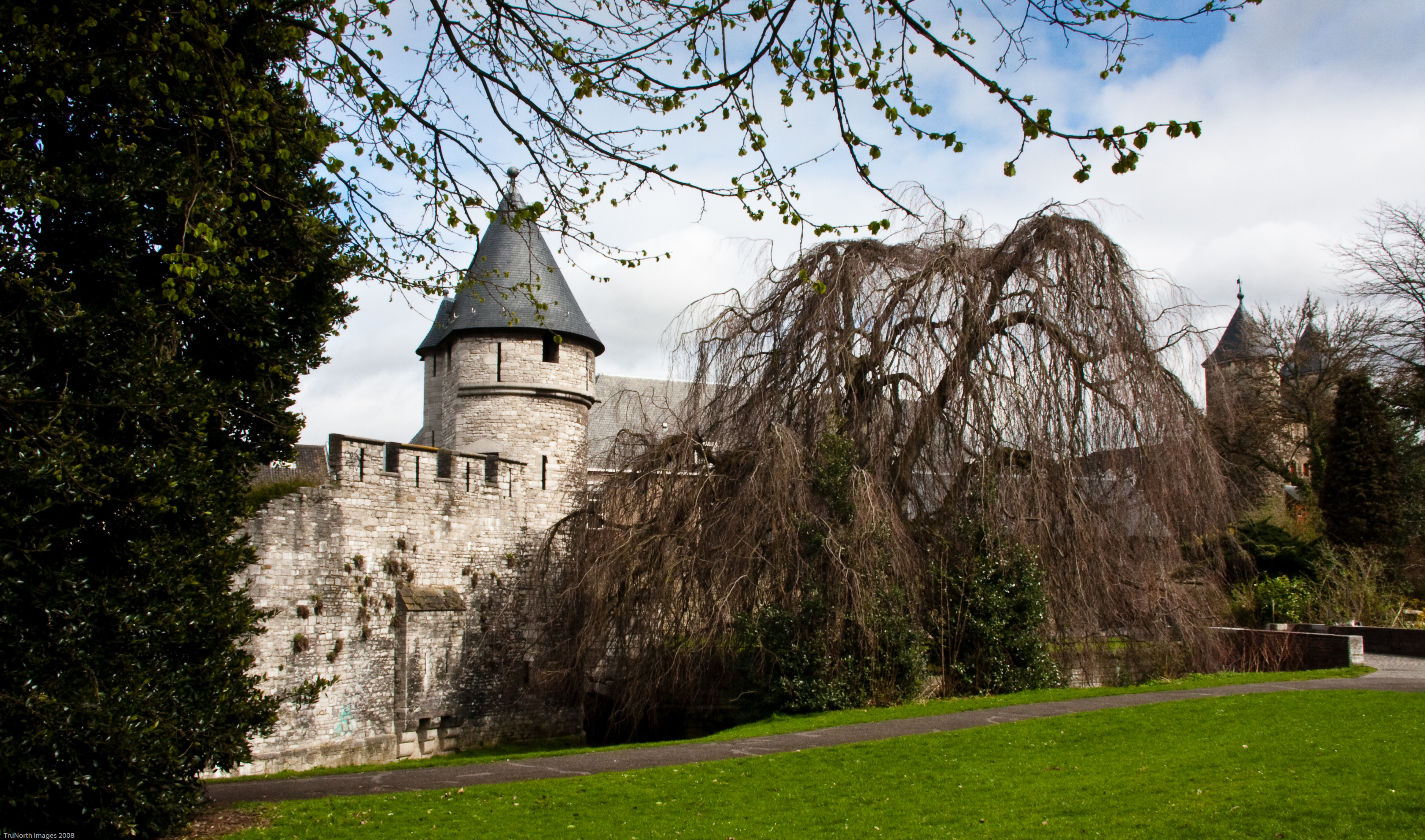 Also read
The main purpose of the event is to bring together the Dutch Optimization community across the areas of operations research, computer science and discrete mathematics. The event will highlight the research of both national and international speakers.

Let's share the message far and wide, together!

The UM Education Days will be back on 12-13 June 2024. Save the dates in your calendar!

Assessment, tutoring, advising, technology, inclusivity, feedback, educational design, and much more! Once again, the Maastricht University Teaching & Learning community will exchange, share, learn, discuss...