Theorising Labour Law
On 13 & 14 December 2016, an international workshop will be held at Maastricht University on "Theorising Labour Law in a Changing World: New Perspectives and Approaches".
The world of work is changing. The traditional Fordist model of secure, long-term employment is breaking down, with substantial growth instead in insecure, precarious and short-term jobs, including self-employed entrepreneurs and jobs via online platforms (eg, Uber). Due to digitalisation and crowd-sourcing, new forms of precarity arise. The 'traditional' white male worker is no longer the norm, though others not fitting this mould experience discrimination at work.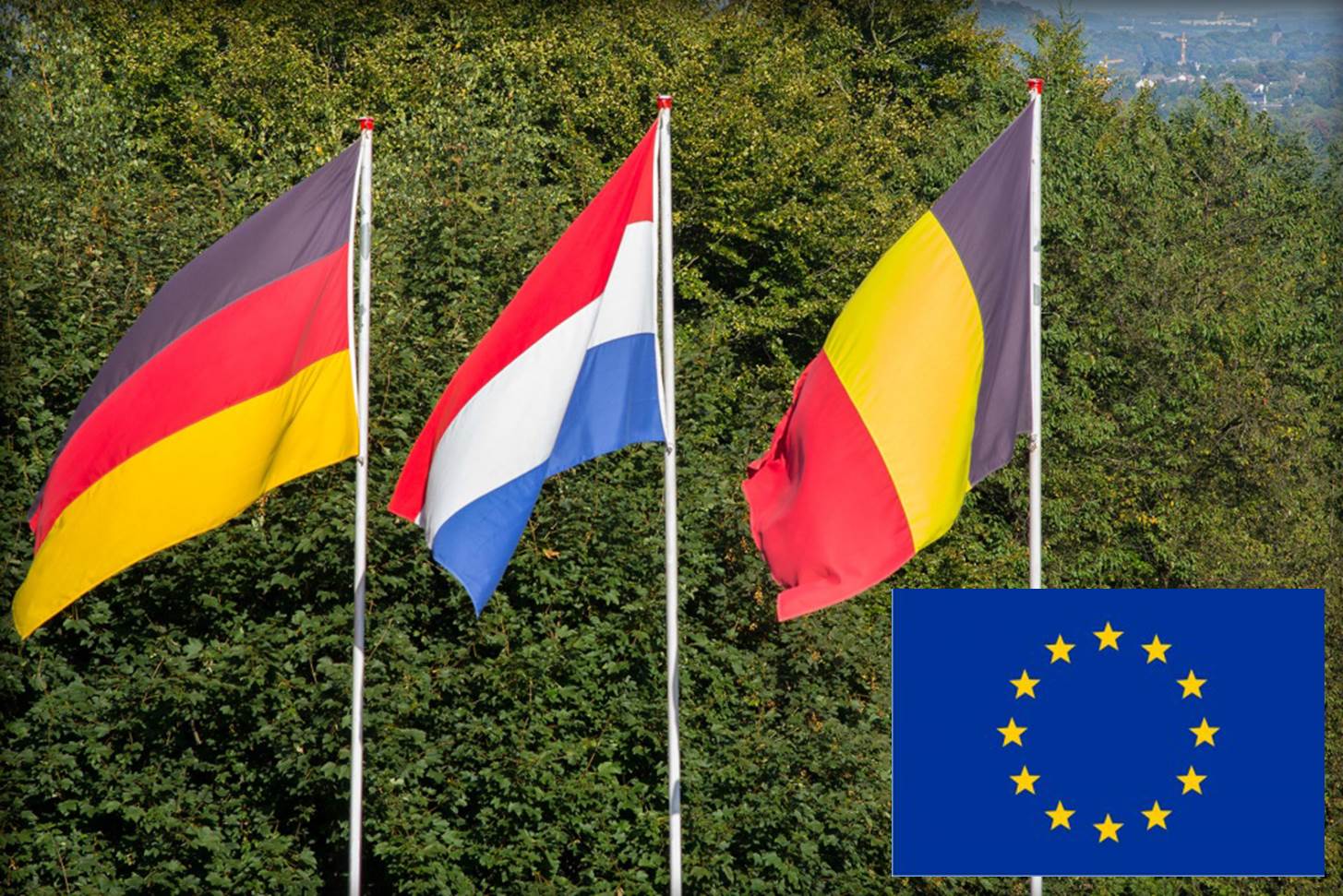 This means we need to rethink how we conceive of labour regulation, and how we attempt to protect and support the 'new workers'. We aim to disrupt and challenge traditional labour law theories, drawing on interdisciplinary and international perspectives. Giving space to new voices, we promote an inter-generational dialogue between established and emerging researchers.

The two-day workshop features 10-15 detailed presentations following a call for abstracts. Established researchers are asked to comment on young scholars' papers. The workshop will push the boundaries of labour law, promoting a more inclusive and critical dialogue on an issue of fundamental contemporary importance.

The workshop is organised by Miriam Kullmann (Faculty of Law, Maastricht University), Alysia Blackham (Melbourne Law School, University of Melbourne) and Ania Zbyszewska (University of Warwick, School of Law). Questions can be sent by e-mail.

The official language of the workshop is English.