Global Tax Policy Conference 2017
Tax Policy after MLI and CCCTB, what can be expected?
Chairman: Prof. Dr Hans van den Hurk (Maastricht University)
Since 2014, Maastricht University annually organizes the Global Tax Policy seminar. The global tax environment continues facing more changes and challenges. For business and for governments a new tax age started and 2017 continues making true many expectations of Governments and Tax Administrations. Participants to this year conference will have the unique opportunity to know and to be involved in the current debates with the main actors of the current tax scenario: international organizations, EU experts, academy, representatives from the industry and tax advisers.
Below, you find more information about the topics and speakers. There are few last minute changes in our team, for instance, the head of the MLI project at the OECD will replace Pascal St Amans and Stig Sollun replaces Mr. Lennard (UN) due to health reasons. For more information regarding the Conference, click here to download our flyer.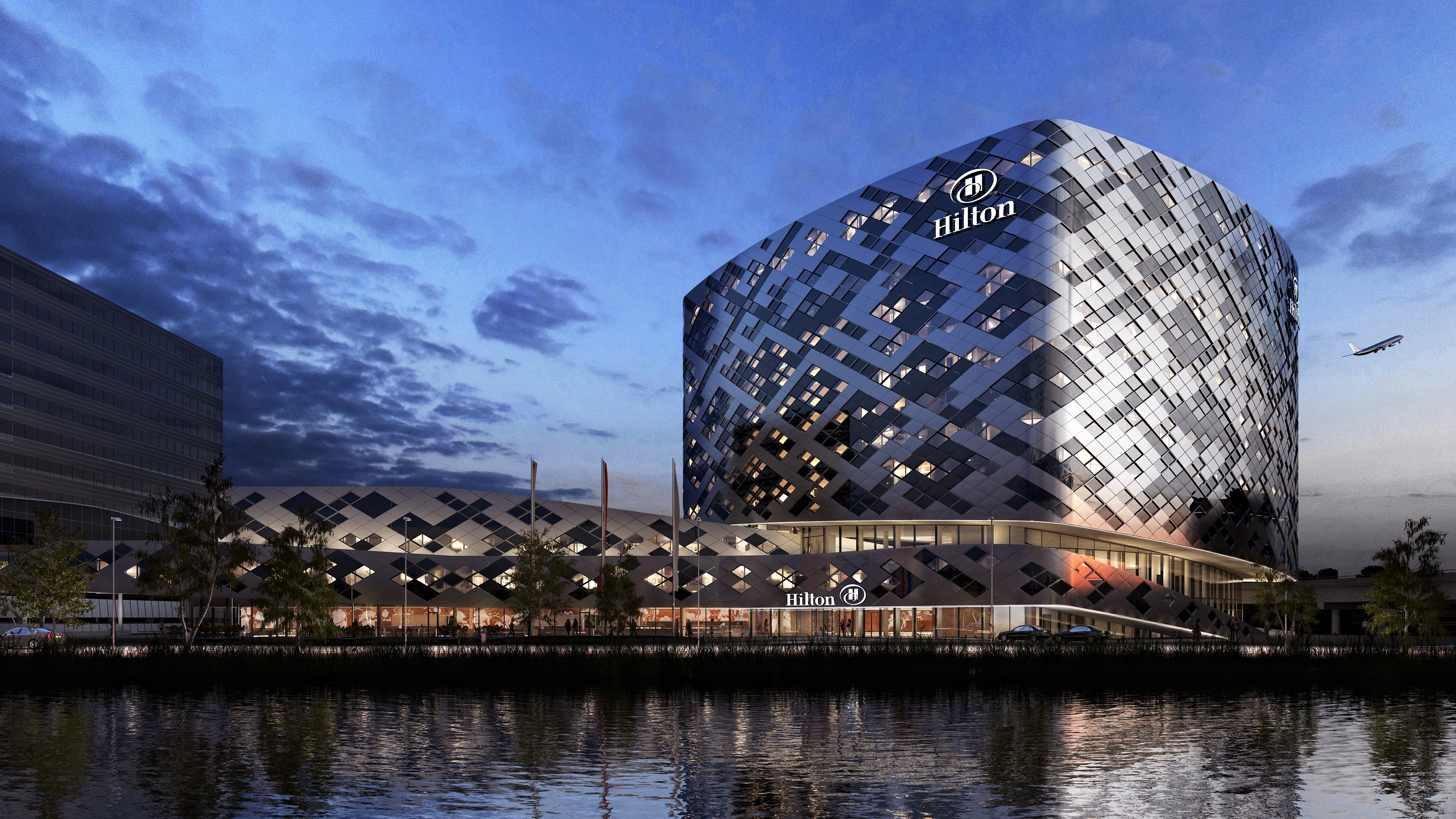 Hilton Amsterdam Schiphol
The multilateral instrument (MLI) for BEPS tax treaty measures. The OECD expects that such instrument  will swiftly implement a series of tax treaty measures to update international tax rules and lessen the opportunity for tax avoidance by multinational enterprises.
Speakers
Unitary taxation & EU tax Policy
Speakers
Should you have any question, please do not hesitate to contact our coordinator
See also the list of executive courses
Also read
Deze cursus, die van het Digi-Guard project deel uitmaakt, zal u op de hoogte brengen van de meest recente ontwikkelingen op het gebied van het EU-procesrecht.

We seek high-quality scholarly perspectives and theoretical investigations into the relationship or correlation between Narratives, Frontier Technologies, and the Law. Our objective is to provide valuable insights for international legal scholars to analyse and conceptualise the evolution of...