Get ready to BURST YOUR BUBBLE!!!
Out of Touch
Workshop featuring Fashion Clash 
Out of Touch is a fashion project that invites you to rediscover your connection with clothing. Fashion is more than just a product; it's a powerful means of self-expression and connection. What if we could use our sense of touch to explore and connect with clothing in a new way? Join a journey of discovery and playfulness as we explore the untapped potential of fashion. The project emphasizes playfulness and encourages you to explore the boundaries of self-expression through touch. Experience fashion as a form of connection and creativity beyond just clothing. Are you ready to join this journey? Out of Touch is a project by Zoé Berteloot, an interdisciplinary artist and aspiring creative director based in Maastricht. With a passion for artistic collaboration, Zoé's practice is centered on empowering creatives to explore their work in new contexts through creative experimentation and events. As she nears the completion of her degree in Interdisciplinary Arts (iArts, Hogeschool Zuyd), Zoé is currently reworking the video interview into participatory art that explores the relationship between the material and immaterial aspects of clothing and the sensorial experiences we have with them. Check out the Fashion Clash Workshop / Project page for more info and participate in the longer version of the project: https://www.fashionclash.nl/out-of-touch
Instagram page: https://www.instagram.com/thewearablewalloffashion/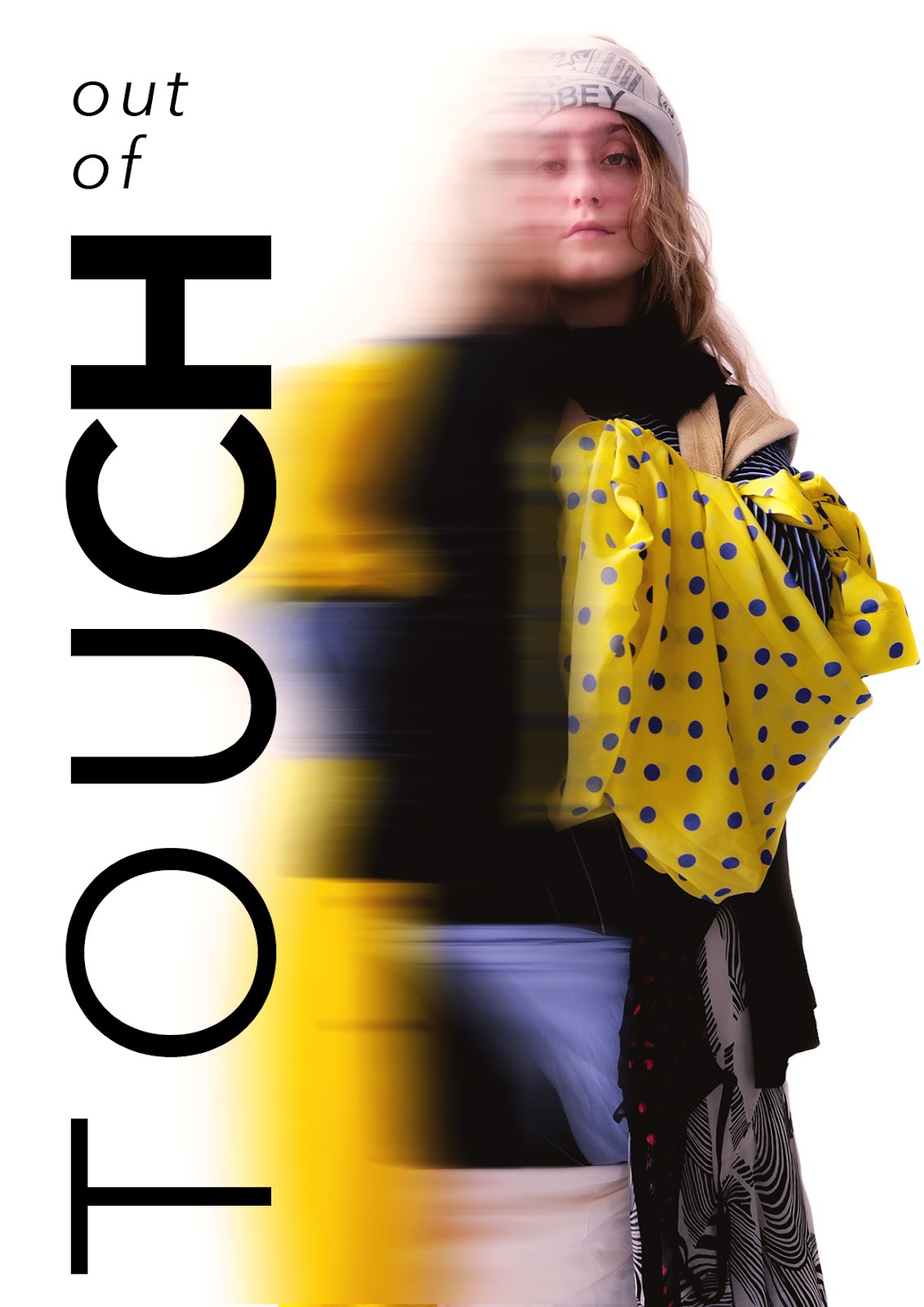 Also read
Wondering what it's like to study at University College Venlo? Become a student for a day!

Wondering what it's like to study Circular Engineering? Become a student for a day!

Wondering what it's like to study Global Supply Chain Management and Change? Join one of our student for a day events.