New Research on European Security: Invitation to a Double Book Launch
Join in the launch of two important books about the future of European security, written by key scholars in the discipline. The Making of European Security Policy: Between Institutional Dynamics and Global Challenges addresses how and in what capacity the European Union and its member states are able to respond to fundamental shifts occurring in global politics and still remain relevant for the future.  The volume The European Union's Security Relations with Asian Partners provides a comprehensive analysis of security relations between the EU and its important Asian partners together with an assessment of the role played by other global powers.
To attend this event, please register by clicking on the registration button on the right-hand side of the event page.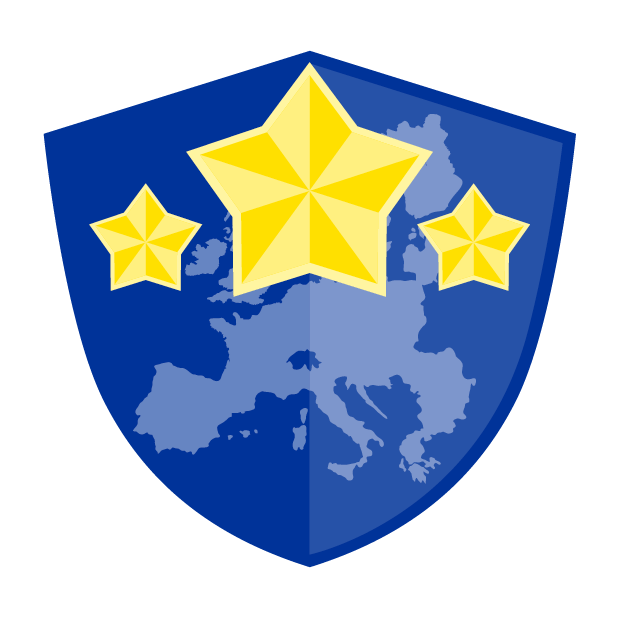 Online event held on Zoom platform