Studium Generale | InScience Science Film Festival
InScience - More Human Than Human
InScience is a unique film festival in the Netherlands, screening this year's best science films. The festival dares science, the arts and society to enter into dialogue. Founded in 2015 in Nijmegen, it is expanding to other cities and is now taking over Lumière Cinema. We are very pleased to be hosting the first satellite event of InScience in Maastricht!
In close collaboration with Lumière Cinema, we are curating three thought-provoking and beautiful films from this year's festival selection. Staff members of Maastricht University will introduce the films, give a brief response to the films, and answer your questions afterwards.
More Human Than Human
More Human Than Human explores the promises and the complex role of Artificial Intelligence in today's world and the consequences of those promises becoming reality. In this feature-length documentary, the filmmaker attempts to build an intelligent robot to see if it can replace him as the film director. Will our creation – infinitely smarter, interconnected and possibly self-aware – render humanity obsolete?

Guestspeaker 
Ties van de Werff is trained as an interdisciplinary scholar in Science & Technology Studies and Empirical Philosophy. Afterwards, Van de Werff will talk about the influence of robots on our daily life.

www.lumiere.nl
www.lumiere.nl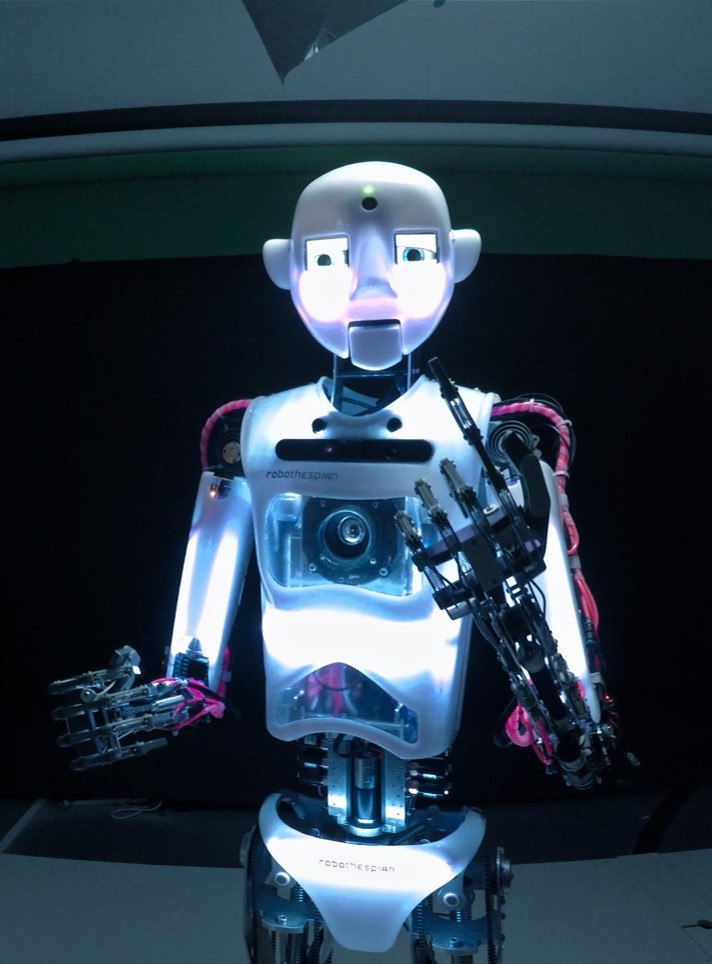 Extra Information 
Date
Wednesday 7 November, 19:30
Tickets
You can buy tickets here. 
 
Also read
Studium Generale | Film & Talk

Studium Generale | Stand up comedy

Studium Generale | Opera Visit, Engelstalig