Studium Generale | Lecture
Anti-Westernism & Terrorism
Understanding drivers for radicalisation into political violence, a historical analyses.
Research has led to the understanding of factors that lead to radicalisation. It is understood why and how individuals are recruited to join violent organisations. So far research has mostly focused on individual trajectories. Factors like alienation and exclusion have been proven to be important. But according to Peter Knoope this understanding has limited value. Explaining the movement and the large support base requires to take the analyses to the next level. He will therefor dig into the deeper layers of motivational factors that lead to the traction of ISIS and Al Qaeda.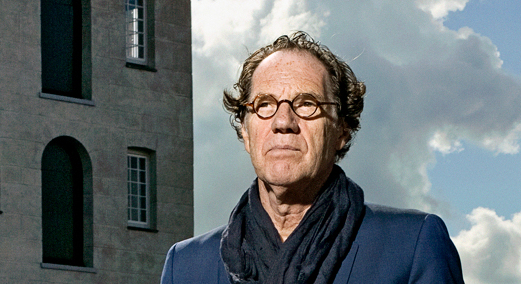 Extra information
Date
Tuesday January 17th, 8 PM
Entrance
Free
About the lecturer
Peter Knoope
Senior Visiting Fellow at Clingendael, Netherlands Institute of International Relations, Former Director of the ICCT, International Centre for Counter-Terrorism.
Also read
Studium Generale | Lecture Series
Prof. Andrea Broderick / Jennifer Sellin, PhD / Roland Moerland, PhD / Prof. Monica Claes / Em. Prof. Fons Coomans
All International and European Law, UM

Studium Generale | Lecture Series
Birsen Erdogan, LLM
Lecturer of International Relations, UM
Cihan Erkli
Lecturer of International Relations, UM
Jay Huang, PhD
Assistant Professor of International Politics, Leiden University

Studium Generale | TechLec 
Anco Peeters
Philosopher, lecturer in artificial intelligence and cognitive neuroscience, Radboud University Nijmegen