Darryl Cressman (D.M.)
I am a philosopher of technology working in the tradition of the humanities. My research and teaching draws on a variety of disciplines and approaches, including Science and Technology Studies (STS), media theory, the history of technology, critical theory, phenomenology, sound studies, political philosophy, and aesthetic philosophy. In my research and teaching I have applied these approaches to technologies ranging from pipe organs and concert halls to artificial intelligence, online education, and disruptive innovation.
I received my PhD in 2012 from the School of Communication at Simon Fraser University in Vancouver where I was a member of Andrew Feenberg's Applied Communication and Technology Lab. Interested in the relationship between technology, science, and musical culture, I wrote my dissertation on how ideas about aesthetic philosophy, patronage, and architectural acoustics shaped the design and meaning of Amsterdam's Concertgebouw, a concert hall opened in 1888. While completing my PhD, I was also involved in studying the relationship between technology and education. 
I have published articles on Herbert Marcuse's philosophy of technology, Harold Innis's media theory, actor-network theory, the philosophy of technology, the conceptual history of disruptive innovation, sound studies, and acoustic architecture. My book, "Building Musical Culture in Nineteenth-Century Amsterdam," was published by Amsterdam University Press in 2016 and I am the editor of "The Necessity of Critique: Andrew Feenberg & the Philosophy of Technology," which was published by Springer Press in 2022.
I organized the symposium "Critical Theory of Technology & STS" with Andrew Feenberg, Sally Wyatt, Wiebe Bijker, and others and I have been invited to present my research at a number of universities, including the Universite Catholique de Lille, the Institute for Philosophy at the Czech Academy of Science in Prague, the Max Planck Institute in Berlin, TU Delft, the University of Amsterdam, and Utrecht University.
I am one of the editors of the Springer book Series Philosophy of Engineering and Technology and I am a member of The Society for the Philosophy of Technology (SPT), The Society for Social Studies of Science, The European Association for the Study of Science & Technology (EASST) and The Netherlands Graduate Research School of Science, Technology, and Modern Culture (WTMC). 
My teaching at Maastricht is focused on the the philosophy of technology, STS, the philosophy and history of science, the history of philosophy, and media theory. I was awarded the "Education Award" for top teacher (as voted by students) in the Arts & Culture program in 2014 and 2018. I am currently the Program Director for the Undergraduate Program in Arts & Culture in the Faculty of Arts & Social Sciences at Maastricht University and I represent the Faculty of Arts & Social Sciences on the Curriculum Committee at the University College Maastricht.
My current research includes work on technology and the varieties of hermeneutic inquiry, how different social groups have conceptualized the idea of technology over the course of the twentieth century, and a larger project on technology and the popular imagination.
Keywords
Philosophy of Technology; Science & Technology Studies (STS); Philosophy & History of Science; History of Technology; Media Theory; Sound Studies
Assistant Professor/Tenured (2017-Present) - Philosophy Department, Faculty of Arts & Social Sciences, Maastricht University
Assistant Professor/Tenure-Track (2015-2017) - Philosophy Department, Faculty of Arts & Social Sciences, Maastricht University
Lecturer in the Philosophy of Technology (2012-2015) - Philosophy Department, Faculty of Arts & Social Sciences, Maastricht University
Sessional Instructor (2006-2012) - School of Communication, Simon Fraser University
Teaching Assistant (2004-2012) - School of Communication, Simon Fraser University
Teaching Assistant (2002-2004) - Department of Communication Studies, University of Windsor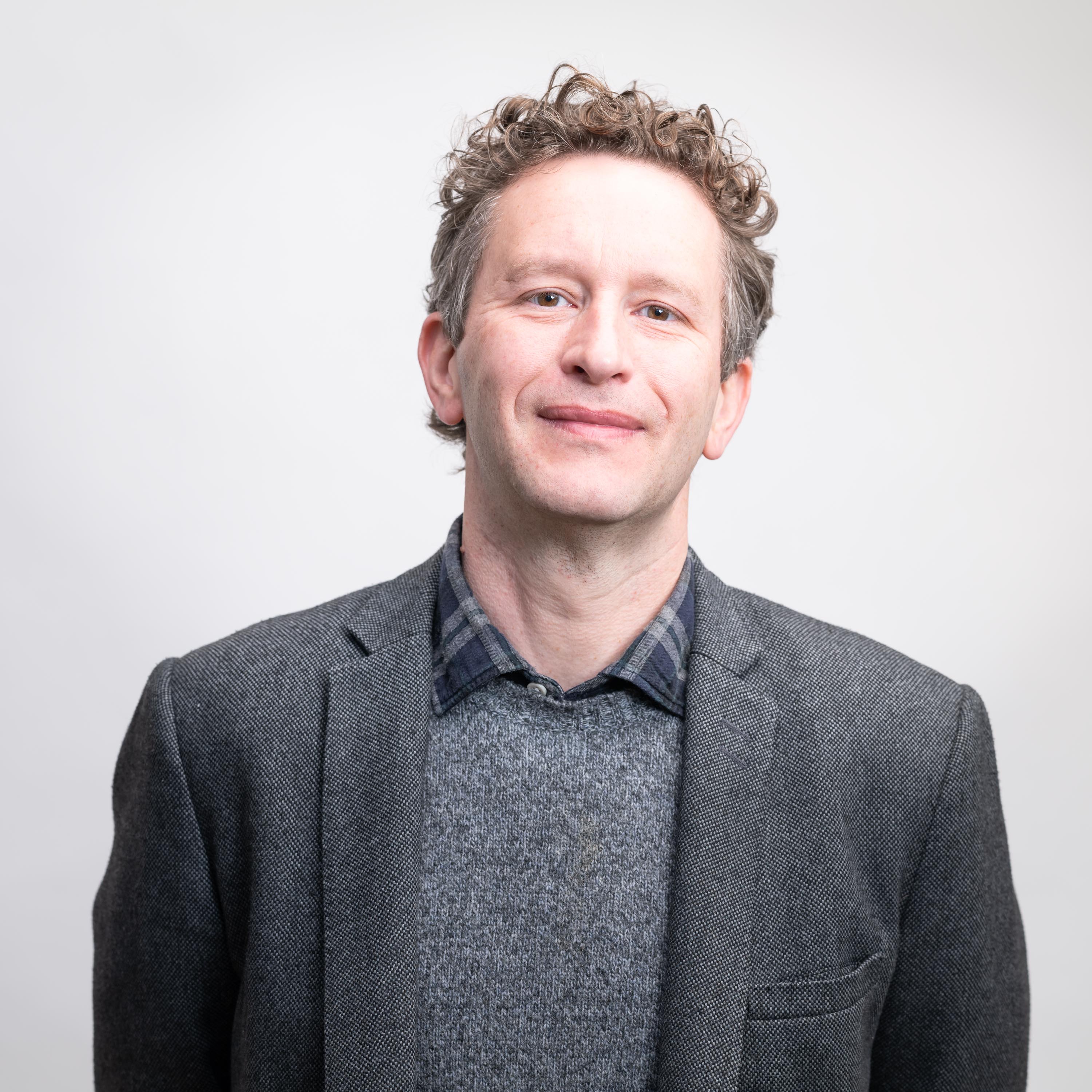 Darryl Cressman (D.M.)
Undergraduate Program Director, Arts & Culture, Faculty of Arts & Social Sciences
Wijsbegeerte
Faculty of Arts and Social Sciences