Blog series on scientific integrity
Data practices and data management
Have you ever had to go back to research data you accumulated a few years ago? And were then frustrated that you couldn't remember anymore where you stored them or what you did to obtain them? If you're like the average researcher, this has most likely happened to you many times throughout your research career. When we store data, we tend to not think about documenting everything consistently.
At the time of storage, your brain is fully aware of where everything is and what happened to it. But our brains have a notoriously terrible memory, turning those once crisp memories into a murky lake of chaos and frustration! The key to solving this problem is proper data management, using the FAIR principles of Findability, Accessibility, Interoperability and Reusability as your guideline to bypass your brain and contribute to the Open Science movement. This will make your data reusable not just for you, but any other researcher you plan to share those data with. Moreover, being FAIR and Open increases transparency in science and helps you adhere to the standards of scientific integrity.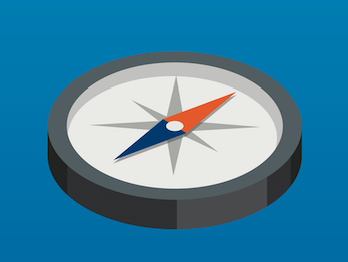 All researchers will face scientific integrity dilemmas. Mistakes are expected, respected, inspected, and corrected. Make it open to discussion; speak up about it! The roadmaps for scientific integrity and social safety provide directions on how to act and who to turn to.