Carlo Colombo (C.M.)
Carlo Colombo is Assistant Professor of Administrative Law at the Department of Public Law of Maastricht University. He currently co-coordinates a course on "Comparative Administrative Law" offered by the bachelor European Law School of Maastricht University and also coordinates and teaches a course on "Law and Cities in Ecological Transition" at the Governing Ecological Transitions in European Cities Master's Programme at Sciences Po Paris (FR).
Carlo holds a PhD from the University of Pavia (IT) and, prior to joining Maastricht University, was a postdoctoral researcher and lecturer at Tilburg University (NL) and held visiting positions at various academic institutions (University of Bristol, University of Edinburgh, KU Leuven, and Sciences Po Paris). He completed the bar exam in Italy and was a Blue Book trainee at the European Commission (DG for Competition).
Carlo's research lies at the cross-roads of administrative law, public policy, and governance studies, and is driven by the key question of how governments can work together across and within levels to address urgent problems connected to globalization, such as unfair competition, rapid urbanization, and climate emergency? Within this broad question, his research develops along two main areas: first, state aid and competition law, with a specific focus on the institutional and administrative organization of these areas; second, the influence of law on cities and the governance of problems connected to urbanization, such as mobility and climate emergency. He is particularly interested in exploring the potential and limits of law and governance in addressing urgent environmental and economic challenges arising from globalization, and their ability to activate transformation processes toward sustainable systems.
From June 2023, Carlo will work as a Marie Skłodowska-Curie Individual Fellow at Sciences Po Paris. He will pursue a project that, combining knowledge from law, geography, and urban sociology, critically examines how EU law shapes and influences urban spaces and social life in cities. The aim is to develop proposals to improve the integration of the urban dimension into EU policies influencing the transition to a more sustainable future. The project is entitled "GUD EU Law - Governing the Urban Dimension of EU Law" and runs for two years and five months.
His work has been published in edited collections by prestigious publishers, such as Hart Publishing and Edward Elgar Publishing, and internationally reputed journals, such as European Law Journal, European Journal of Risk Regulation, European Public Law, and the Maastricht Journal of European and Comparative Law. In the context of his research, Carlo has also been invited as an expert by the European Parliament and the Dutch Province of North-Brabant.
At the Faculty of Law of Maastricht University, he is part of the Maastricht Centre for European Law and of the Institute for Transnational Legal Research, the Globalization and Law Network and the Transformative Effects of Globalisation in Law research project.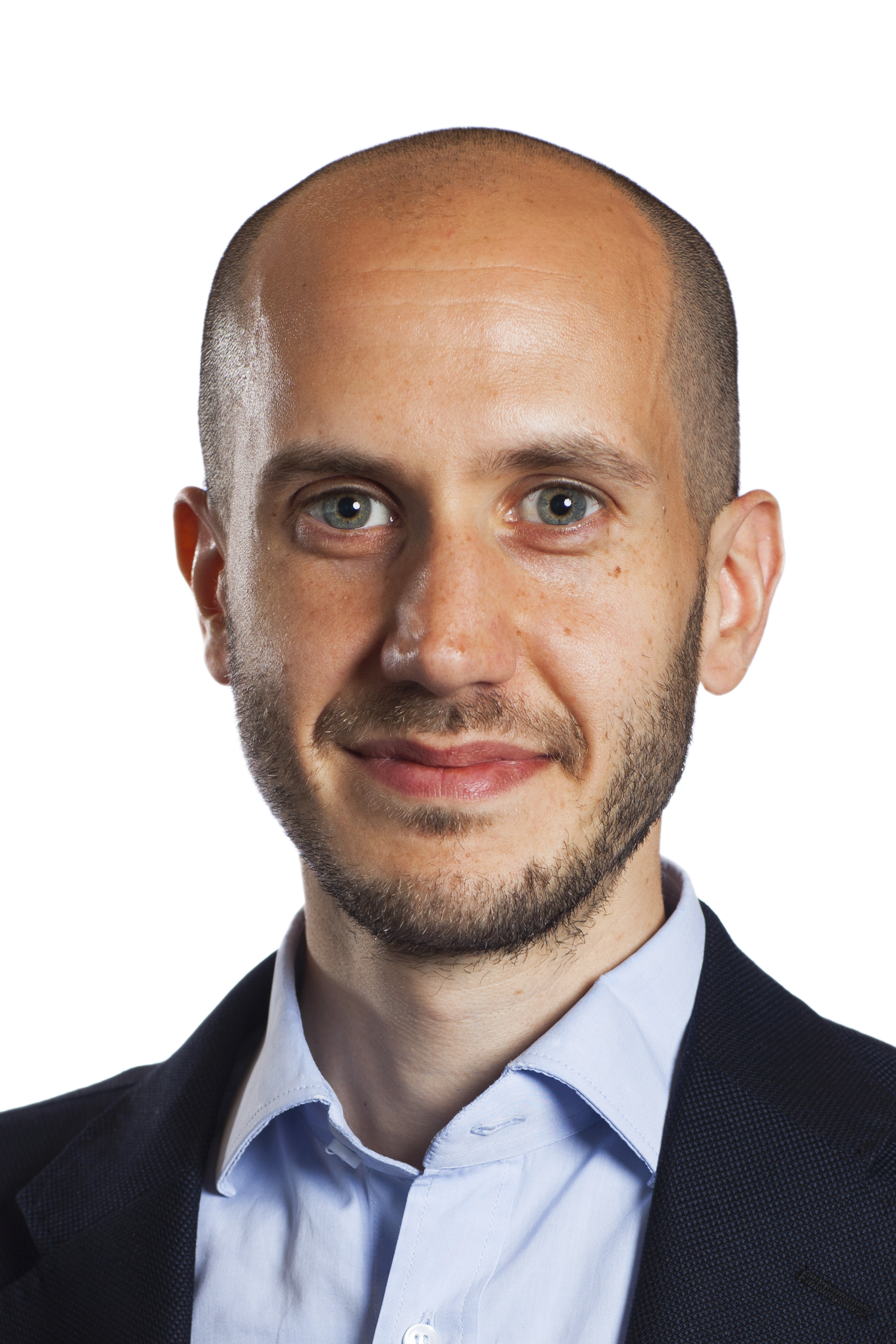 Carlo Colombo (C.M.)
Publiekrecht
Faculteit der Rechtsgeleerdheid