MyMaastricht with Thomas Schäfer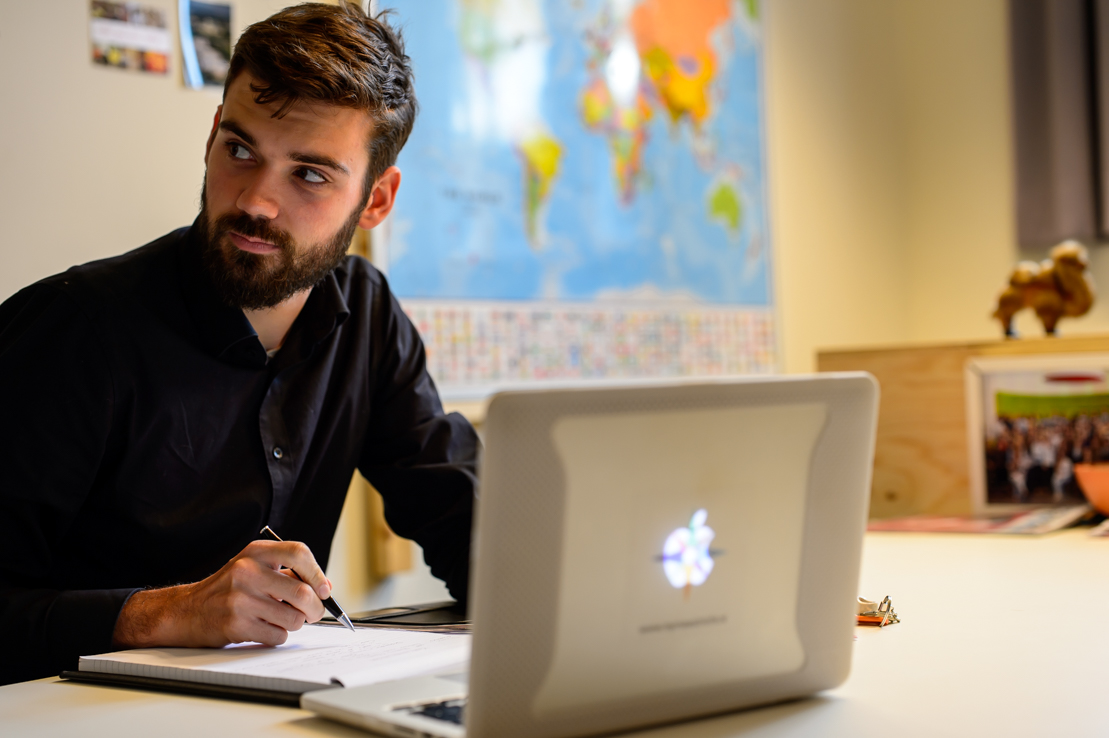 As a new arrival in a foreign city, we face many obstacles in settling-in and making it our home. From finding accommodation to administrative tasks of registering at the city hall, MyMaastricht has the essentials of living in Maastricht and even more. The information platform covers what you need to know to safely settle in town, explore its possibilities to the fullest and start your 'Maastricht experience'. This week, we are featuring Thomas Schäfer, one of the brains and brawn behind MyMaastricht.
Personal info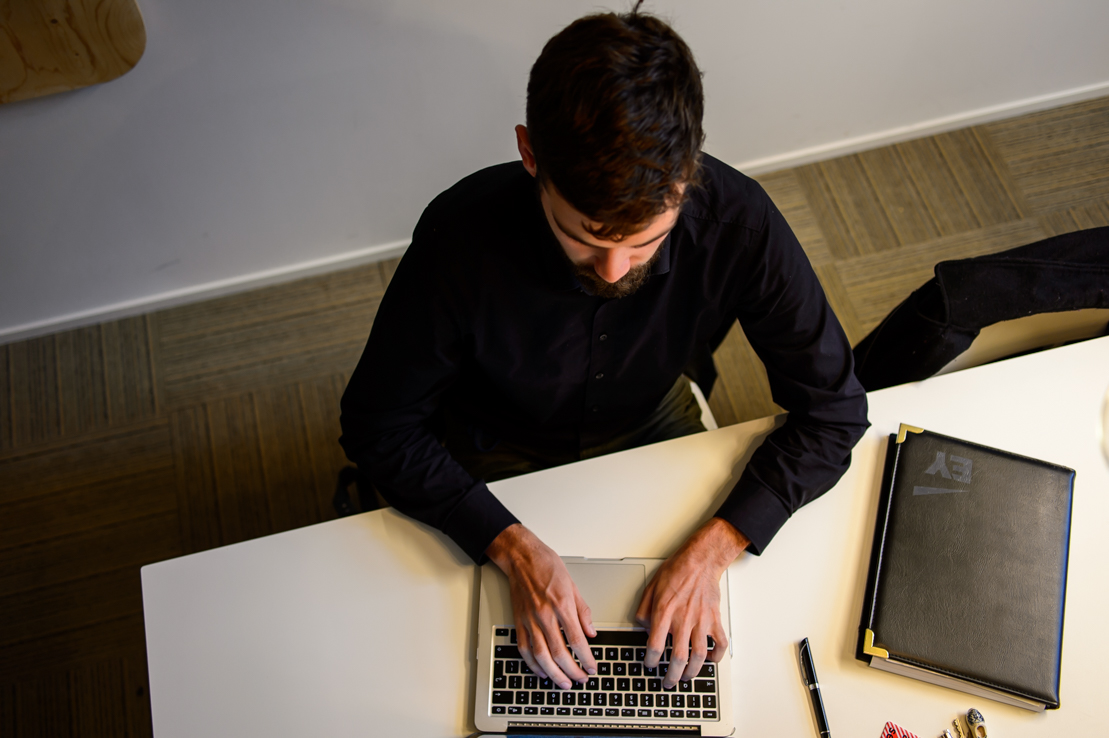 Name: Thomas Schäfer
Age: 26
Study: Pre-Master European Studies
Position: Project Leader
What is MyMaastricht?
The project is a student-run initiative for students. It is a web-based information platform that provides all the relevant information that you need to know as a student in Maastricht. It covers practical topics from registration at the city hall, how to open a bank, understanding public transportation, and so on. MyMaastricht also covers the fun aspects of community life by informing informing you about events and activities that are worth checking out.
How did the project start?
The idea originated in early 2014 when the municipality and Maastricht's educational institutions noticed a lack of information available to international students. At the same time, a team of Zuyd students had it as a design project in their bachelor programme. When I was in the Student Project Team, I had the chance to visit one of their presentations. I picked up the task and contacted the team in Zuyd, from which one guy is still part of the team. So it is definitely a collaborative project, we have two students from Zuyd and the rest are UM students. The municipality is also a big part of it, helping us with official texts and content. MyMaastricht was launched on March 3rd 2015, and has since undergone constant development.
Who is MyMaastricht?
We started off with quite a large number of students, but after a few months we cut down to essentially six students, plus me who worked on it. Everybody has individual responsibilities, so one student for design, another on implementation, finances, promotion, content. From this year onwards, we have an operational team of three students that run the site. Since we are still on our second year, some of the old students are still part of the project and the designer and the developer are still working with us because we're not yet 100% finished with the website.
How is MyMaastricht different?
I think we stick out in terms of our comprehensiveness and design. What I hear as feedback is that we're more student-friendly. The website has better design and it's more structured. We manage to bring everything together in one platform without writing too much.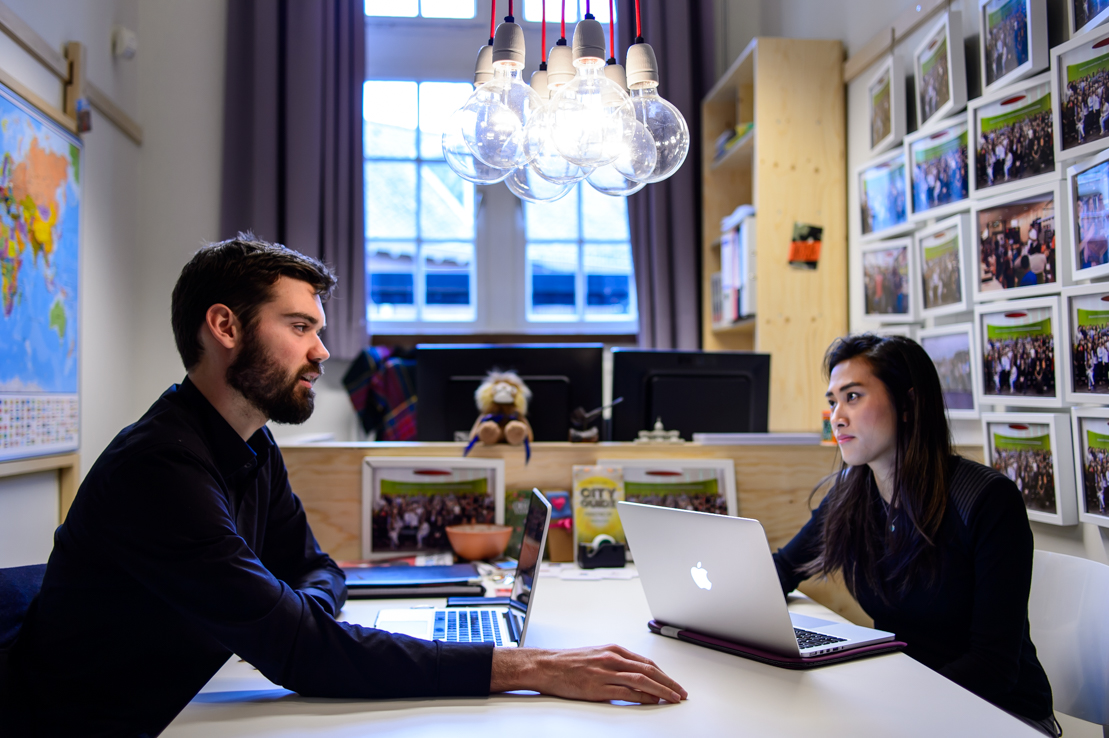 What are your goals for this year?
We want to finish the sections that we're still working on. We're redoing the activity, media and map section. Last but not the least, we're getting a new front page.
What are your long-term goals for MyMaastricht?
I hope that at one point, every student who come here in Maastricht is aware of it, especially the new students. I hope that we can help every student to find everything they need to know when they live here. The goal is to create a self-sustaining information platform. I think it can be done.
What do you think of Maastricht?
I love how it's so bicycle-friendly and it's where I belong at the moment.
Maastricht in three words:
International, diverse, leuk.
The next time you're left wondering about the practical information you need living here in Maastricht or just in search of activities to do, MyMaastricht is your go-to guide!

Photography: Brian Megens
About the author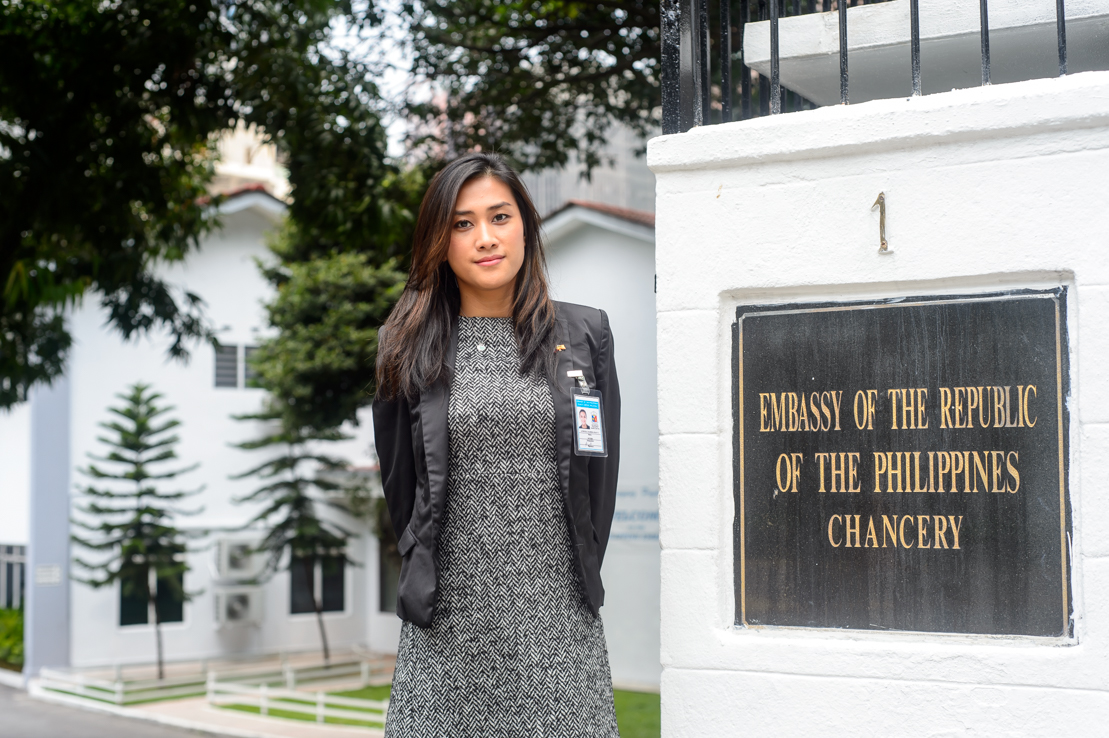 I'm Karissa Atienza, a Filipino public policy master's student at Maastricht University/United Nations University. This is my fourth year in Maastricht as I also did my Bachelors here on European Studies. I have been a social media reporter for Maastricht University since 2015. When not busy with academic or university work, I enjoy eating, travelling and photography. Any ideas, comments or recommendations for our social media channels? Send me a message!
Other blogs:
Also read
Law Ball, Ambassador Lecture Series, Opening of the Academic year… We sat down with Costas Georgiades, a 23-year-old law student from Cyprus, who is the epitome of student involvement. We discussed the different projects he is involved with and what led him to where he is now. Read on to find out...

Maarten Butink, a 21 year-old Health Sciences student who chose to focus on the Policy, Management and Evaluation of Health Care specialisation, sat with us to discuss his position as student assessor. He shared what got him where he is now and what he hopes to accomplish thanks to his new position...

Keir Plaice, a former semi-professional cyclist and 3rd year Bachelor Arts and Culture student, is embarking on a cycling ride of a lifetime. He is riding the route of the original Tour de France of 1903 and documenting his experience in his Le Grand Tour column in the cycling magazine Soigneur...