Maastricht University Campus Brussels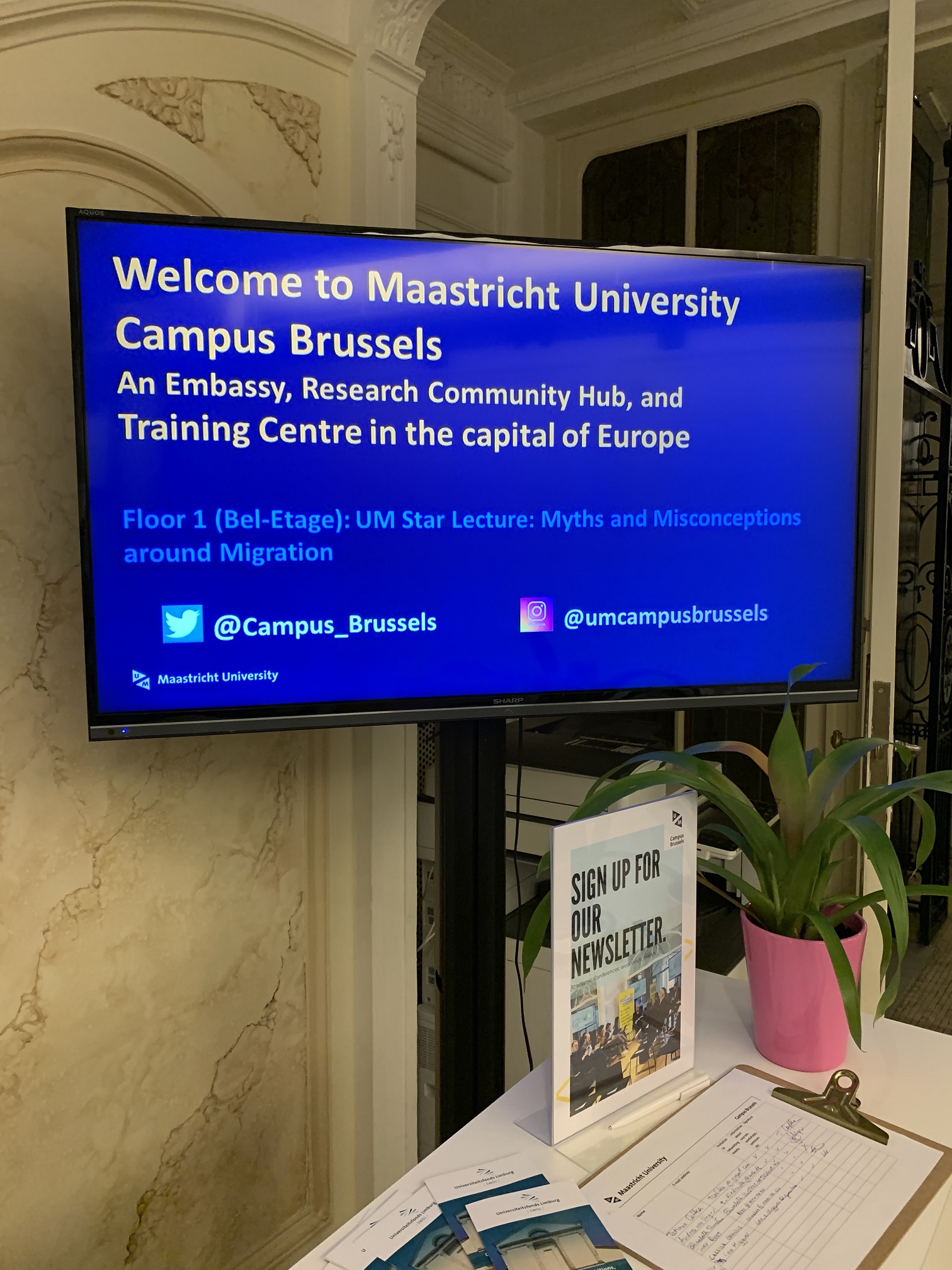 Campus Brussels' main objective is to bring added value to the Maastricht University's main missions: education, research, and knowledge transfer. In line with this, Campus Brussels creates opportunities for the UM community to increase the quality of the research outputs, expand their network, enhance visibility in Brussels and develop collaborations with international stakeholders.  
The core activity of Campus Brussels is the facilitation of events organised by the UM community. These events differ in size, nature, and scope, going from project meetings and book launches to dissemination conferences and policy dialogues.
Since its establishment in 2010, Campus Brussels has made possible numerous exciting developments that fall under its three main functions as an Embassy, Research Community Hub, and Teaching and Training Centre.