Campus Brussels
As of 2024, UM Campus Brussels will be transformed into UM's Brussels Hub!

The new UM Brussels Hub will focus on European public affairs, building on the experience that Campus Brussels has gained as UM's embassy in the European Union capital. The Brussels Hub will support activities dedicated to European cooperation in education, research, and innovation linked to UM strategic priorities. The Brussels Hub will also showcase UM expertise in the European arena, increasing the visibility and network of our community in a 'home away from home' environment.
These tasks will contribute to positioning UM as the European University of the Netherlands.
To achieve its objectives, the Brussels Hub will move into the European Quarter, bringing UM closer to the European Union institutions and to its European partners. This will increase networking opportunities as well as provide better access to information on EU policy and funding developments for the benefit of the UM community.
As part of this transformation, the Brussels Hub will be unable to host meetings as of mid-October 2023 so that it can smoothly relocate to a new venue. Activities will resume in the near future at the new premises, with the exception of contract education. Further updates will follow in the coming weeks.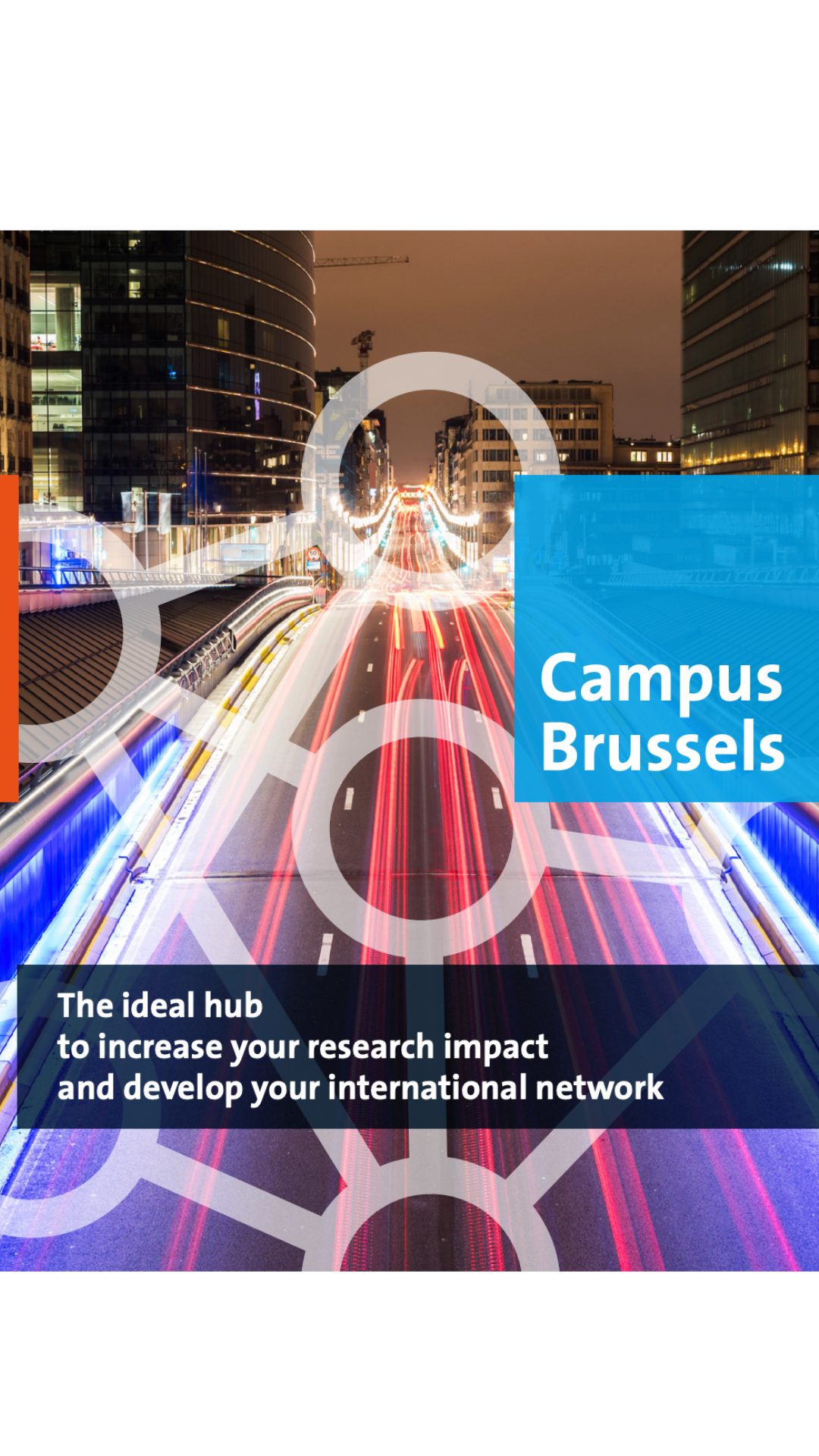 Maastricht University's Embassy in the EU Capital
UM Campus Brussels creates opportunities for the UM, enhances global recognition and deepens societal impact. 
Why does UM have an embassy in Brussels?
How can you benefit as a student?
How can you benefit as a researcher?
How can you stay connected to UM after you graduate?
Interview with Prof. Martin Paul (former president of Maastricht University)
In this interview, Prof. Martin Paul together with Prof. Mariolina Eliantonio reflect on a decade of development for UM Campus Brussels, which flourished under his leadership, and how this contributed to UM's European vision and projects.
Selection of research-related events organised from 2016 to 2020 at Maastricht University Campus Brussels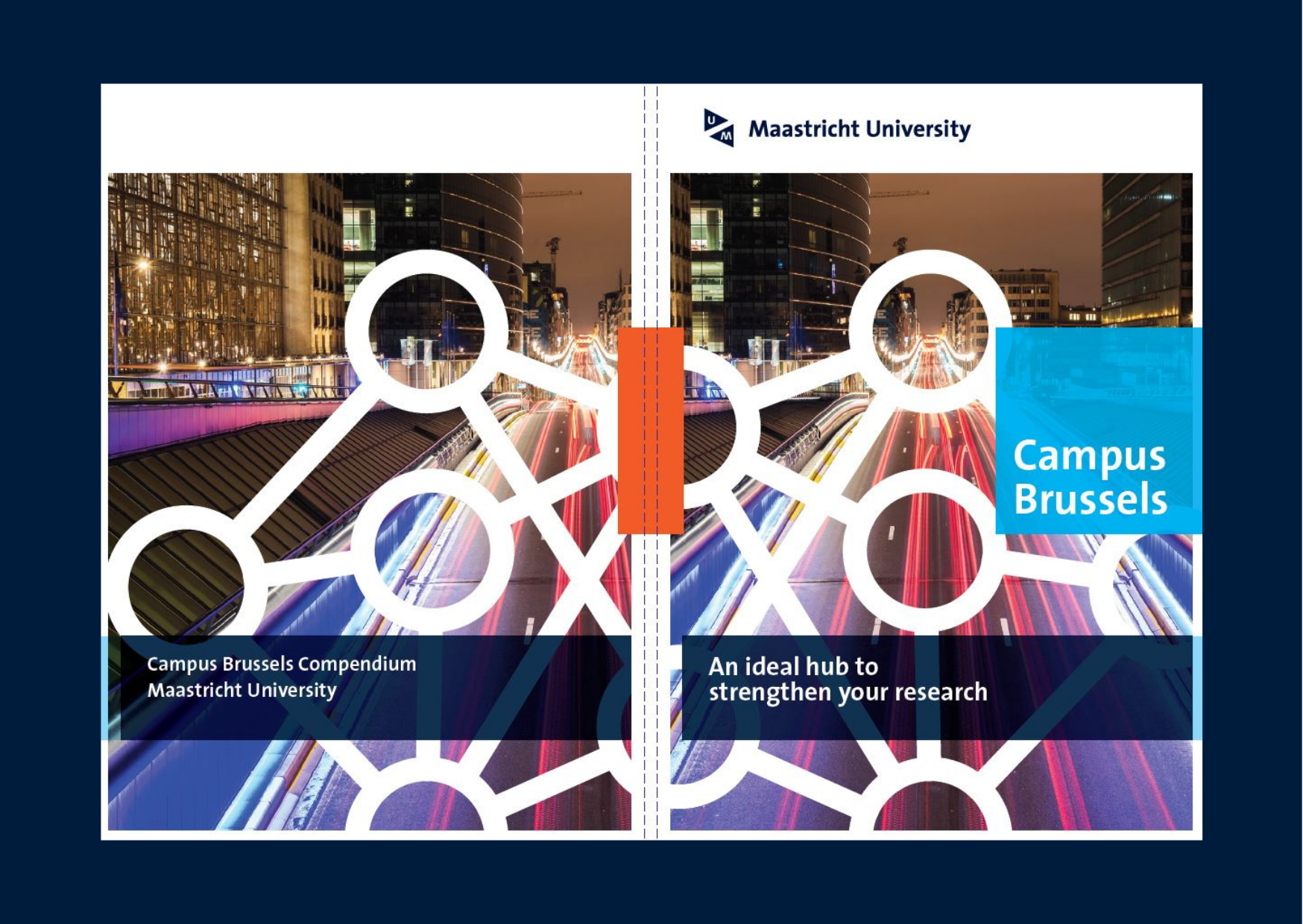 The UM Campus Brussels 10-year anniversary offers an excellent opportunity to look back at all that has been achieved by the UM community, its faculties, and researchers. With this Compendium, we seek to highlight some of the research results and best practices that have been facilitated by Campus Brussels in recent years, to contribute to the further valorisation of UM's excellent research, and to inspire our researchers to embrace the opportunities provided by Campus Brussels and its team. 
Welcome to Maastricht University Campus Brussels!
Calendar
Mission of the Campus
International character
In a short period of time, Maastricht University (UM) has established an international reputation based on its innovative approach to learning and its international outlook. With almost 50% of its students and 40% of its teaching and research staff coming from abroad, UM is a highly internationally oriented university. In its research and education, international and European themes are deeply embedded. Within the framework of the UM mission statement the university now has an active policy to establish a number of secondary international projects, the latest of which is the UM Campus in Brussels.
Being active since 2010, the UM Campus in Brussels emphasises Maastricht University's international character. Brussels, the capital of Europe and the heart of European policy-making processes, is in the unique position of being a popular city for international young professionals and also a place where there is a high demand for post-academic courses. With the UM Campus in Brussels, Maastricht University facilitates the exchange of knowledge and experience between stakeholders in the European Union, such as research institutes think tanks, research funders, industry and businesses.
High quality post-academic courses
In order to facilitate this process, the UM Campus Brussels aims to bring high quality post-academic courses to professionals. The various courses enable participants to broaden and deepen their knowledge in their field of interest or expertise. It is the objective of the Campus to offer academic opportunities to individuals at all stages of their careers, contributing to their professional development purposes and improving their personal qualifications.
Multiple facilities 
Finally, a large number of UM students, Alumni, and UM staff is also active in Brussels. By offering a number of facilities including workspaces, meeting rooms and a lecture hall, the Campus aims to function as a place where they can meet, organise events, work and study, exchange experience and keep their knowledge and UM network up to date.