Prof Dr T.E. Swierstra
Swierstra has published articles and books on cloning, new reproductive technologies, genomics, technology ethics in general, and on the ethics of New and Emerging Science and Technology (so-called NEST-ethics) in particular.
The majority of his publications focus on public debates and opinion forming with regard to developments in the life sciences and nanotechnology.

The theoretical question that connects his work in the philosophy of technology is: how can the dynamic interaction between moral and technological development be analyzed, anticipated and evaluated? Analyzing this exchange means developing the conceptual tools to explore the multiform ways ethics influences the course of technologies, and vice versa. Anticipating the exchange means looking for structural patterns in the ways moralities and technologies co-develop, and then extrapolating them in the form of techno-moral scenarios. Evaluating them makes it necessary to develop a form of technology-ethics that is self-consciously dynamic and anti-foundationalist and takes into account that its normative standards are bound to change as a consequence of technological development itself. Taken together, these theoretical threads combine into a form of 'Heracleitan' technology ethics that aims to do justice to the dynamic character of a technological culture like ours.

In addition to this work in the philosophy of technology, Swierstra also regularly publishes articles on social and political issues such as the drawbacks of the widely held ideal of individual choice, the causes of societal polarisation, or the costs of meritocracy.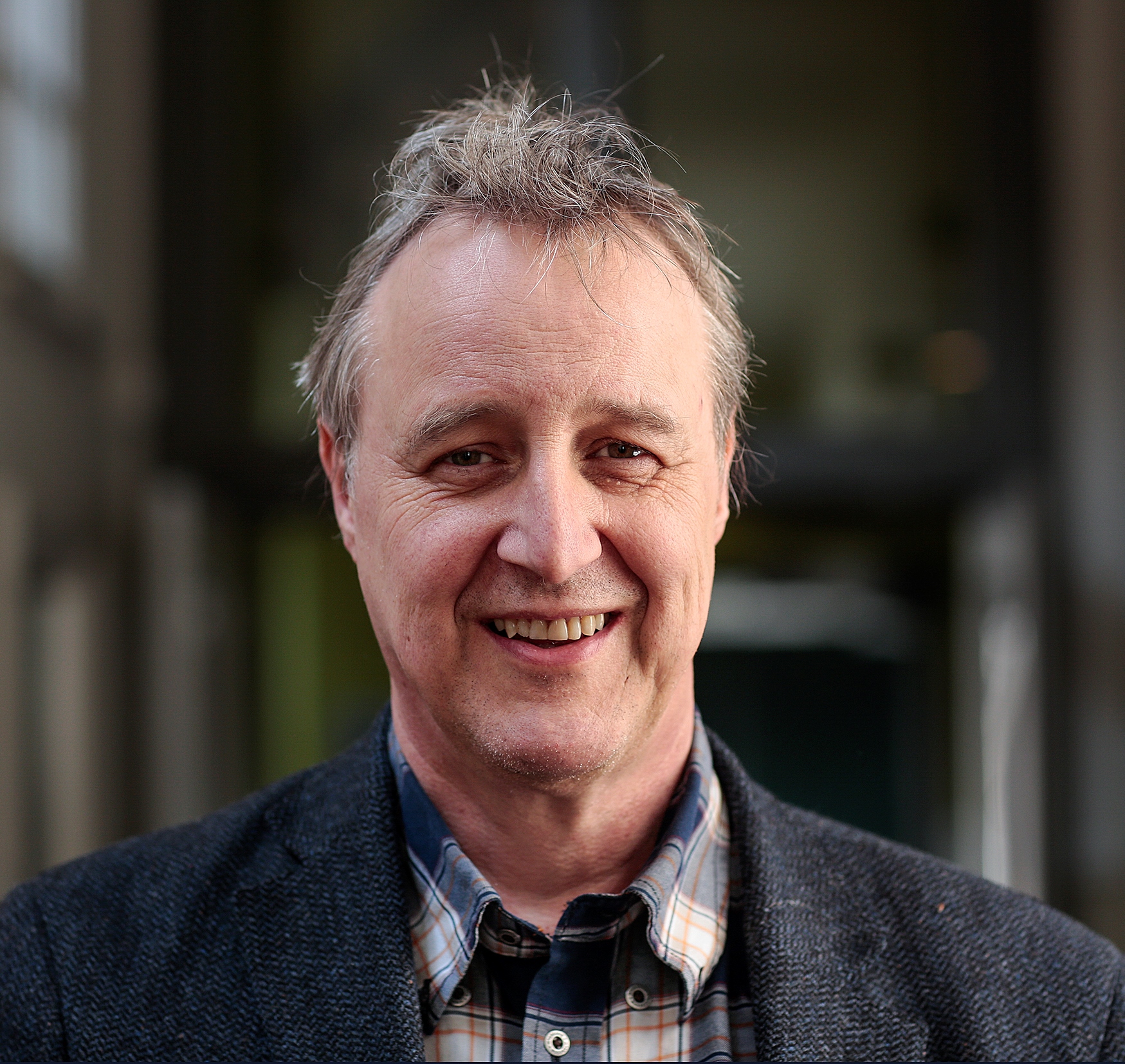 Prof Dr T.E. Swierstra
Wijsbegeerte
Faculty of Arts and Social Sciences