Tricia Griffin (T.A.)
Tricia Griffin is a PhD candidate in the Faculty of Science and Engineering. She is researching ethics within the artificial intelligence, machine learning, and data science communities. She is focusing on how developers think about ethics within the profession, and how they think ethics will mold their field.

Tricia comes to this work with a background in bioethics and public health, where she has focused on how diverse communities, often with vastly different worldviews, come together to make ethical decisions. Her bioethics research involved the relationship between personal data and personhood in health care contexts. Meanwhile, her public health research culminated in an ethics policy that now guides an environmental non-profit's work with Indigenous communities in the Peruvian Amazon.
Bioethics
Public Health
Technology Ethics
Ethics Policy Development
Health Care Communications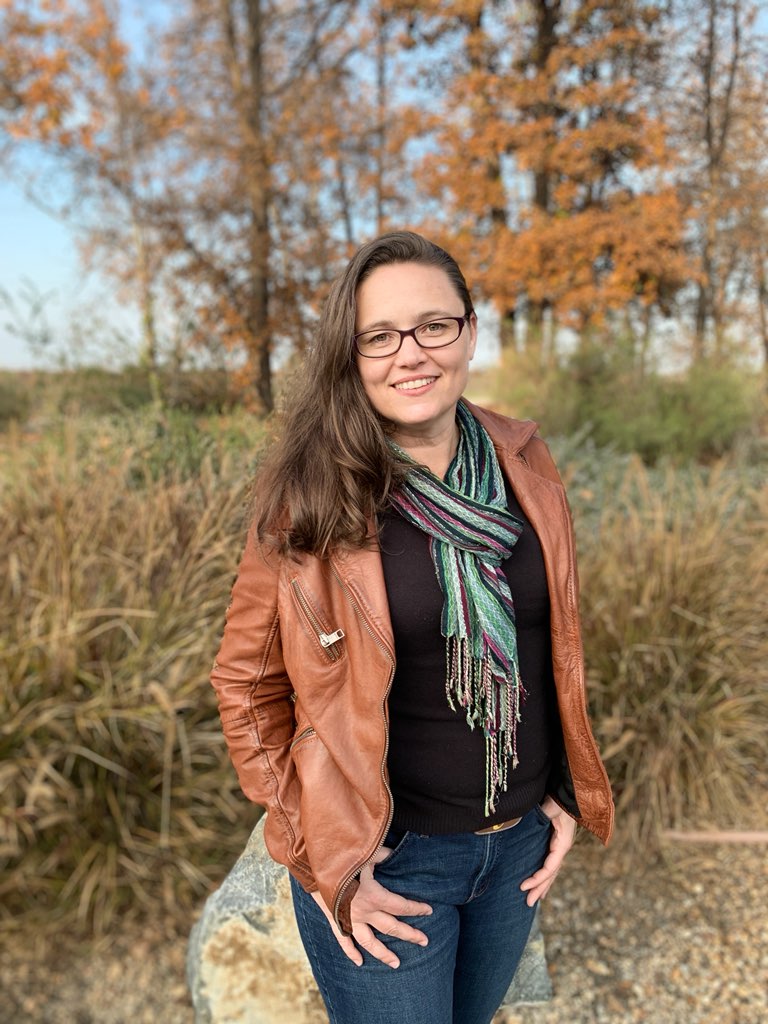 Tricia Griffin (T.A.)
University College Maastricht
Faculty of Science and Engineering