S.P.M. van Nuffel, Ph.D.
Sebastiaan Van Nuffel is an Assistant Professor (UD) at the Faculty of Science and Engineering as well as the M4I Division of Imaging Mass Spectrometry.
Throughout his scientific career, he has built up an extensive expertise in imaging mass spectrometry (IMS) with a special emphasis on time-of-flight secondary ion mass spectrometry (ToF-SIMS) and its application in biological and medical research.
Sebastiaan Van Nuffel obtained his PhD degree at the School of Pharmacy of the University of Nottingham in the UK after completing BSc and MSc degrees in Chemistry at the University of Antwerp in Belgium. After his PhD, he worked as a postdoc at the French National Center for Scientific Research (CNRS) in 2017 and 2018. In 2019 and 2020, he worked as a postdoc and an assistant research professor, respectively, at the Pennsylvania State University in the USA.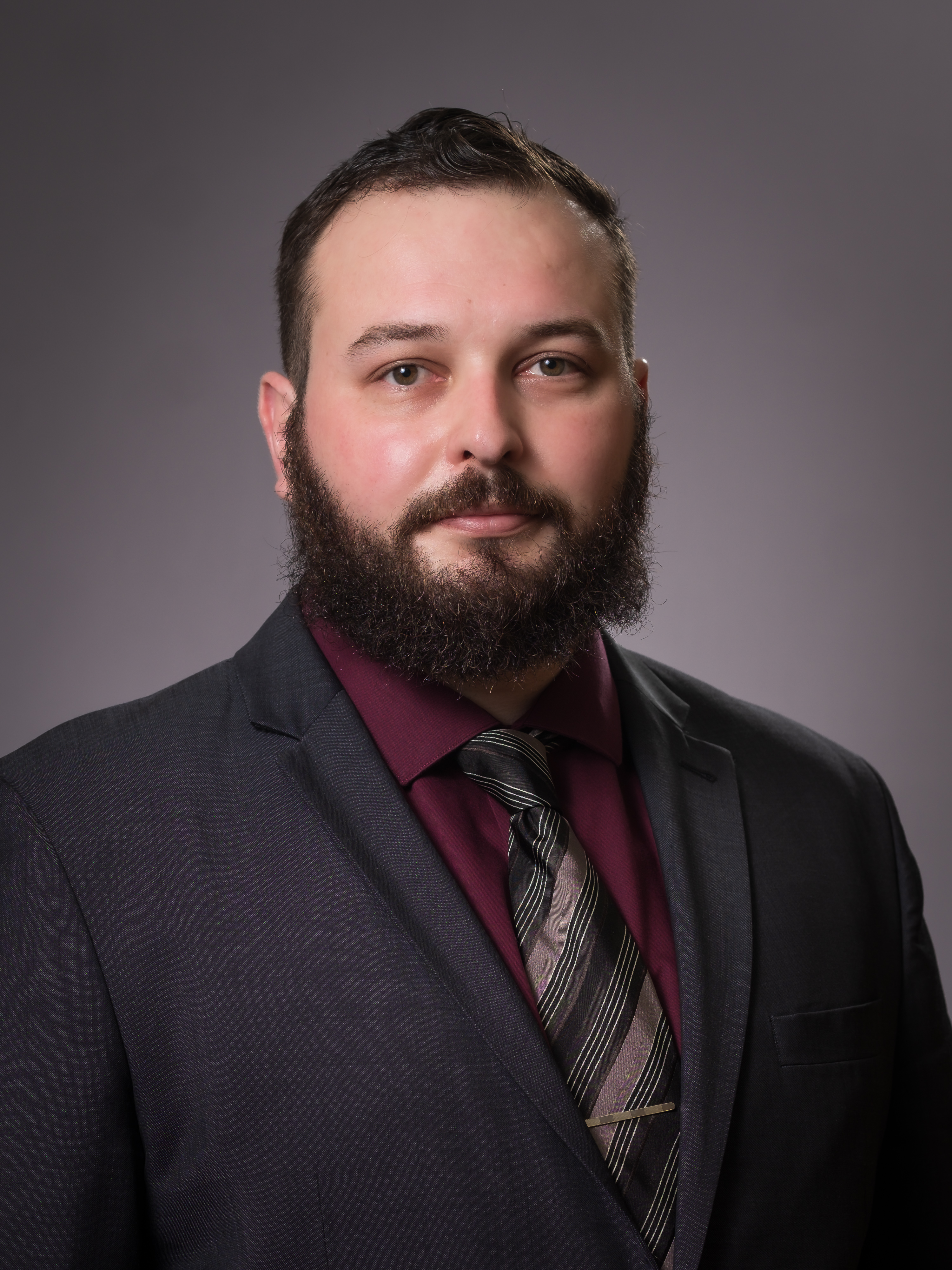 S.P.M. van Nuffel, Ph.D.
Assistant Professor
Assistant Professor
FSE Centraal
Faculty of Science and Engineering
Imaging Mass Spectrometry (IMS)
M4I
Fac. Health, Medicine and Life Sciences