Drs S.A.S. Langie
Dr. Sabine Langie studied Biomedical Sciences at the transnational University of Limburg (tUL; collaboration between Hasselt and Maastricht Unversity) and graduated in 2004. In 2008, she obtained her PhD at the Department of Health Risk Analysis & Toxicology at Maastricht University, on the topic: "Nutritional modulation of DNA repair" (ISBN 978 90 5278 791 6). It comprised the full range of studies with cells in vitro, experimental animals as well as human volunteers, and contributed to the field of genetic toxicology since she adapted a modified comet assay for DNA repair phenotyping purposes. In 2006, she went on an exchange visit of 3 months at the Department of Nutrition at the University of Oslo by means of a "NuGO exchange grant".
From April 2009 till June 2012, she worked as a postdoctoral researcher at Newcastle University (UK) in the Centre for Brain Ageing and Vitality, focussing on the modulation of epigenetic modifications and DNA repair in the ageing brain in mice.
In 2012, she received an AXA postdoctoral fellowship to conduct research at VITO in Belgium; investigating the effect of early-life exposures on epigenetic marks that underlie the developmental origin of respiratory allergies. Receiving the prestigious Cefic-LRI Innovative Science Award in 2013 enabled her to broaden her research and analyze DNA methylation in saliva of respiratory allergic children participating in Flemish birth cohorts.
From 2015-2019, as FWO-VITO postdoctoral researcher (12L5216N, 1523817N), Sabine focused on the use of non-invasive biomatrixes in biomonitoring studies and the identification of (epigenetic)biomarkers to assess the risk to develop complex diseases. 
From October 2017 till September 2020, she was appointed as a 10% guest professor at Hasselt University, teaching/coordinating the MSc course Experimental Design.

Since February 2020, Sabine is appointed as assistant professor at the Department of Pharmacology & Toxicology.
With >15 years' experience in genotoxicity and molecular epidemiology, her common research interest is in disease prediction and prevention.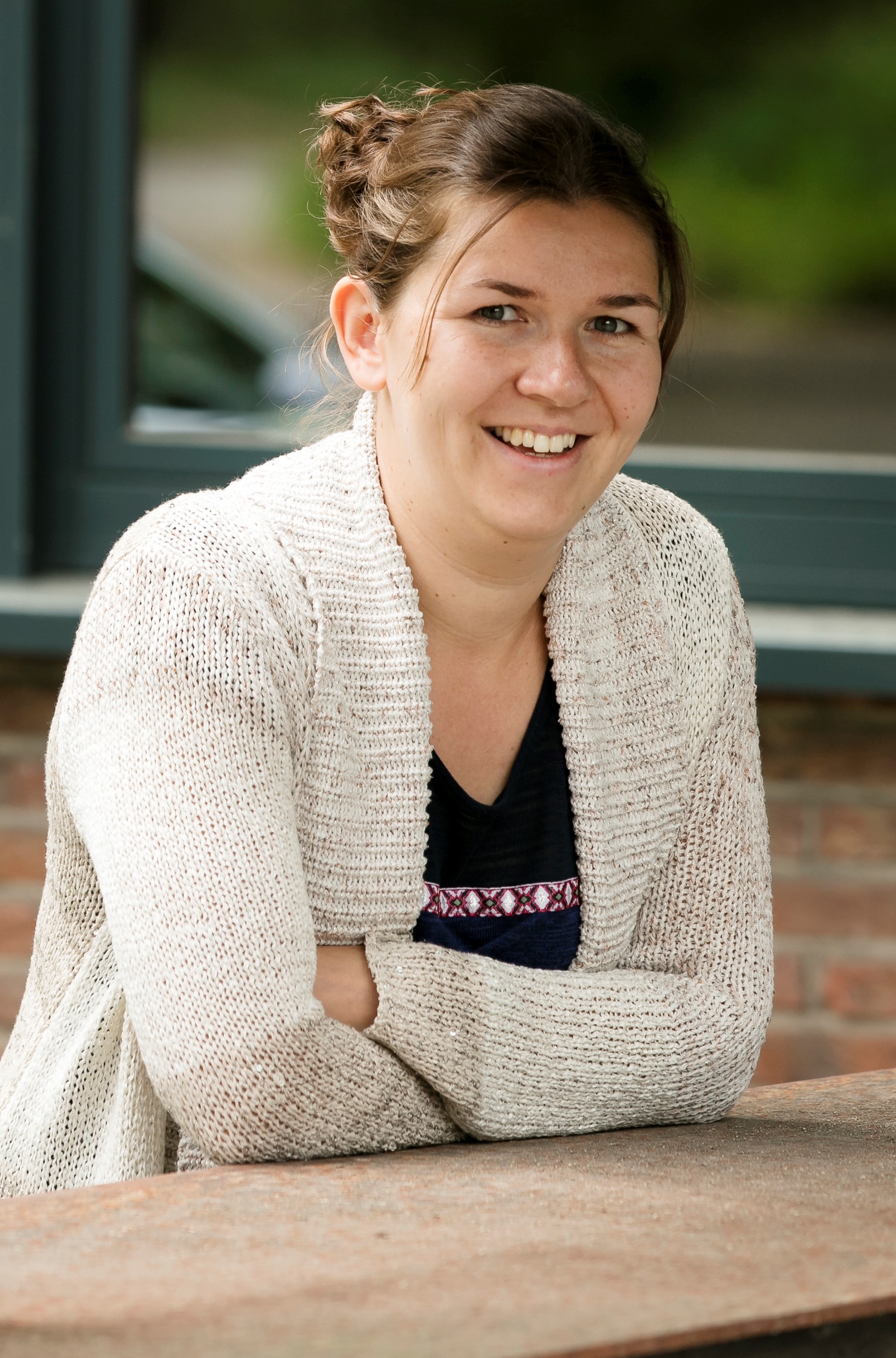 Drs S.A.S. Langie
Farmacologie en Toxicologie
School of Nutr and Transl Res in Metab
Fac. Health, Medicine and Life Sciences