Stevi Kitsou (S.)
Stevi Kitsou is a PhD Researcher at the Department of International and European Law. Her PhD project examines the multifaceted challenges posed by hate speech on social media for the EU legal order. Her research interests lie primarily in EU law, the protection of fundamental rights and digital governance. She is a member of the Maastricht Center for European Law (MCEL), the Ius Commune Research School and the Netherlands Network for Human Rights Research (NNHRR).
EU Fundamental Rights Law
International Human Rights Law
Stevi holds an LL.B. from the Aristotle University of Thessaloniki, a Masters in Media and Cultural Studies from the University of Sussex and an LL.M. in Public International Law from the National and Kapodistrian University of Athens (full scholarship), while she is a qualified lawyer at the Athens Bar Association since 2015.
Stevi has an extensive working experience in human rights institutions and organizations in Greece and in the UK and she has been actively involved in civil society initiatives. In 2017, Stevi joined the Golden Dawn Watch initiative where she served as a rapporteur monitoring the trial of the Golden Dawn neo-nazi party. She has been a board member of the Hellenic League for Human Rights (2017-2021), a Humanity in Action Fellow (Amsterdam 2018) and, since 2020, she is a founding member and research associate at Simeio/Signal for Researching and Confronting the Far-Right.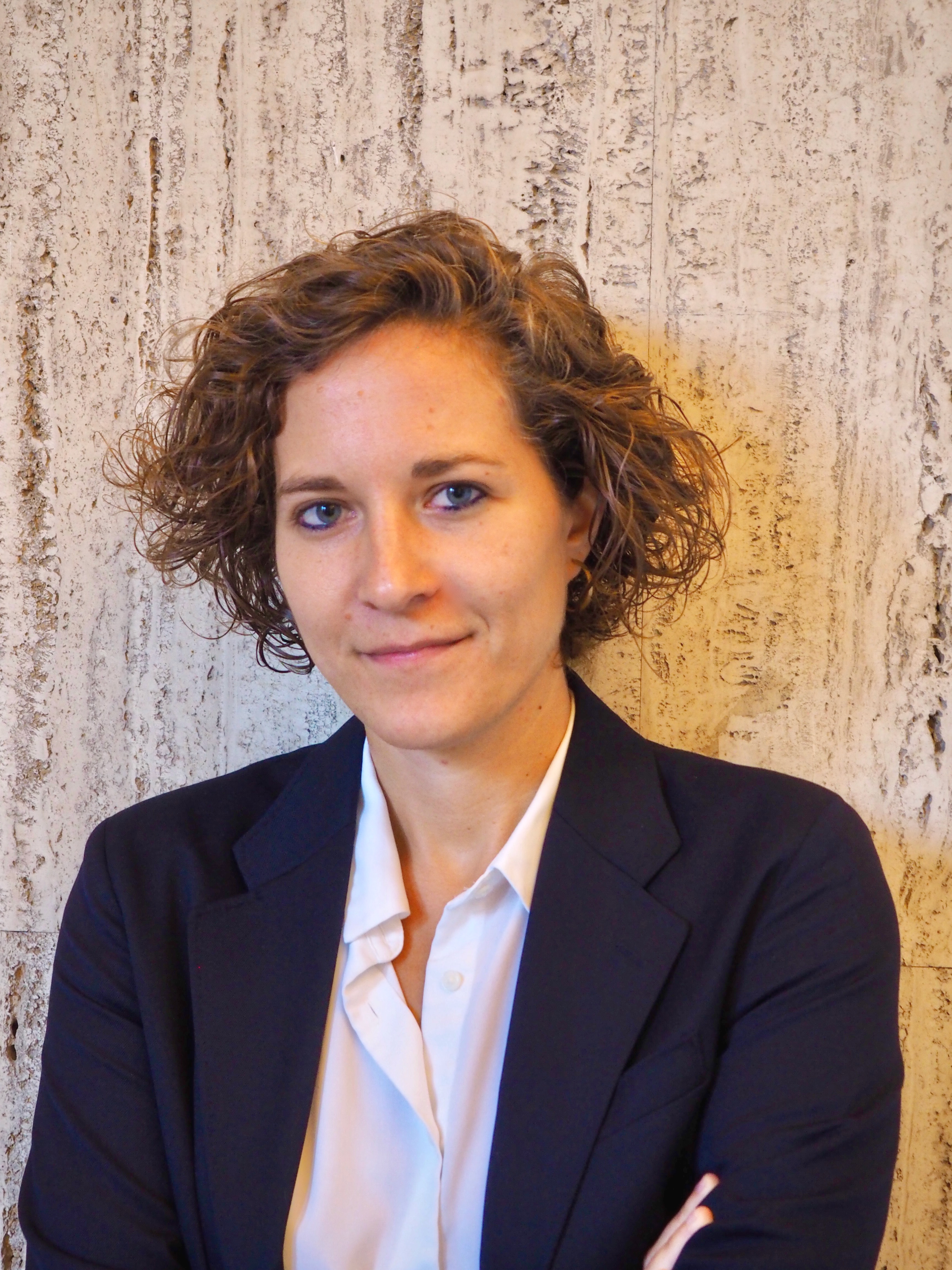 Stevi Kitsou (S.)
Internationaal en Europees recht
Faculteit der Rechtsgeleerdheid