Sarah Anschütz (S.)
Sarah Anschütz a postdoctoral researcher on the MO-TRAYL project led by Professor Valentina Mazzucato. She works in the Globalization, Transnationalism and Development research program at the Faculty of Arts and Social Sciences.
Migration studies; youth mobility; transnationalism; anthropology; ethnography; illustration & visualization. 
Sarah Anschütz is an anthropologist focused on transnational mobility and migration. Her PhD research explored the nature, experiences and implications of migrant-youth's transnational affective mobilities between Ghana and Belgium as part of the MO-TRAYL project. Her multi-sited ethnographic research revealed how young people create and maintain affective connections with people and places in the country of origin through their own mobility and digital media use, and how these connections shape different aspects of their lives. 
In the context of her PhD, Sarah Anschütz experimented with drawing as a research method and developed an interest for graphic anthropology. She collects her graphic endeavours on Instagram. 
Before her PhD, she obtained an MSc in Social and Cultural Anthropology from KU Leuven, cum laude, with a specialization in Migration, Minorities, and Multiculturalism. Her master thesis investigated language ideologies and their impact on the mutual "integration project" of refugee youth and volunteers in a German education and integration association. Throughout her career, she conducted ethnographic research in Belgium, Ghana, Germany and China. She further has a BSc in Psychology and Neuroscience.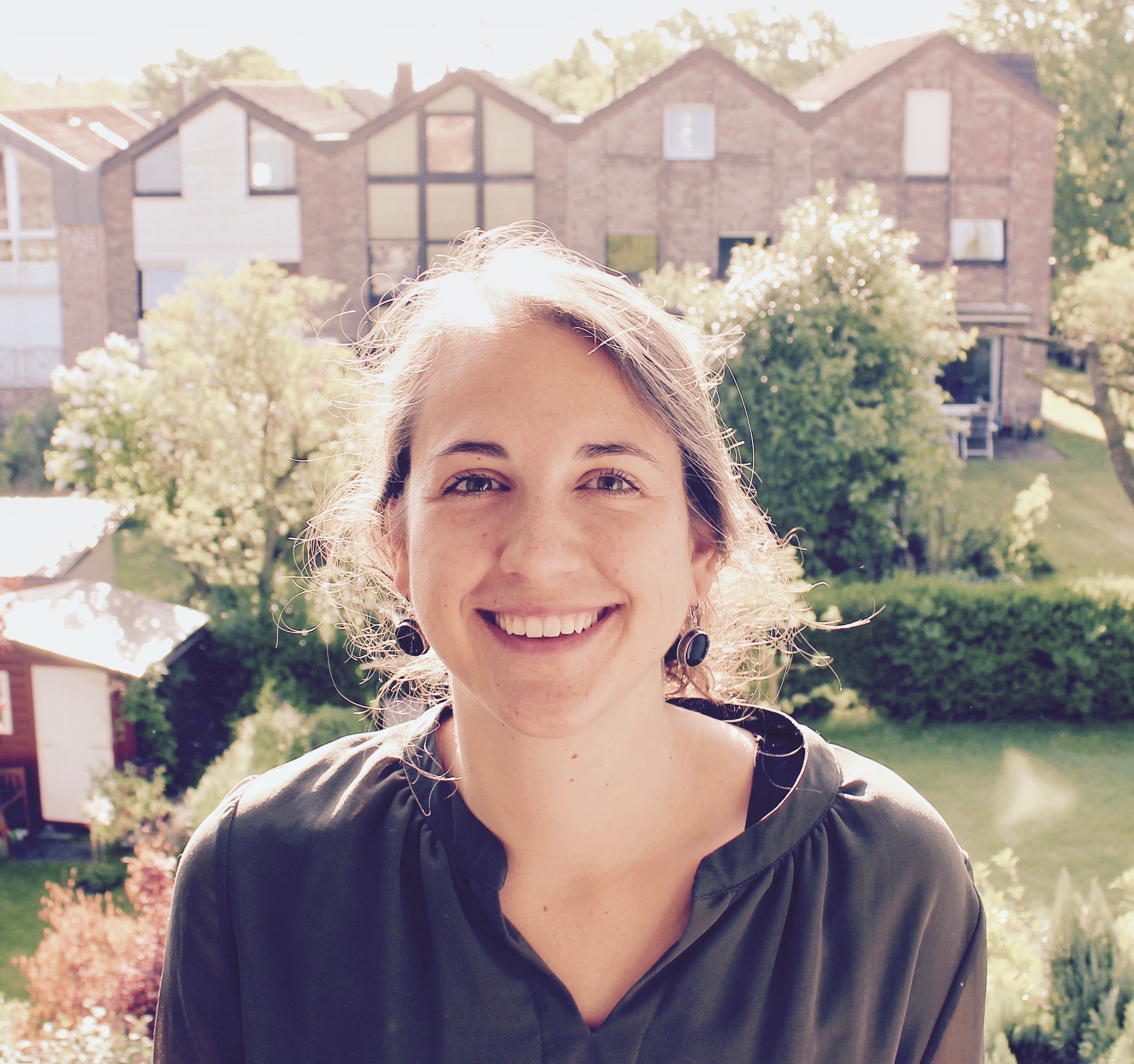 Sarah Anschütz (S.)
Maatschappijwetenschap
Faculty of Arts and Social Sciences