Rosine Rutten (R.L.J.)
Rosine is working as the coordinator of a project on sustainable employability. In order to promote this, she collaborates with practitioners of a range of organizations in Limburg (4Limburg.nl). 
Next to that, she is working on her dissertation about anticipating work and how that relates to feelings of work pressure.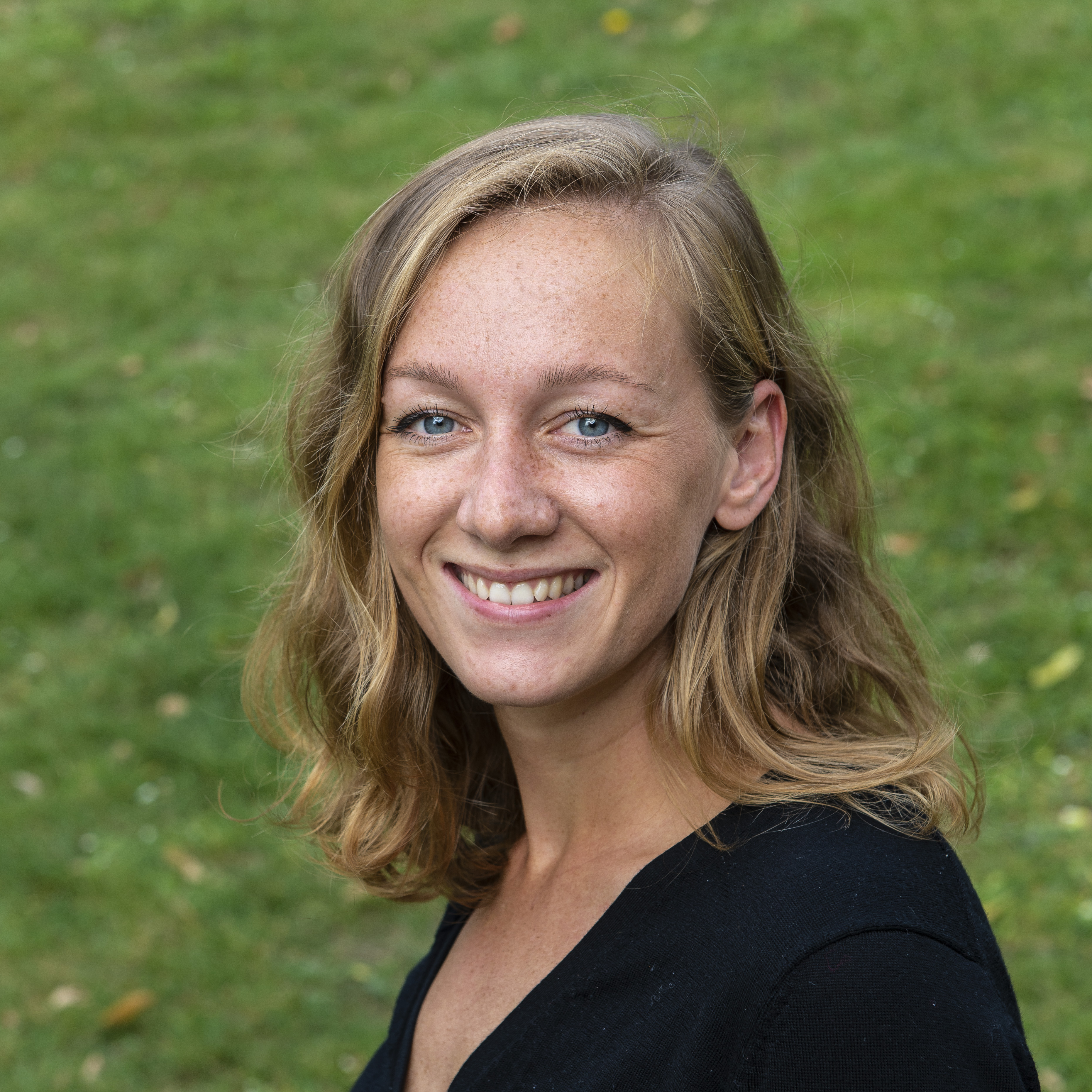 Rosine Rutten (R.L.J.)
Sectie Arbeids en Organisatiepsychologie
Arbeids- en Sociale Psychologie
Faculty of Psychology and Neuroscience