Research institutes
Science Vision
Science Vision is a multimedia service provider at the Faculty of Health, Medicine and Life Sciences of Maastricht University.
We provide state-of-the-art audio-visual facilities to clients within and outside the university. Over 25 years of experience allow us to offer customer-oriented and affordable solutions for all of your media-related questions.
Our services include producing documentaries and videos for instructional use, digitizing video footage, and broadcasting events live over the Internet. Video conferencing and recordings using one or more cameras are also part of the possibilities on offer. Science Vision has facilities to suit a wide range of training programs, including media training for politicians, managers and executives.
The studios are equipped with the latest technological advances, including beamers, video conferencing sets, broadcast camera's, all in High Definition quality and the necessary technical support is available. The studio's are an inspiring environment for symposia or meetings.
Fast facts
Specialised in producing documentaries and videos
Led by
Live stream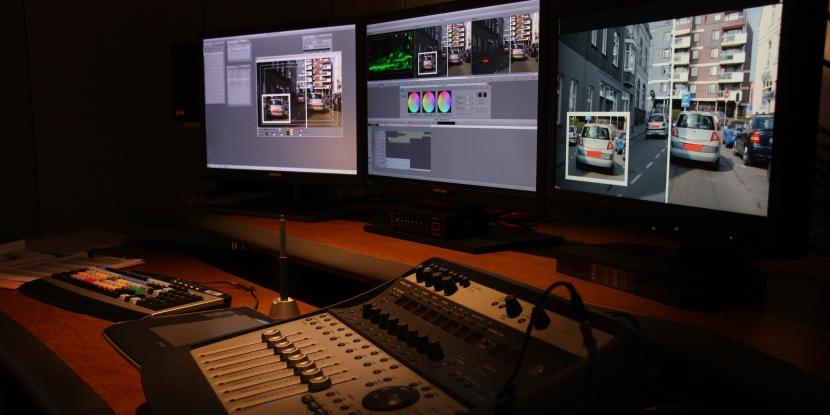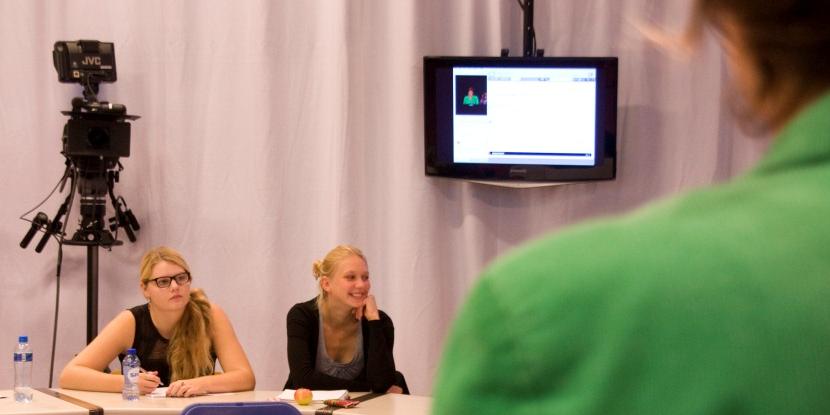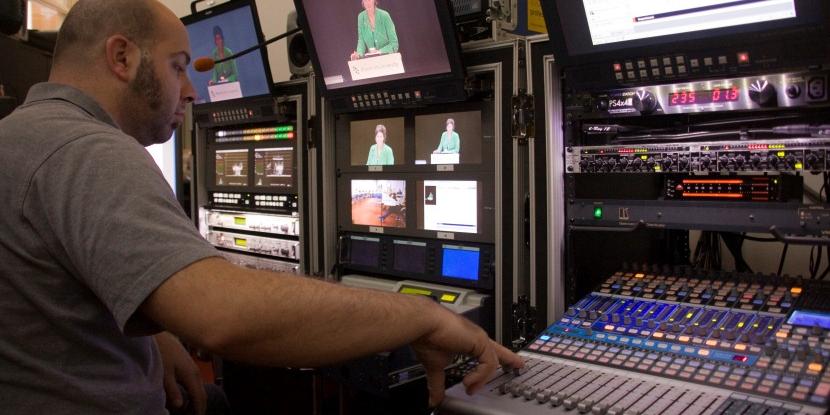 Audiovisual Services
Science Vision offers a wide range of services, including production of (multi)media and interactive learning tools. We facilitate live internet streaming, video conferencing and forensic research.
Education
Key components of education include producing learning tools, make them assessable for students, but also facilitate distance learning for example.
Facilities
Science Vision has two fully equipped television studios with High Definition equipment, a wide range of sound facilities, high end tools for on-site productions as well as a modern digital post-production environment.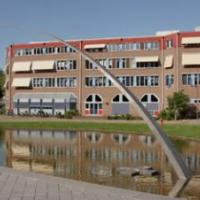 Randwyck Campus in Maastricht
+31 43-3881595
info-sv@maastrichtuniversity.nl