Pieter Klinkers: CEO of market leader Maxion
The day to meet Pieter Klinkers in Amsterdam is set. He has invited me to join him for a day during a three-day workshop at Maxion, the largest wheel manufacturer in the world, of which Klinkers has been CEO since 2015. In this capacity, he also is ultimately responsible for how the company handles sustainability. That is precisely what the conference is about: how does the company best prepare for the future? The company's entire top management has come together, proving how high the subject is on the agenda. The days are tightly scheduled; not a minute is wasted. Maxion's top executives are making the best use of this opportunity to be together again after COVID. You notice it in the conference room and in the breakout rooms. The energy level is high, ideas are plentiful and there is lots of laughter - ideal ingredients to think about the future, but also to take a step back and reflect on Klinkers' career.
SBE alumnus Pieter Klinkers is head of the world market leader in wheels. A company with nearly 12,000 employees, 24 factories worldwide and close to 3B€ in annual sales. Klinkers easily navigates amongst his colleagues, frequently raising laughs with a witty remark, but also converting action points into immediate, concrete actions: 'pushing with a smile into practice'.  
Klinkers graduated from Maastricht University's International Management programme in 1994. Not in English or in Dutch, but in English and French. German would also have been an option, but, due to his intense tennis career in his teenage years and the time spent in Germany during competition and tournaments, he already spoke fluent German. He wanted to raise the bar a bit higher, something that came in handy later in his career. After his studies, he did not immediately start working in the business world. First, he focused completely on tennis for half a year, followed by a trip to visit his friends in the United States. Afterwards, he started working at Mannesmann, a relatively unknown German industrial conglomerate. He could have also chosen other companies, but he decided to begin his career as an assistant to the very experienced Head of Sales at Mannesmann.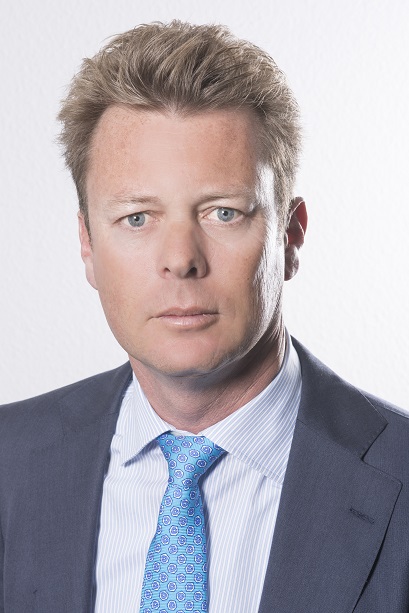 Pieter Klinkers graduated in 1994 at School of Business and Economics. In 2015 he became the CEO of Maxion, the world market leader in wheels.
The right man in the right place
Because of the job and certainly also because of his boss, Klinkers travelled extensively through Europe, where he met new people and got a good overview of the industry. Things became quite interesting when Michelin wanted to take over Mannesmann. McKinsey was to lead the integration project and Klinkers was practically the only person in this process who was fluent in both French and German. This stroke of luck, of being "the right man in the right place", allowed him to make his mark. Following the integration, he started working for Michelin in France, but after 7 years, US-listed company Hayes-Lemmerz hired him. Because of the sales experiences he had gained in the previous years, he became responsible for sales in Europe, and after a year for sales worldwide. 
After four years, he was then asked to become Business Unit President and lead seven plants in Europe. The transition from Sales to overall final responsibility of the Business Unit was quite a stretch. Klinkers: "Coming from Sales I was never just concerned with closing a deal. On the one hand, I wanted to understand what a customer was looking for. On the other hand, I wanted to understand what was happening in our factories; what we could and could not do. This gave me a good view of the entire business and ultimately allowed me to make my next career move."
Home base Maastricht
In six years, the number of plants grew from seven to ten and Maxion acquired the company in 2012. It took three years for Klinkers to become overall responsible within the company. Currently he leads almost 12,000 people and his 12-strong management team represents ten different nationalities. He is on the road a lot, but his home base remains Maastricht.
"It is wonderful to arrive back in Maastricht after all those journeys. My base is here. My family is near and there is a very friendly atmosphere in town. I noticed this already during my student days and it is still the case. I also made a conscious choice at the time to go to Maastricht and to join the PBL system [Problem-Based Learning]. When I started my studies, the university was experimenting with this, but it has brought me a lot in my career. It gave me the ability to work efficiently and manage my time. Something that is very important in my current job."
Mark Gerardts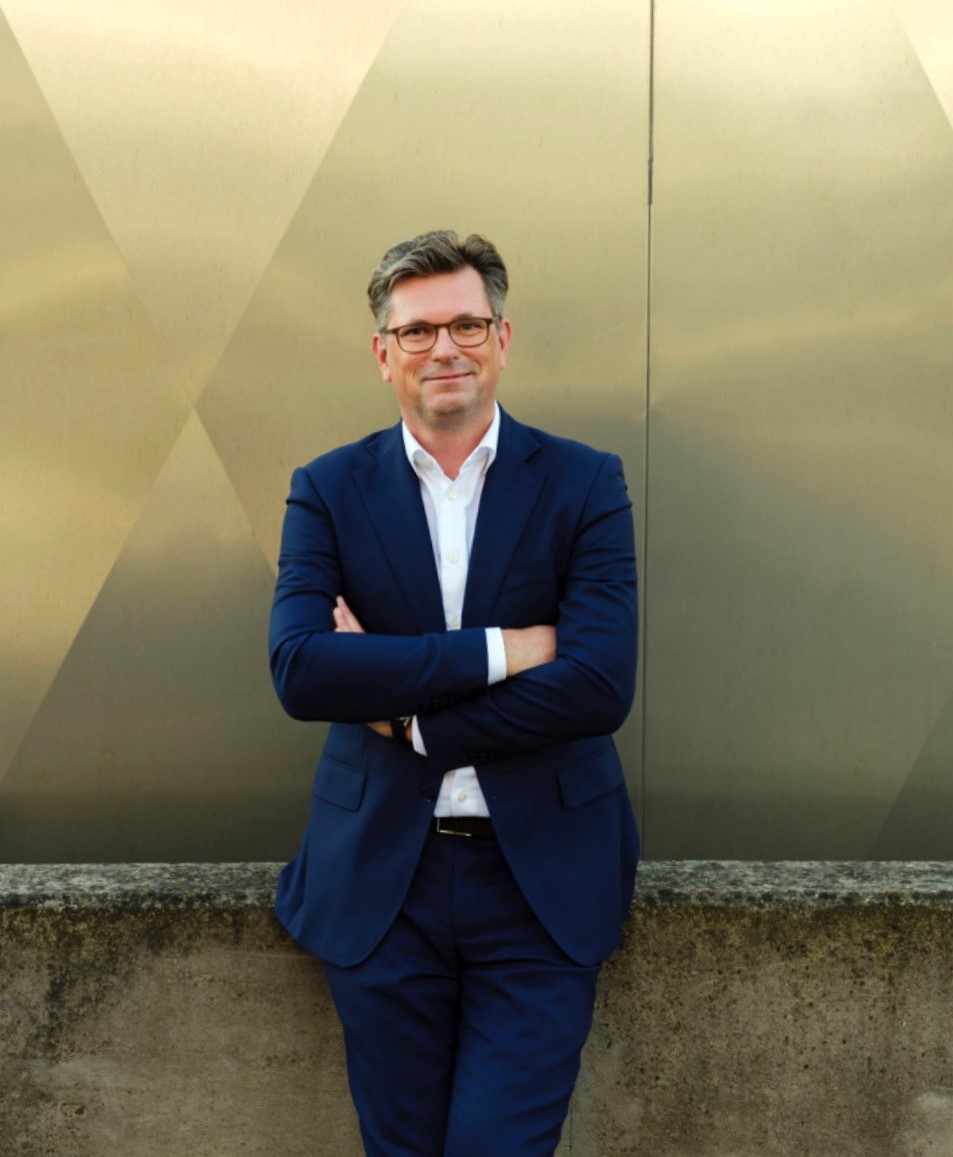 Klinkers, by the way, is not the only former UM alumn on Maxion's board. He and Mark Gerardts go back nearly 25 years when they met during student time and even shared an Erasmus Exchange to Norway. Gerardts currently is VP Marketing and Sales at Maxion, but he started his career at Rockwool in Roermond. Through a traineeship, he got a taste of different areas of business.
However, it soon became clear that his passion was the intersection of marketing and sales. This eventually resulted in a marketing manager position at Grodan, a Rockwool subsidiary. Klinkers, meanwhile, had become Head of Sales Europe at Michelin when their careers crossed paths for the first time. Gerardts became Sales Manager of the Truck Wheels division at Michelin. However, after seven years, he returned to Rockwool, first as Marketing Director of Rockpanel, and later as Managing Director. In 2014, Klinkers eventually asked him to make the move to Maxion. Together with Klinkers, he is guiding the company to increasing prominence in the industry, also serving as a role model when it comes to sustainability.
Sustainability
It's a point highlighted by Mark Sinar, responsible for Sustainability in the company, who told me that "You notice in everything in the company that people want to lead the way when it comes to sustainability. Not only here in management and during the workshop, but also on the work floor. Some innovations may seem small-scale, but they certainly have an impact. That is why we want to involve employees even more in the subject. Top-down is good, but the combination with bottom-up is much more powerful. We are the market leader in our industry. This also means that we want to lead the way when it comes to a sustainable approach to our business operations. Sustainability is therefore an absolute priority within our company."
Klinkers adds: "We want to be the best in the production of wheels, but sustainability is an integral part of that. Our goal is to be carbon-neutral by 2040, and we are going to do everything we can to deliver on that promise."