A. Ortega Navarro
Alejandro Ortega Navarro holds an LL.B in European Legal Studies from the University of Kent (2019) and an LL.M in Globalisation and Law (Human Rights) from Maastricht University (2020).
He is now a P.h.D researcher in the International and European Law Department. His research is focused on economic sanctions under public international law, in relation to the principle of non-intervention. 
Alejandro has previously worked in the field of international criminal law and human rights with several stays at different international criminal courts and tribunals.
Public International Law
International Criminal Law
Human Rights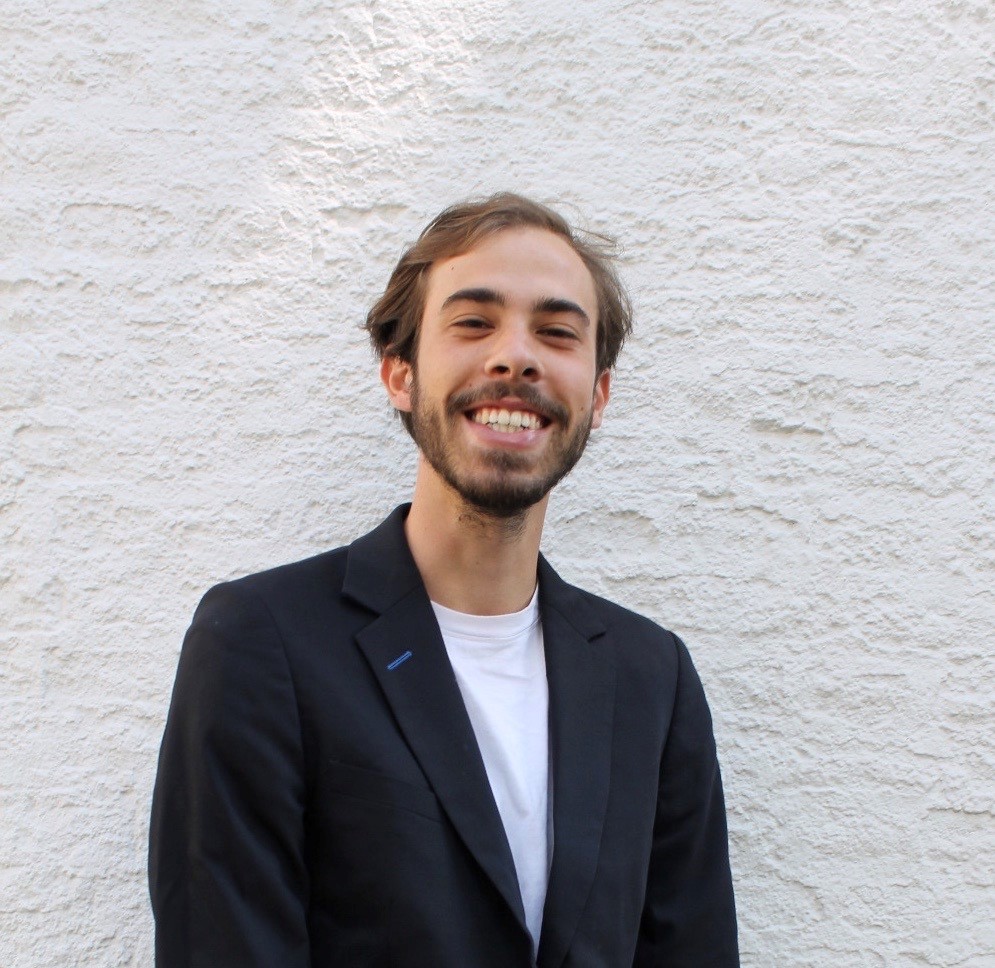 A. Ortega Navarro
Internationaal en Europees recht
Faculteit der Rechtsgeleerdheid