Young Universities for the Future of Europe (YUFE) continues to be among the best European Universities Initiatives
YUFE is delighted to announce that our application in response to the 2022 Erasmus+ European Universities call has been selected for funding worth €14.4m with a score of 92/100! This is a major milestone for the YUFE Alliance, which continues to be a frontrunner among European Universities. As proud leader of the YUFE Alliance, Maastricht University considers this to be yet another step towards emphasising our identity as the most European university of the Netherlands.
YUFE are nine young research-intensive universities and two non-academic organisations from across Europe working together to support European citizens to become globally oriented lifelong learners, equipped to make meaningful contributions to the communities in which they live, learn and work.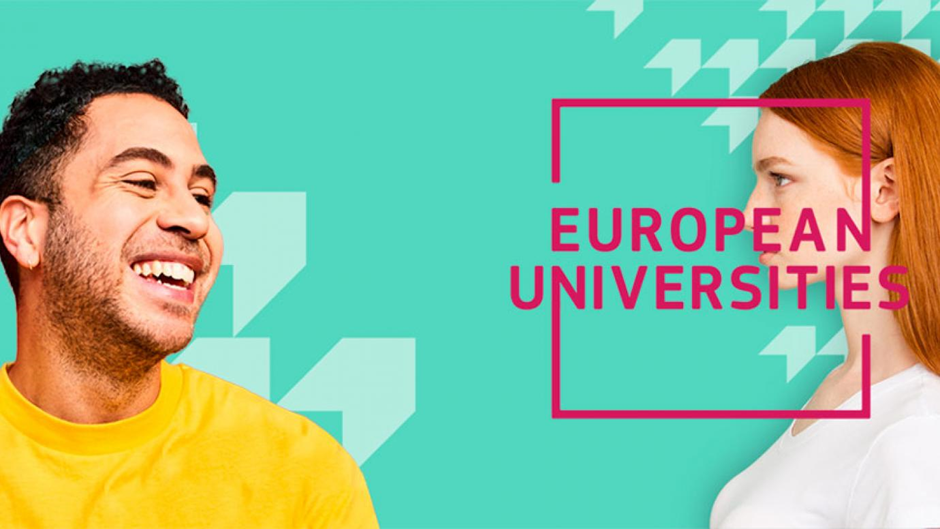 Reactions from Rianne Letschert and Daniela Trani
In the words of Professor Rianne Letschert, Chair of the YUFE Alliance and President of Maastricht University, which leads the consortium:
"Maastricht University is highly committed to the internationalisation of higher education, which will benefit our students and staff as well as local communities and the business ecosystems of which we are part. During the first pilot phase, we experienced the added value and benefits from strong collaboration with our partners in the YUFE Alliance. This grant will allow us to continue working with all YUFE partners towards a true European Higher Education Area."
As Dr. Daniela Trani, Director of the YUFE Alliance at Maastricht University, says:
"This grant from the European Commission will give the YUFE Alliance a boost, enabling us to make another major step in our pioneering work, which is translating the dream of a true European University into an institutional reality that crosses borders, cultures, disciplines and sectors. We are grateful for the commitment of all our partners and want to acknowledge the efforts of all students and staff who show every day that they believe in our joint European vision. Looking ahead to the coming years, YUFE will consolidate the programmes and activities it has launched while scaling up its ambitions to provide more opportunities for all members of our academic and local communities. Inspiring other institutions and alliances will also continue to be at the centre of our work, as we believe that building capacity beyond our European University will be key for systematic impact."
YUFE partners
The YUFE partners for the 2022 Erasmus+ European Universities grant are:
Also read
Reusing waste as a source for new materials appears to be an effective way to reduce the use of fossil-based sources in the production of materials such as plastic. However, how do you do this on a large industrial scale? In late November, Maastricht University and its partners TNO and Brightlands...

During his farewell lecture, Professor of Health Promotion Nanne de Vries received the Tans Medal, UM's highest distinction honouring those who have made a significant contribution to the development of the university.

The Young European Research Universities Network extends a warm invitation to researchers and staff from Maastricht University and other member universities to submit their applications for the YERUN Open Science Awards 2023.