When are you a good leader?
The impact of leadership in an organization cannot be underestimated. Leadership is fundamental to job satisfaction, confidence and performance. How do you develop people into good leaders? What is needed for that? And what does that journey look like? Mariëlle Heijltjes is professor of Managerial Behavior and the leader of UMIO; the postdoctoral trainer of the University of Maastricht. Her purpose? Listen to this podcast in the series Verandergasten.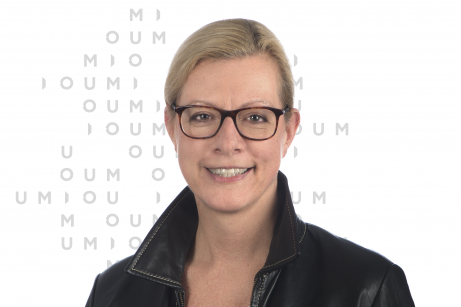 For more information on the changing role of the leader according to Mariëlle Heijltjes visit the UMIO website.