Wanted: 'pioneers of circular transition' for Marc Cornelissen Brightlands Award (€35,000)
On October 25 2023, the Marc Cornelissen Brightlands Award will be presented for the fifth time. Candidates can apply for it until 15 June. The award is aimed at anyone in the Netherlands-Germany-Belgium border region who is working on a dream to accelerate the circular transition. A prize of €35,000 is attached to the award, earmarked for realising that dream.
The organising Marc Cornelissen Brightlands Award foundation is looking for candidates with the following profile: "As a pioneer or team of pioneers, you focus on innovative contributions to the (bio) circular economy, climate change, food production, industrial processes, construction, mobility, IT solutions, health or energy challenges or other areas. You will be making a personal contribution to accelerating the circular transition. Your project is based in the Netherlands or the German or Belgian border region, but may have a global impact. During your "expedition," you discovered that you don't qualify (yet) for conventional forms of financing you need to take that next step."
For further information and to register:
https://www.marccornelissenbrightlandsaward.com/kandidaten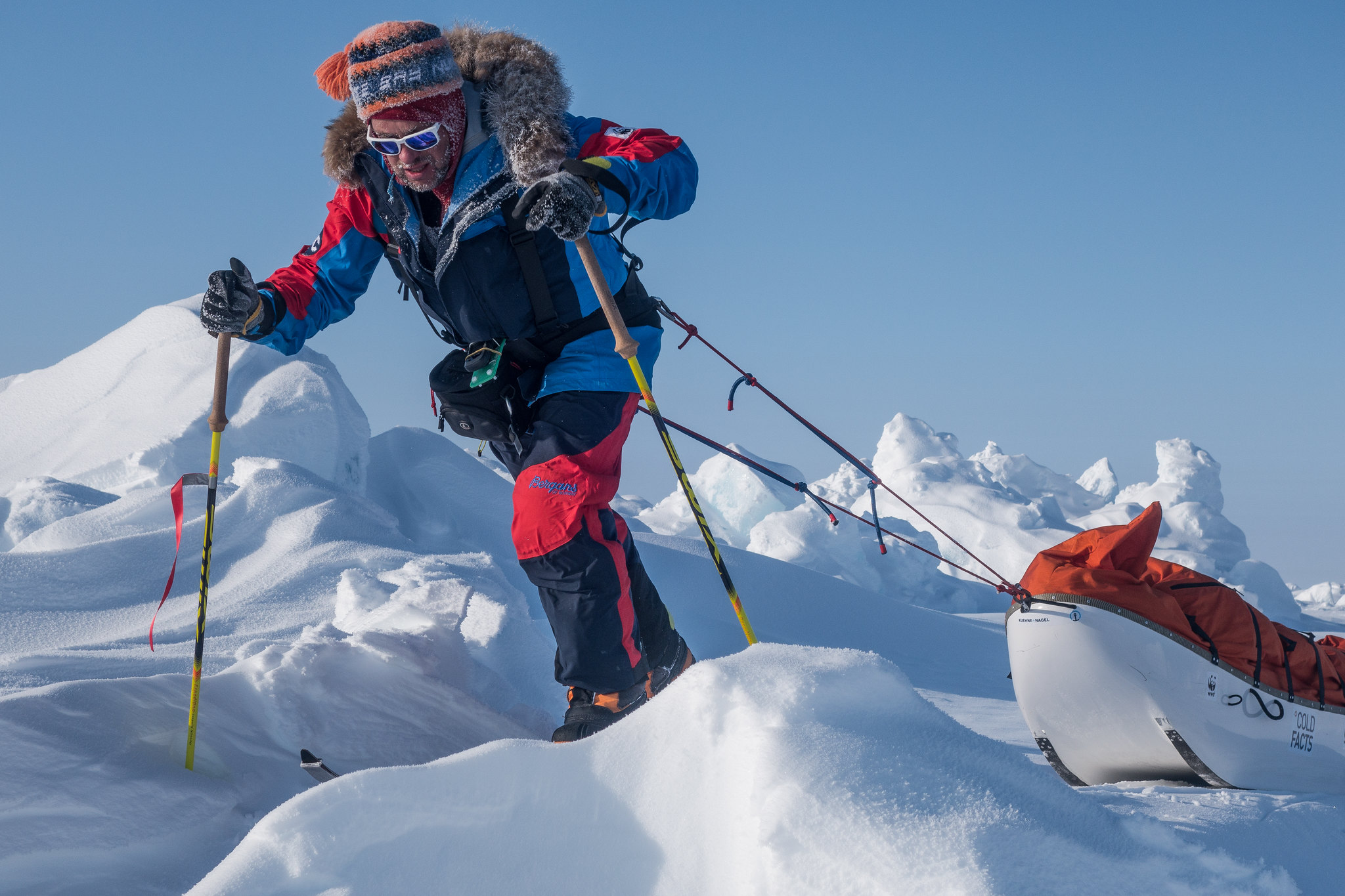 The Marc Cornelissen Brightlands Awards award is an initiative of the foundation of the same name that pays tribute to polar explorer and sustainability pioneer Marc Cornelissen. He perished in 2015 during a polar expedition, which was dedicated to researching how climate change affects the thickness of polar ice.
Ricco Fiorito, award winner 2022