ELSA-Lab BISS launched in Heerlen
UM scientists search for solutions to poverty and debt
Scientists from the Brightlands Institute for Smart Society (BISS) at Maastricht University are helping to find solutions to poverty and debt. The Ministry of the Interior and Kingdom Relations has provided a start-up grant of 800,000 euros for the so-called ELSA Lab.
This is a large partnership with knowledge institutions and governmental parties such as the Ministry of Binnenlandse Zaken en Koninkrijksrelaties, commercial parties such as APG, and social organizations such as the Nibud, BKR and Wijzer in Geldzaken.
Poverty and debt - basic facts
Poverty prevents people from actively participating in society
Poverty and debt can contribute to poorer health
CBS research (2019) shows that more than one million people in the Netherlands, including 251,000 children, live below the low-income threshold
8% of Dutch people have registered problematic debts
40% of Dutch people have insufficient financial literacy and the number of homeless people has more than doubled in the past ten years.
Poverty is more than having a financial problem and that's reason enough to link governments, businesses and knowledge institutions and to search together, with a people-oriented approach, for causes and solutions.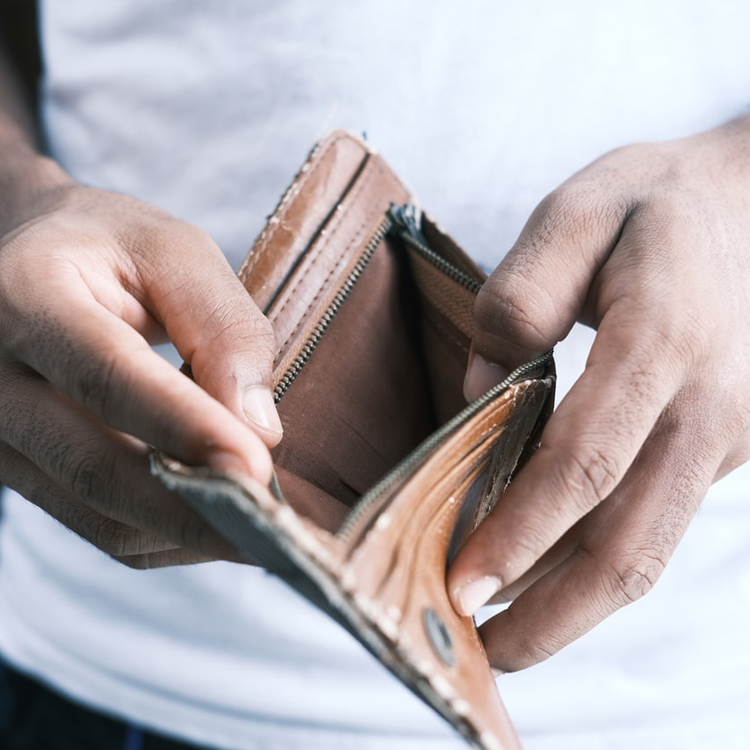 ELSA stands for Ethical Legal and Societal Aspects of data science and artificial intelligence (AI). The ELSA Labs investigate the ethical, legal and societal aspects of data science and AI applications, such as the use of datasets and algorithms. Brightlands Smart Services Campus is launching one of the first ELSA Labs. This lab focuses on preventing money problems, combating debt and poverty and improving financial health.
Linking data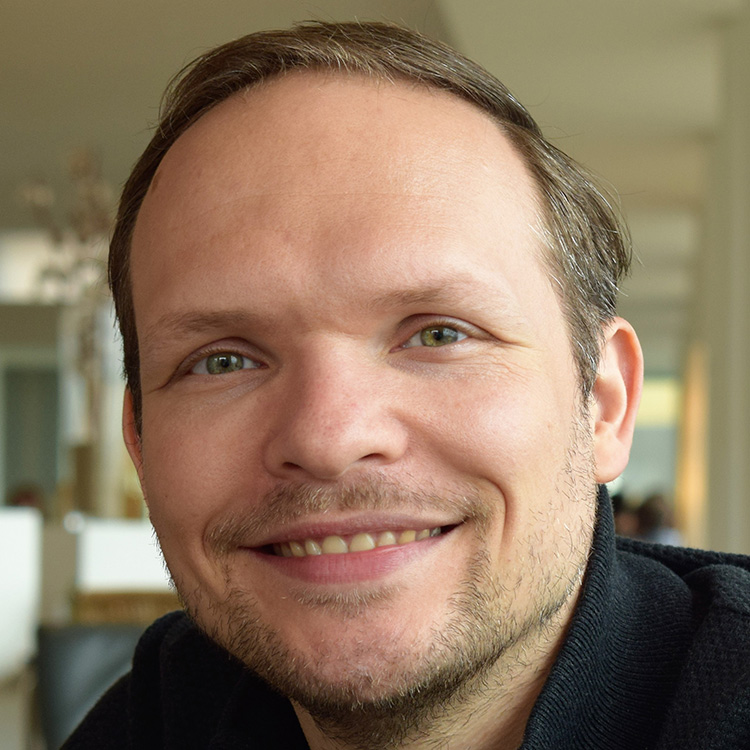 "People with problematic debts are registered in the systems of all kinds of organizations. However, these data are not linked. This is often simply because it is technically impossible or because of other organization-specific reasons. We are going to work with these organizations and want to connect data sources and analyze them using artificial intelligence. In doing so, the privacy of the individual will be ensured by leaving data (as far as possible) with the current organizations. In this way, we hope to make connections visible and gain a better understanding of the interrelationships between poverty and debt. These insights can later be used to roll out interventions and analyze their effectiveness," says data science methods researcher Johan van Soest.
Ethical aspects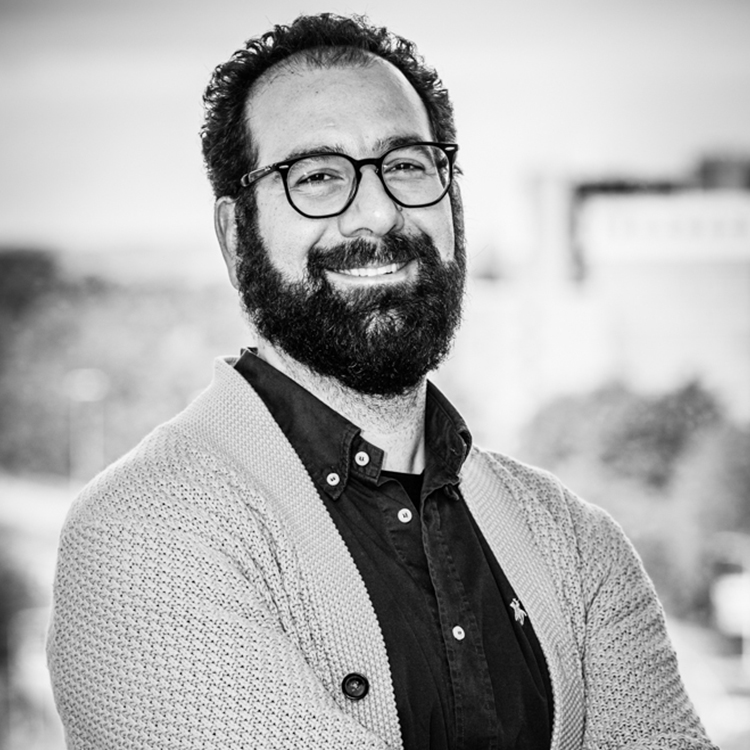 How can organizations collect, handle, and share data about people safely but also in ways that protect and enhance citizens' sense of dignity and self-determination? How do we ensure that decisions that can significantly affect people's lives are made in fair and transparent ways, where the people affected also have clear paths to seek redress if need be? What positions of power does having access to large amounts of data lead to and how do we deal with this in a democratic fashion? Addressing how these kinds of questions should shape the practices of policy makers and data scientists is an essential task of the ELSA lab. "If we use data to make decisions that impact the lives of people and communities, then it is our responsibility to engage with the people who may be affected, understand their perspectives, concerns and values, and work together to ensure that the tools we are building are trusted and can actually help to improve peoples' lives. At the same time, we need to ensure that data, collection, handling and sharing serves the public good. That it is done in ways that really helps government to do its job of improving the lives of citizens. As scientists, together with all our partners in the lab, we take that professional responsibility very seriously." explains philosopher Darian Meacham.
Legal components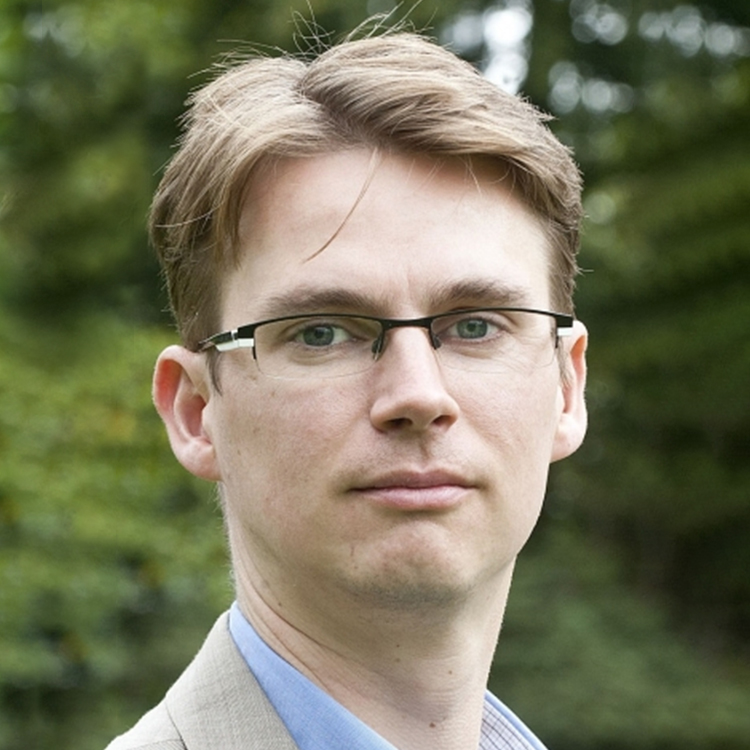 When processing and analyzing data, it is essential to act in accordance with laws and regulations. Gijs van Dijck, legal expert: "Society must be able to rely on data being handled responsibly. But we are also going to see whether we can make the rules surrounding benefits and allowances, for example, more understandable and accessible to users. Can and should we use technology for this? And what are the possibilities of preventing or reducing the undesirable consequences of technology?
Learning to deal with money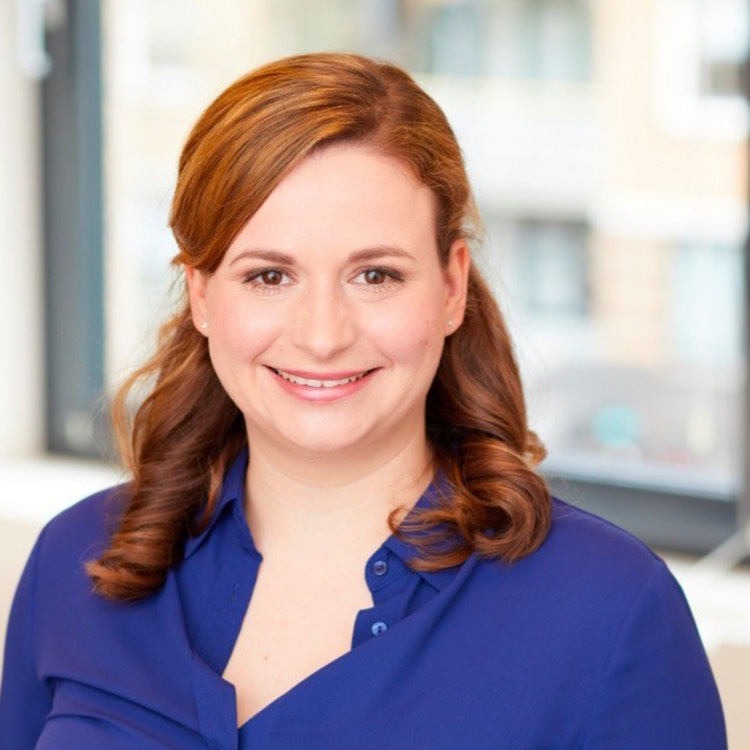 Researcher Minou van der Werf looks at how insights from social psychology can be applied to financial behaviour. "Being up to your ears in debt is a really bad situation, nobody chooses it voluntarily," says Minou. "The financial stress that it brings often causes people to lose track of everything. Reaching people before this stress gets too much is therefore crucial. But a greater understanding from policymakers and other professionals of the situation people in debt find themselves in and what this does to thinking skills is also important. Policies, systems and processes that are meant to support people often still throw up too many (unintended) barriers, which further complicate an already stressful situation. With the ELSA lab, we can contribute to this. "
Financial Health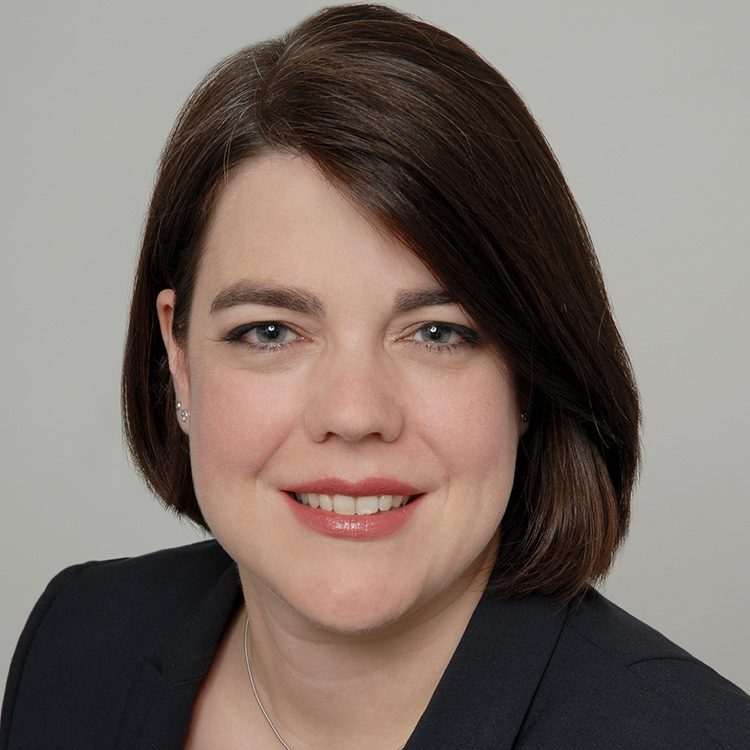 The ultimate goal of the ELSA Lab is to ensure that more people get out of trouble. Lisa Bruggen is a professor of financial services. "I hope that, together with all stakeholders through the ELSA Lab, we will succeed in improving people's financial health. So that they can pay off their debts and save to cope with setbacks. Money alone does not make you happy, but having enough money does help you live more easily and feel better about yourself. In the end, the whole society benefits when there is less poverty in our country."
Also read
Much to his surprise, Stefan Maubach, a math teacher at the Department of Advanced Computing Sciences, discovered that making educational videos enabled him to turn education theories from abstract concepts into practical tools.

On 01 October, the Faculty of Science and Engineering opened its doors to host 'Weekend van de Wetenschap' (English: Weekend of Science).

Simon Schick (27) a PhD Candidate at Aachen-Maastricht Institute for Biobased Materials (AMIBM). He lives together with his fiancé in Dusseldorf. Simon is currently working on the Marie Sklodowska-Curie BioBased Value Circle Project.