UM presents first results of the Employability Programme
On Wednesday 8 November, Maastricht University (UM) organised the Employability Inspiration & Improvisation Day. During the event, the first results of the UM Employability Programme were presented.  The Employability Programme aims to prepare our students for their future careers.
One of the results was the launch of a new employability web environment, which consists of three components:
The employability homepage, with general information about employability at UM and the Employability Programme;
The student page, that lists all employability-related opportunities on offer for UM students in one place;
The company page, which facilitates better connections between potential employers and UM students.
The student web page was designed in the build-up to a one-entry digital environment within the Student Portal, to be launched in the next academic year. With this employability portal, students can navigate the options based on their personal profile, peer suggestions and expert advice.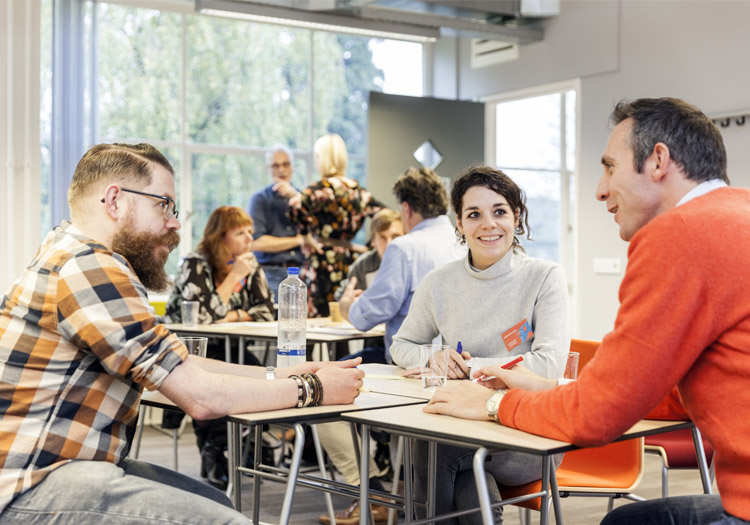 The results presented at the seminar shape the first steps towards the establishment of the Centre for Student Employability. Watch this interview with project leader Employability Ellen Bastiaens about current developments and future plans.
Developing highly skilled, resilient and employable graduates
Maastricht University is committed to developing highly skilled, resilient and employable graduates, and equip them with academic knowledge and with the competencies they need to make the successful transition from university to employment. Not just to help them successfully land their first job; we also give them the right mind- and skills set for their career development in the long run. We do this by giving students ample opportunity to develop employability competencies. These range from academic expertise and skills to self-awareness, adaptability, social responsibility and life-long learning.
An impression of the day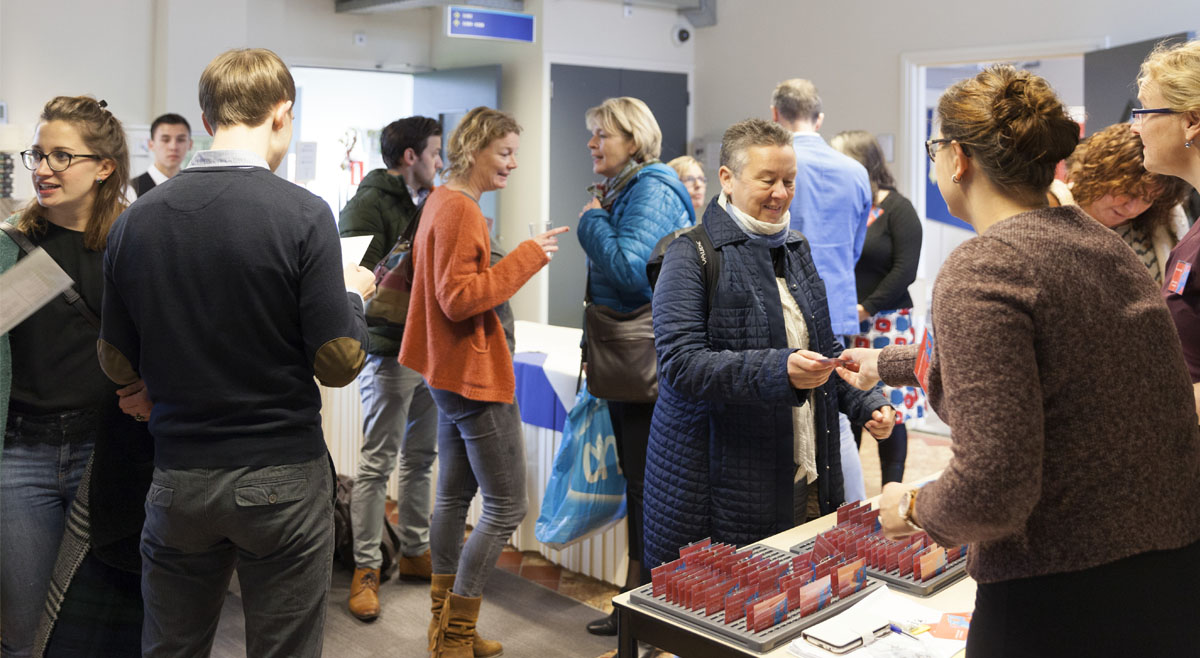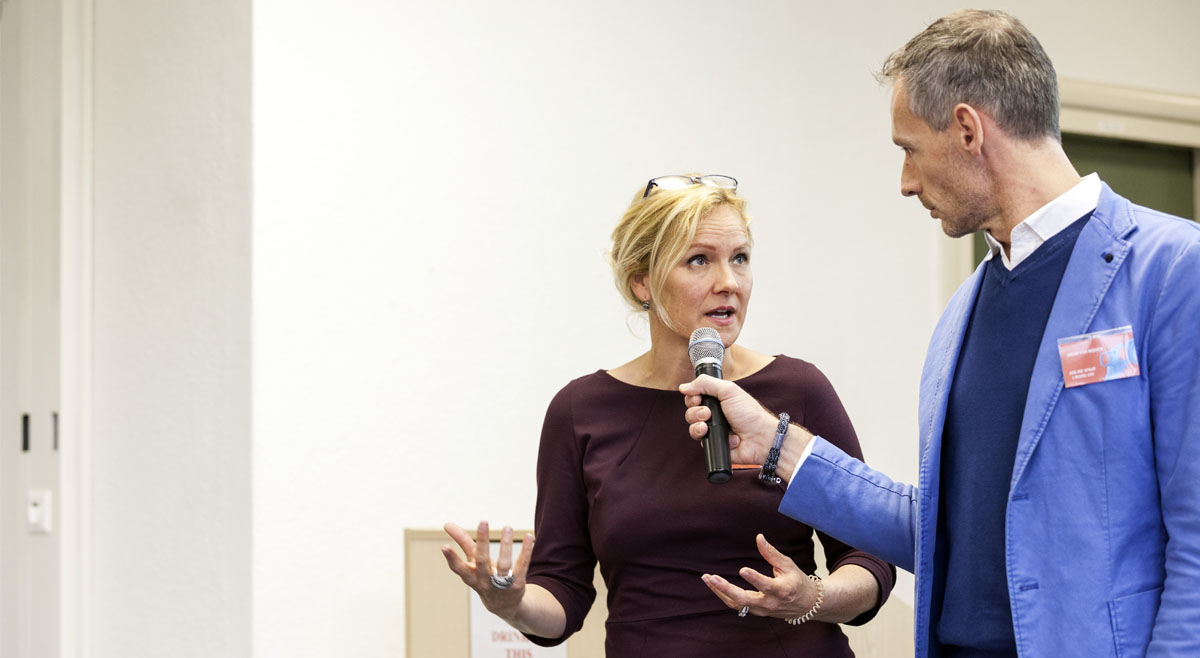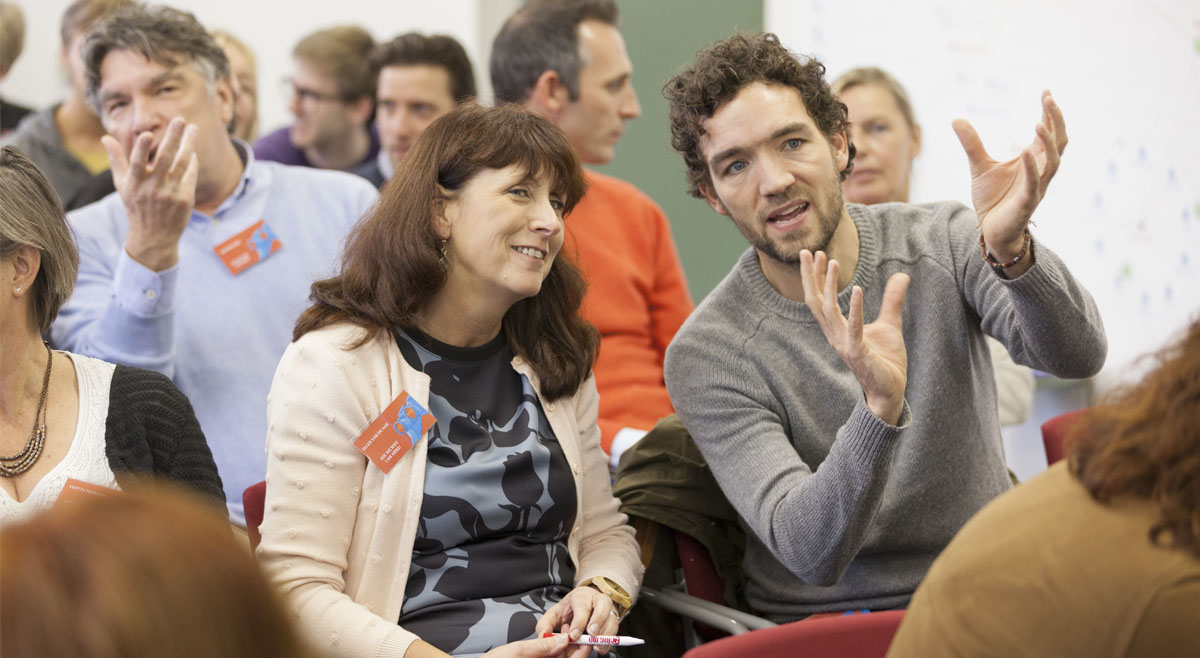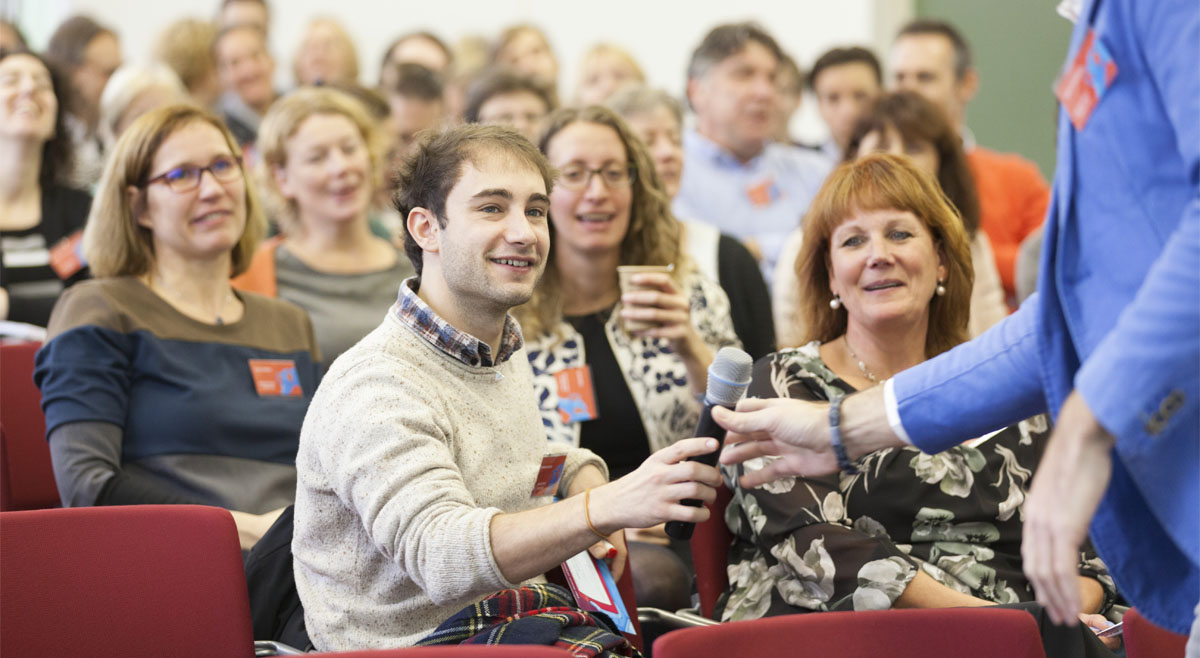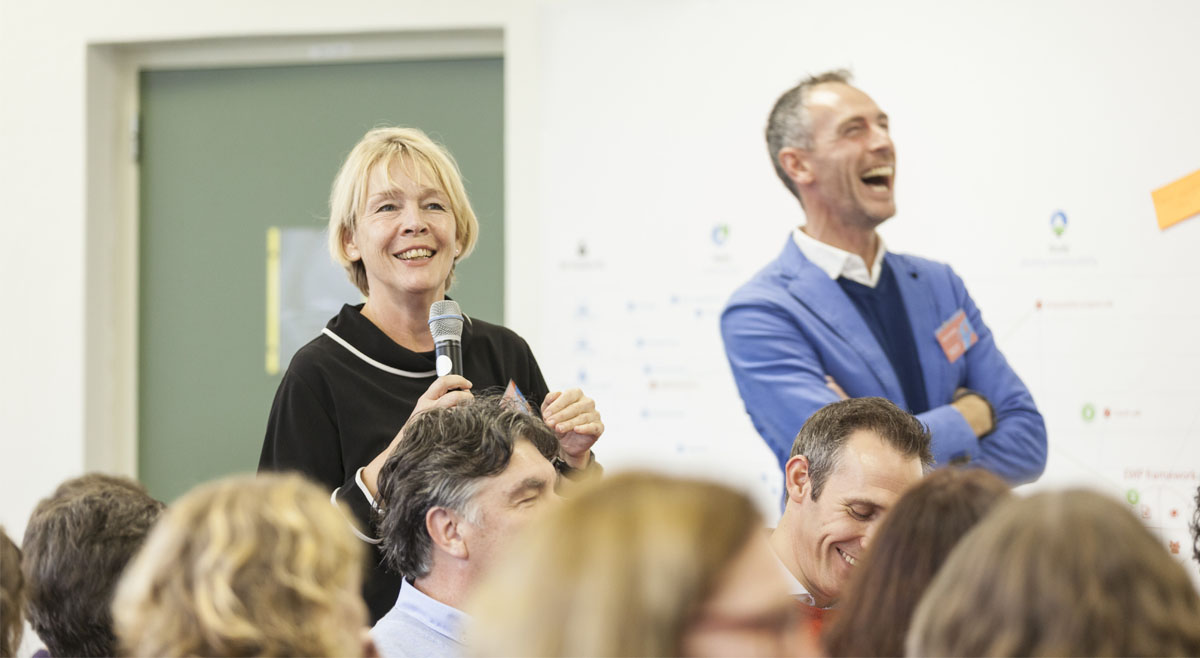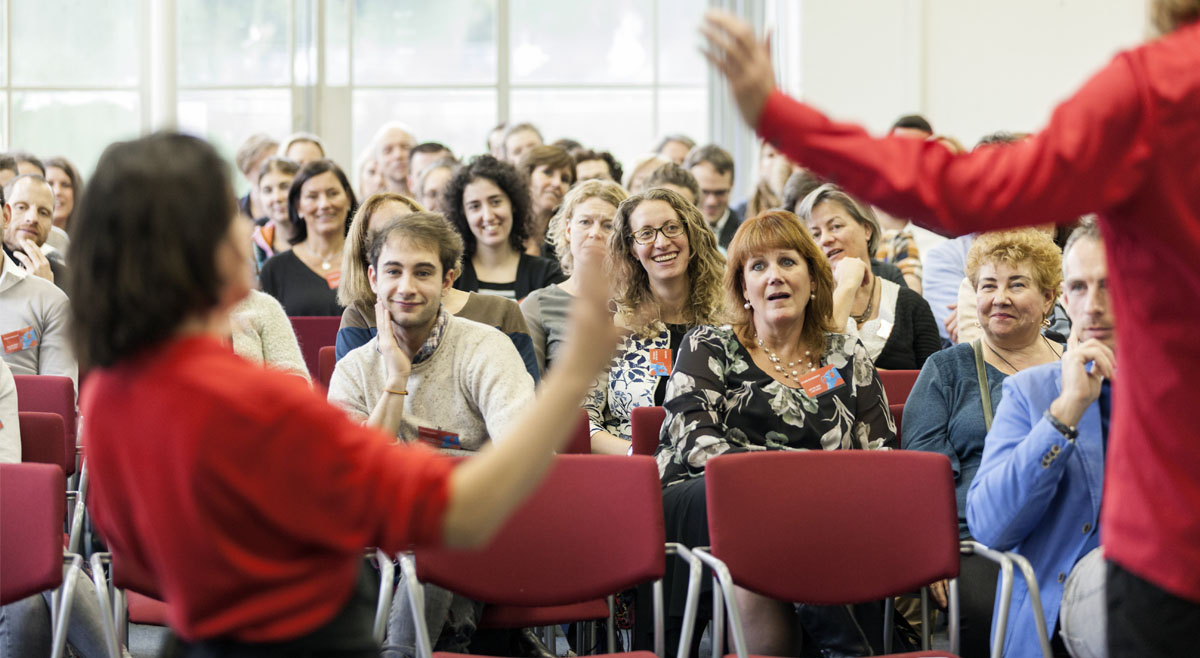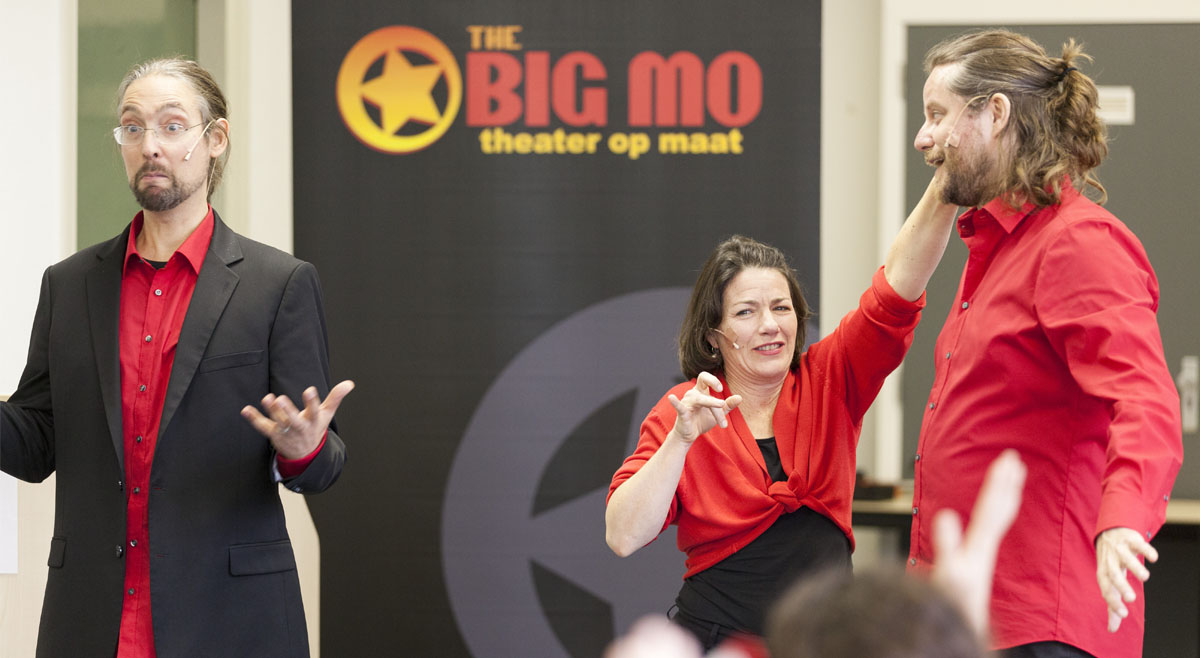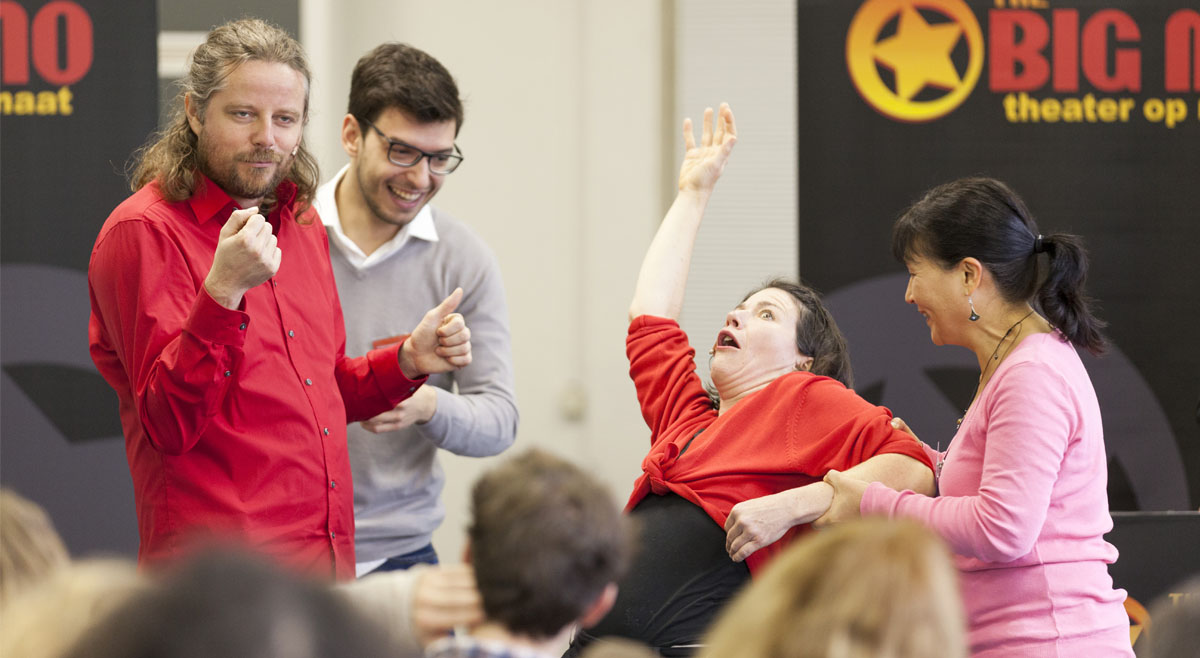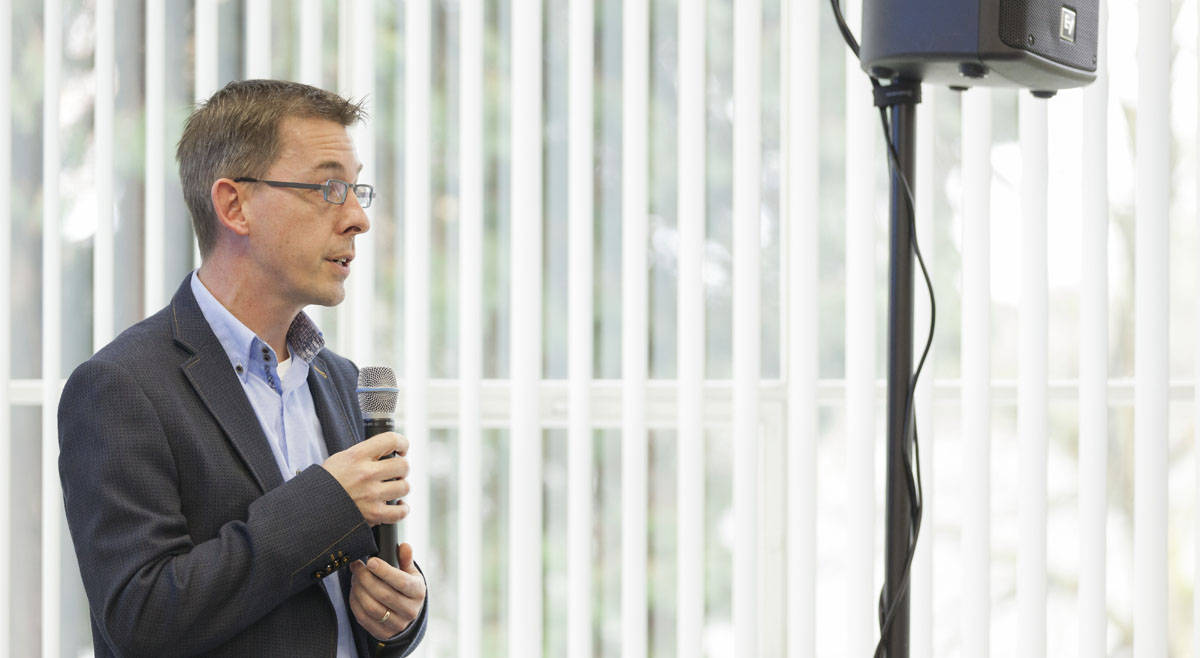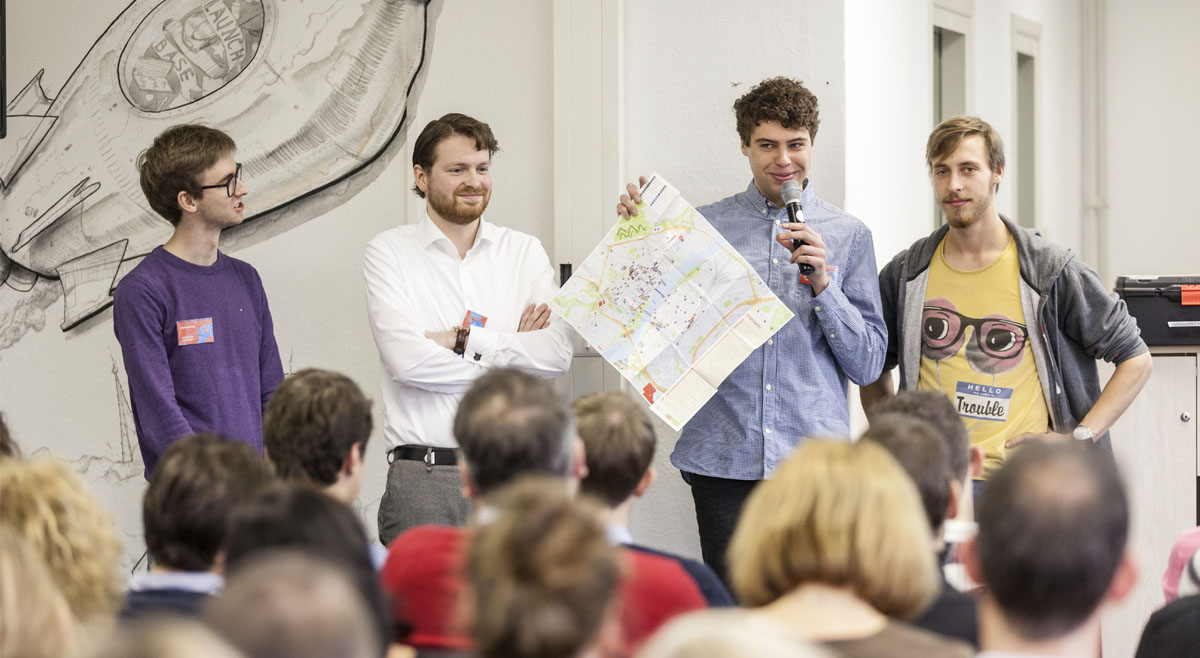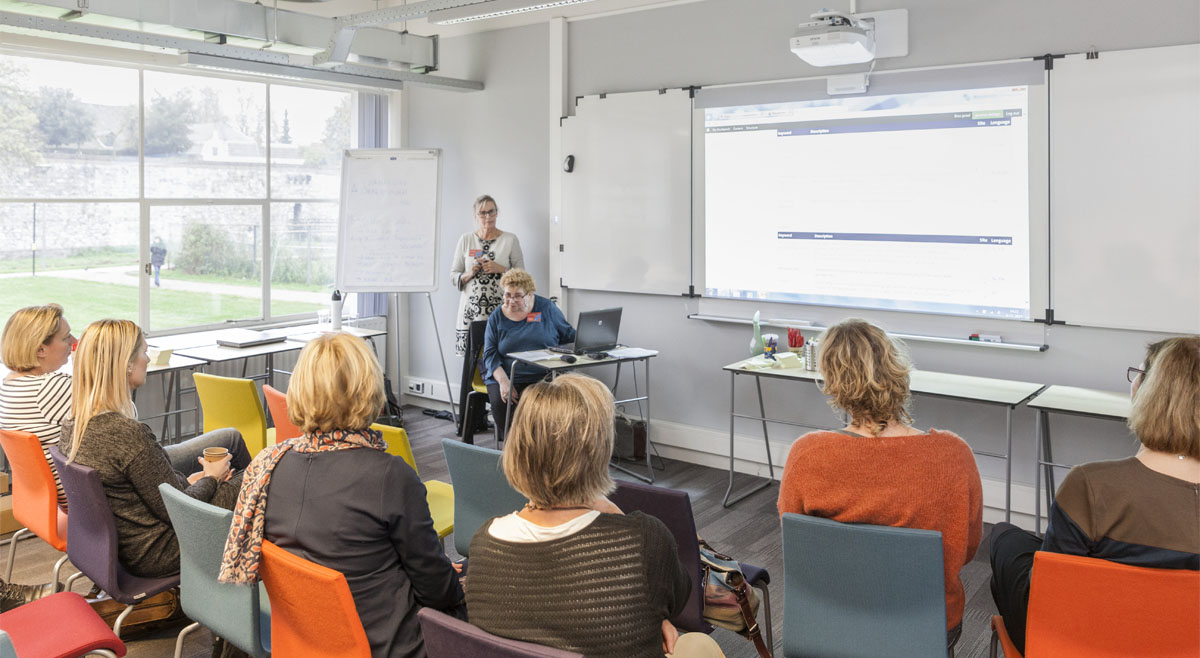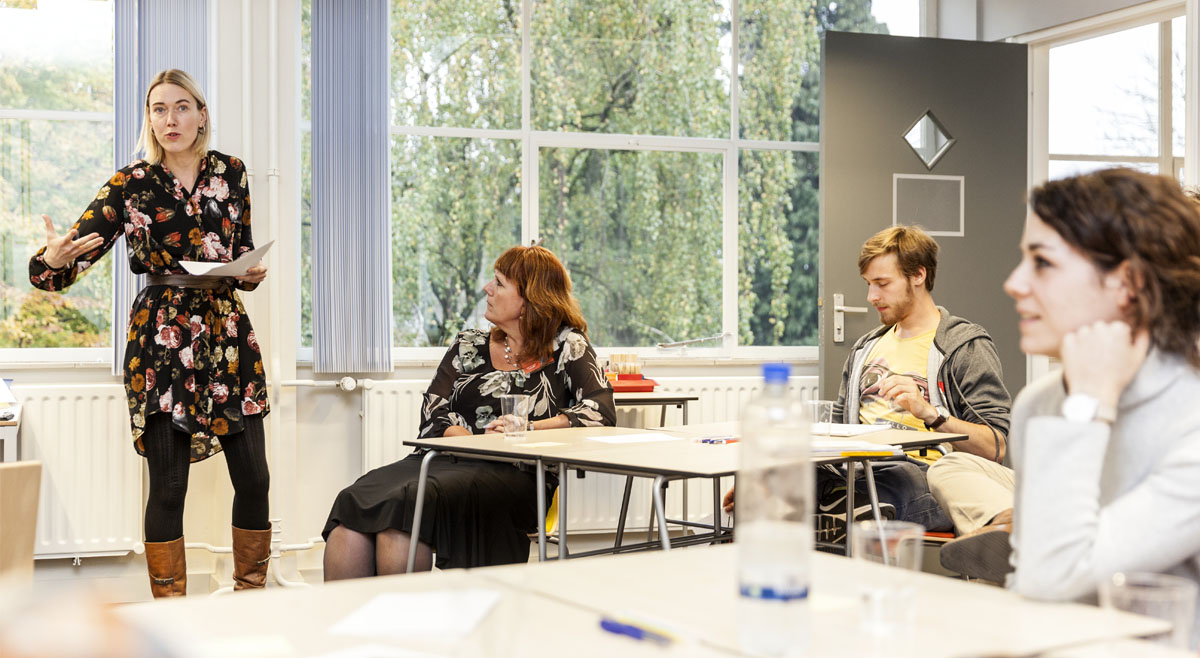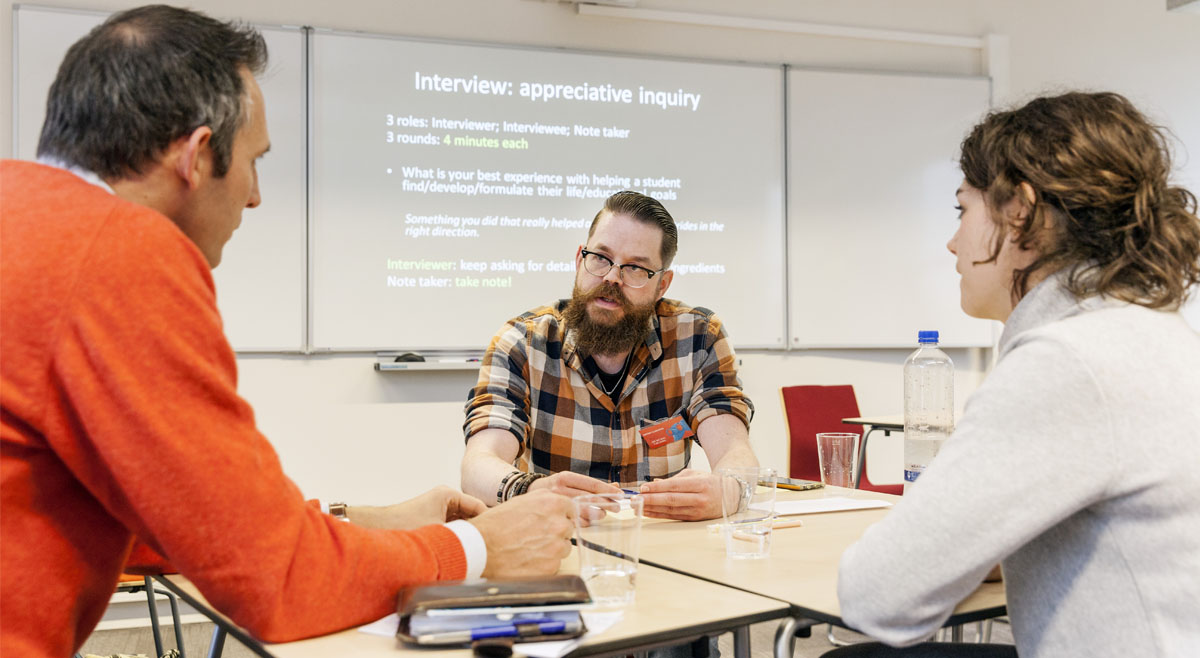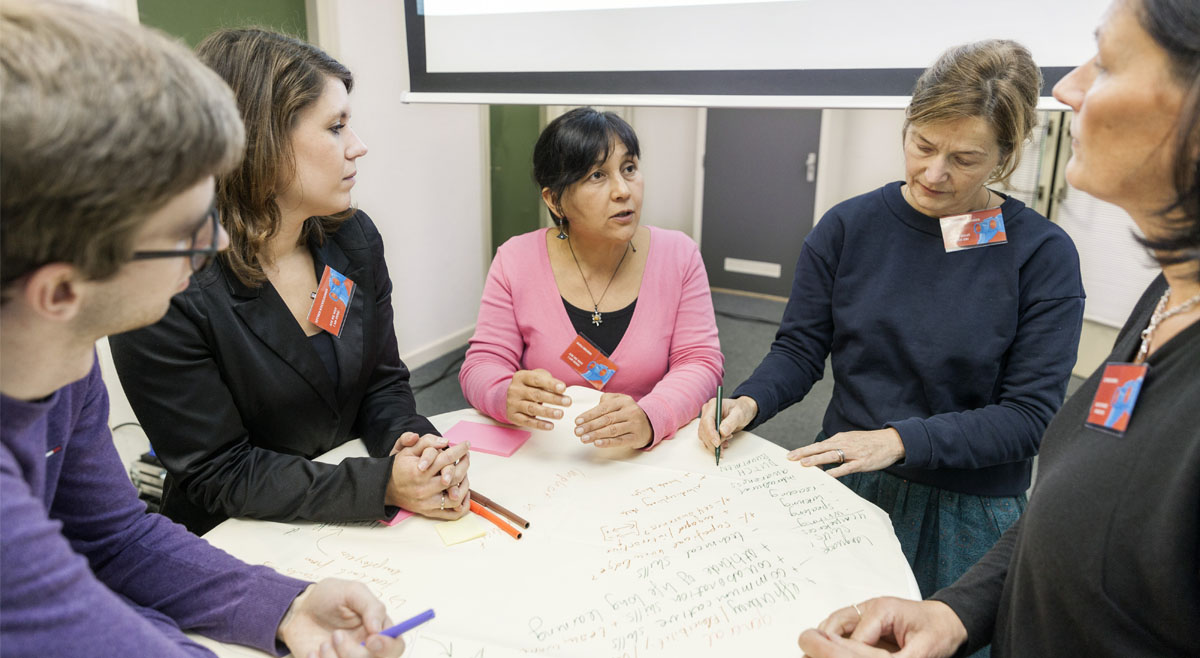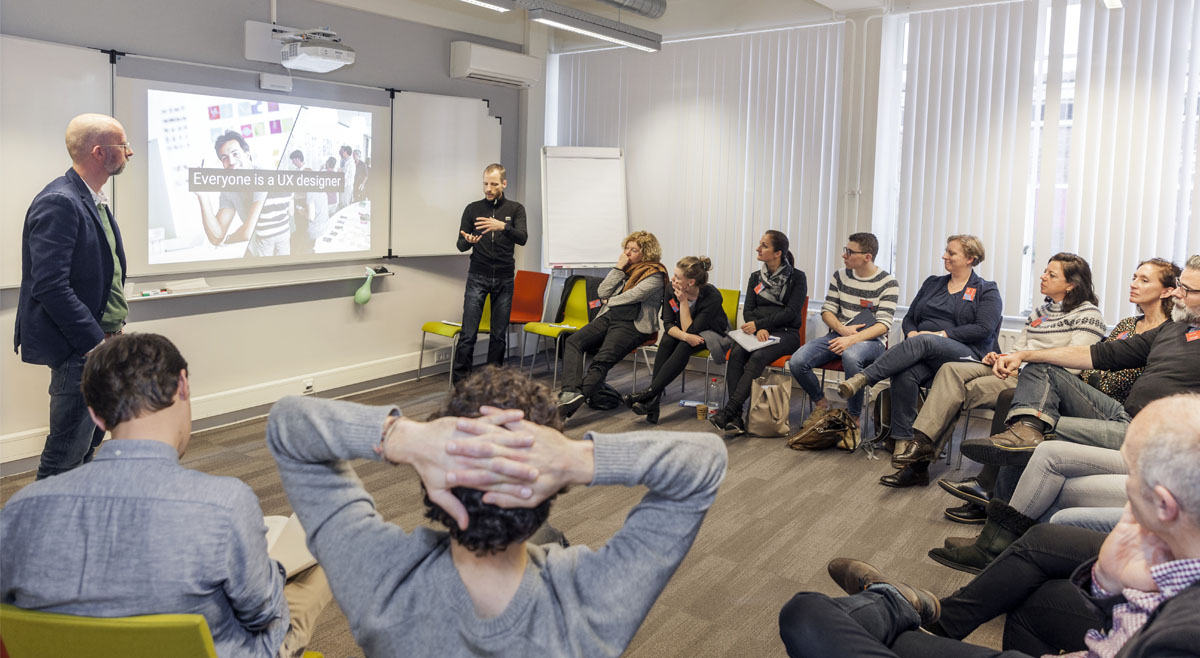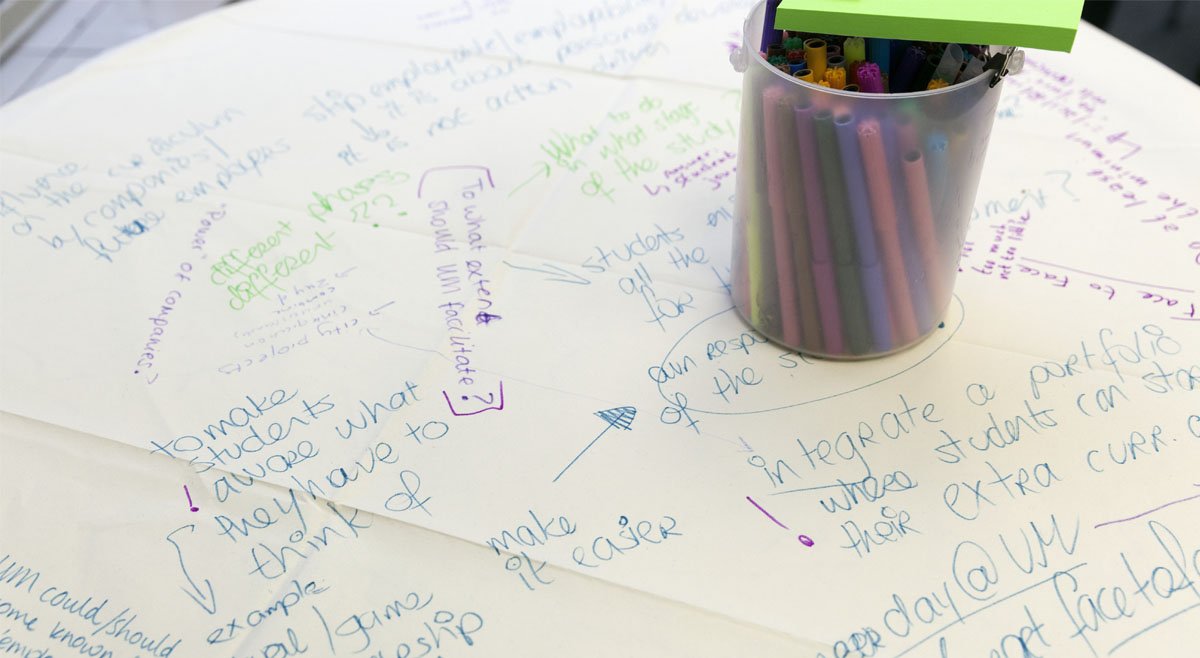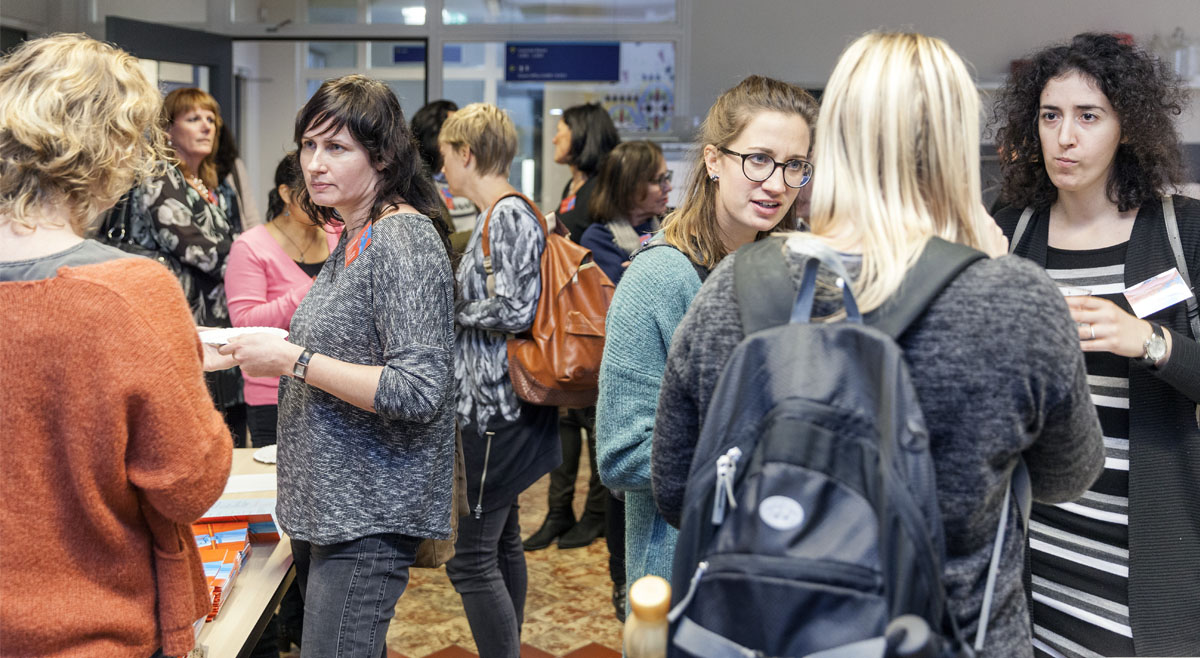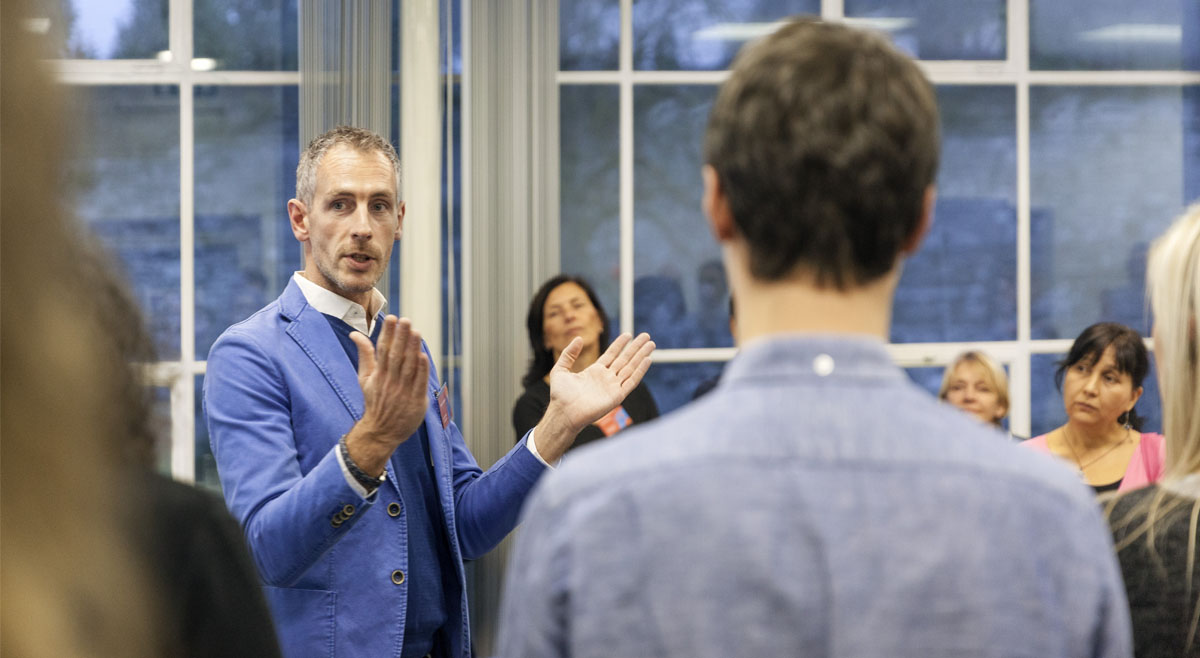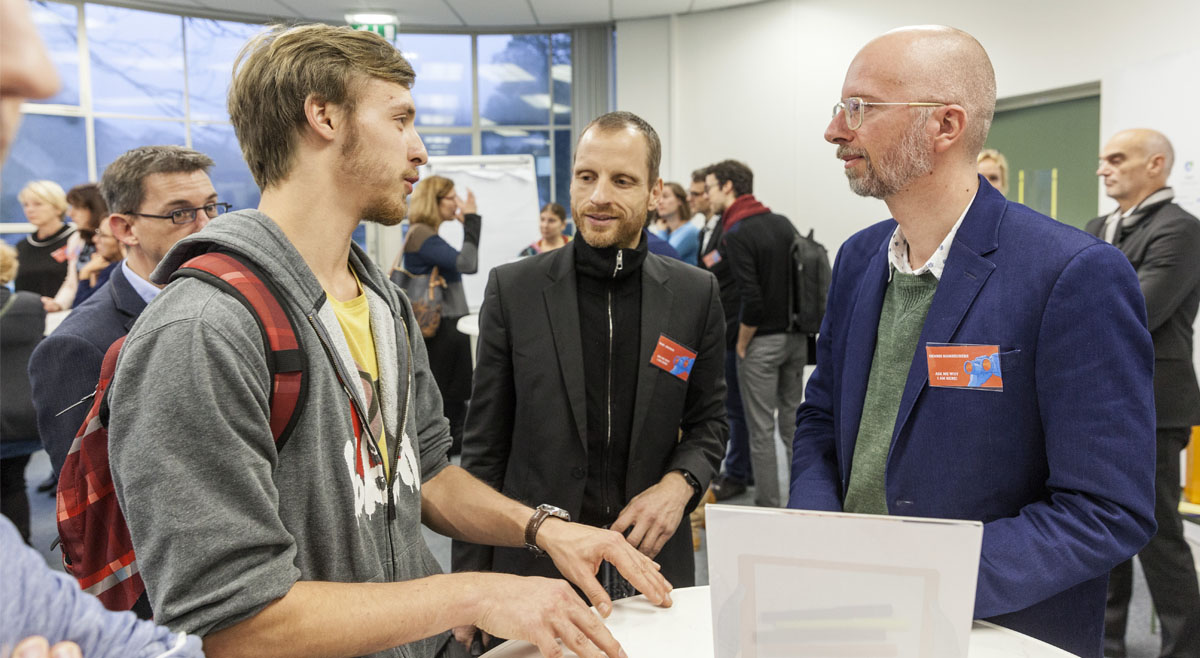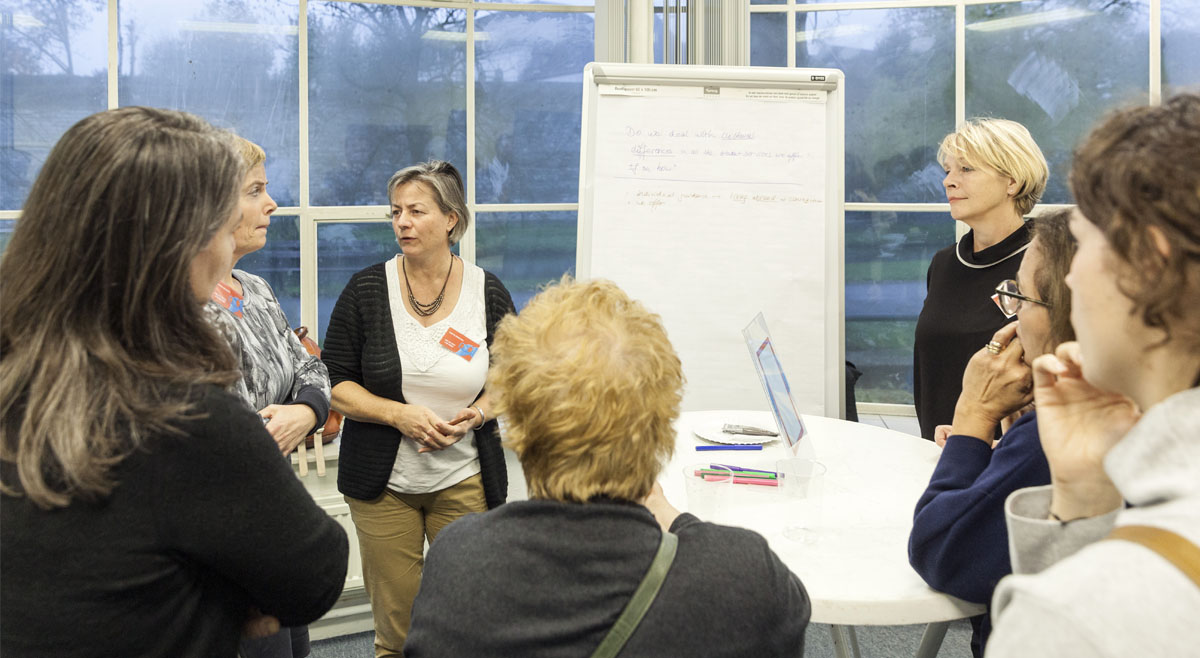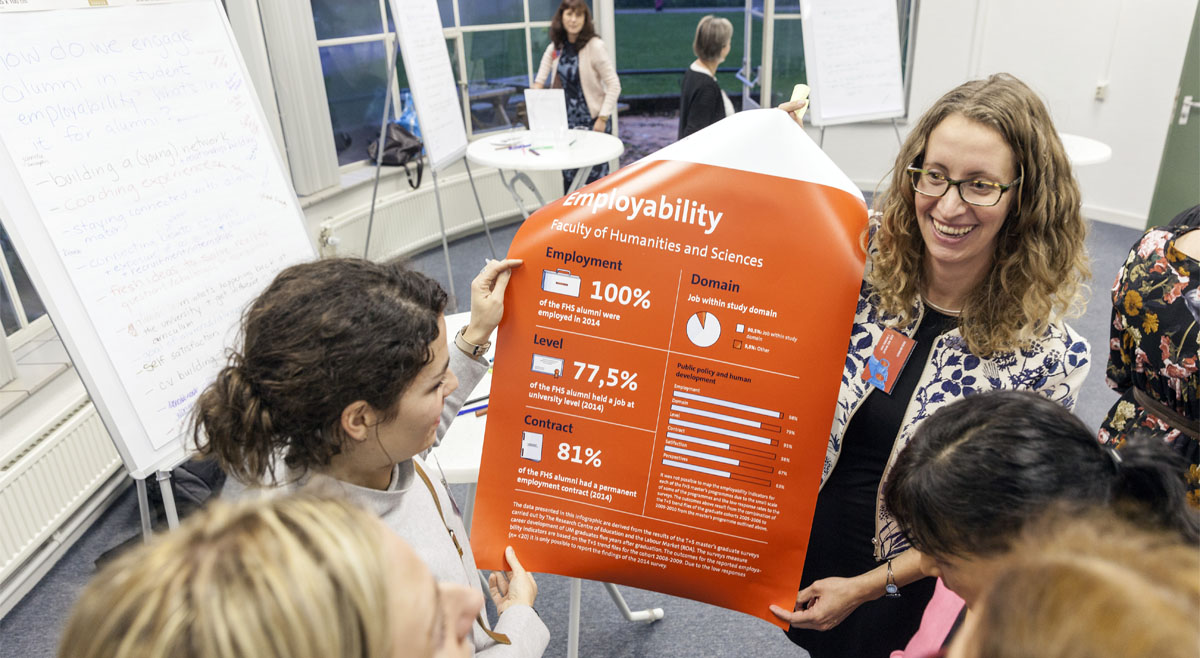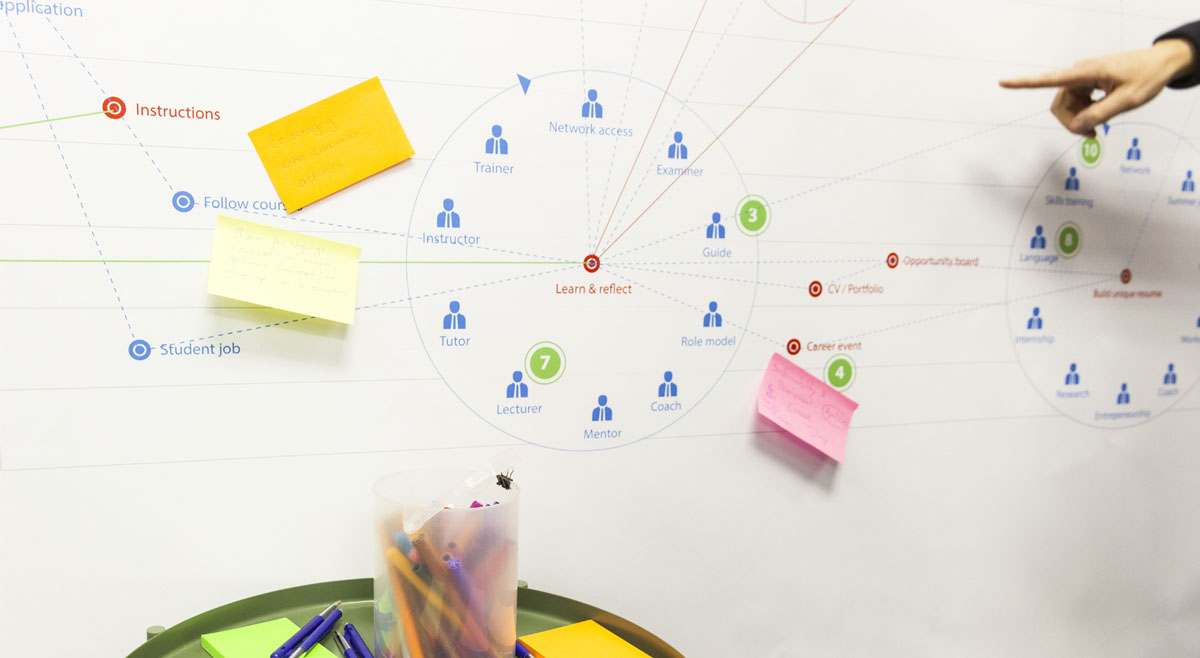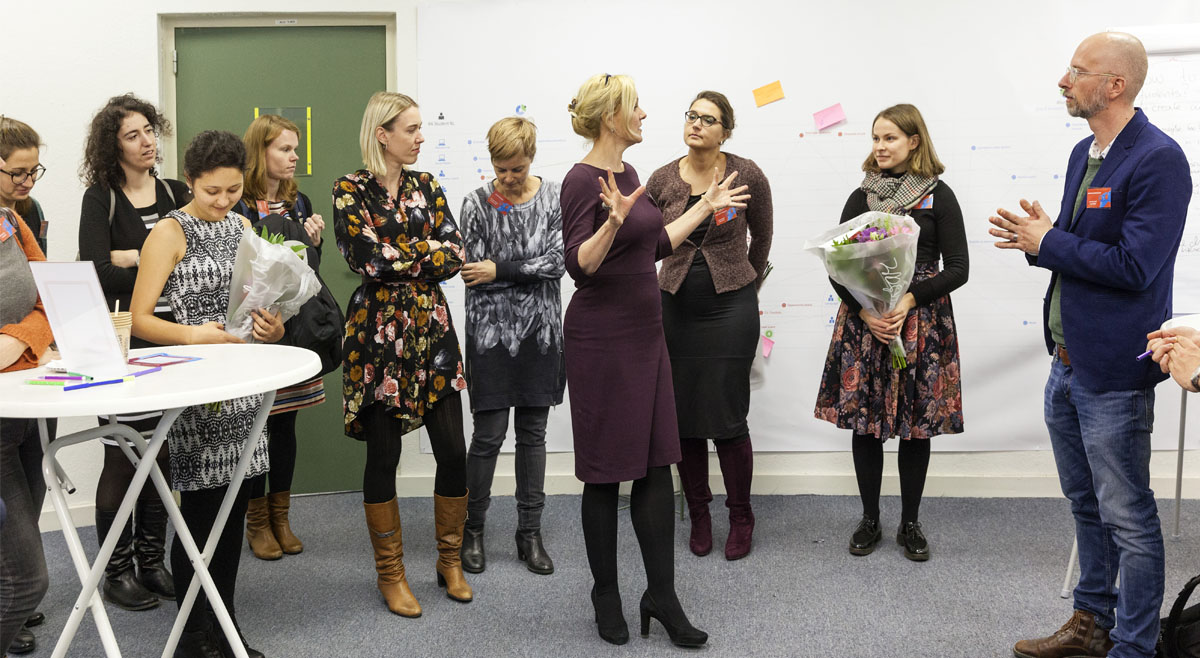 During the seminar, several workshops were held and best practices exchanged.
Photography: Philip Driessen
Also read
After several rocky years, Maastricht University alum Lea Vink has found her feet in Vienna. Professionally, she is taking new steps at the crossroads of aviation and organisational psychology. And on a personal level, luck has smiled on her since her transition from man to woman.

Computers are already capable of making independent decisions in familiar situations. But can they also apply knowledge to new facts? Mark Winands, the new professor of Machine Reasoning at the Department of Advanced Computing Sciences, develops computer programs that behave as rational agents.