"Nine years to transform our world"
SBE launches three spearhead initiatives to tackle the Sustainable Development Goals
2030 marks the year by which the UN member states have committed to delivering their 17 Sustainable Development Goals (SDGs). These goals deal with social, economic and environmental issues, making up a collective blueprint of peace and prosperity for humankind and the planet. 2030 also marks an important year for our world's climate: research has shown that in order to avoid catastrophe, it is critical that significant efforts be made to keep the global temperatures from rising by more than 1.5-2 °C.
With 9 years remaining to deliver on the SDGs and to get climate change under control, the world has made some progress, but there is still a long way to go. Not only are we currently reeling from the effects of the COVID-19 pandemic, but millions of people are also still living in extreme poverty, and targets to protect climate and biodiversity are significantly off track.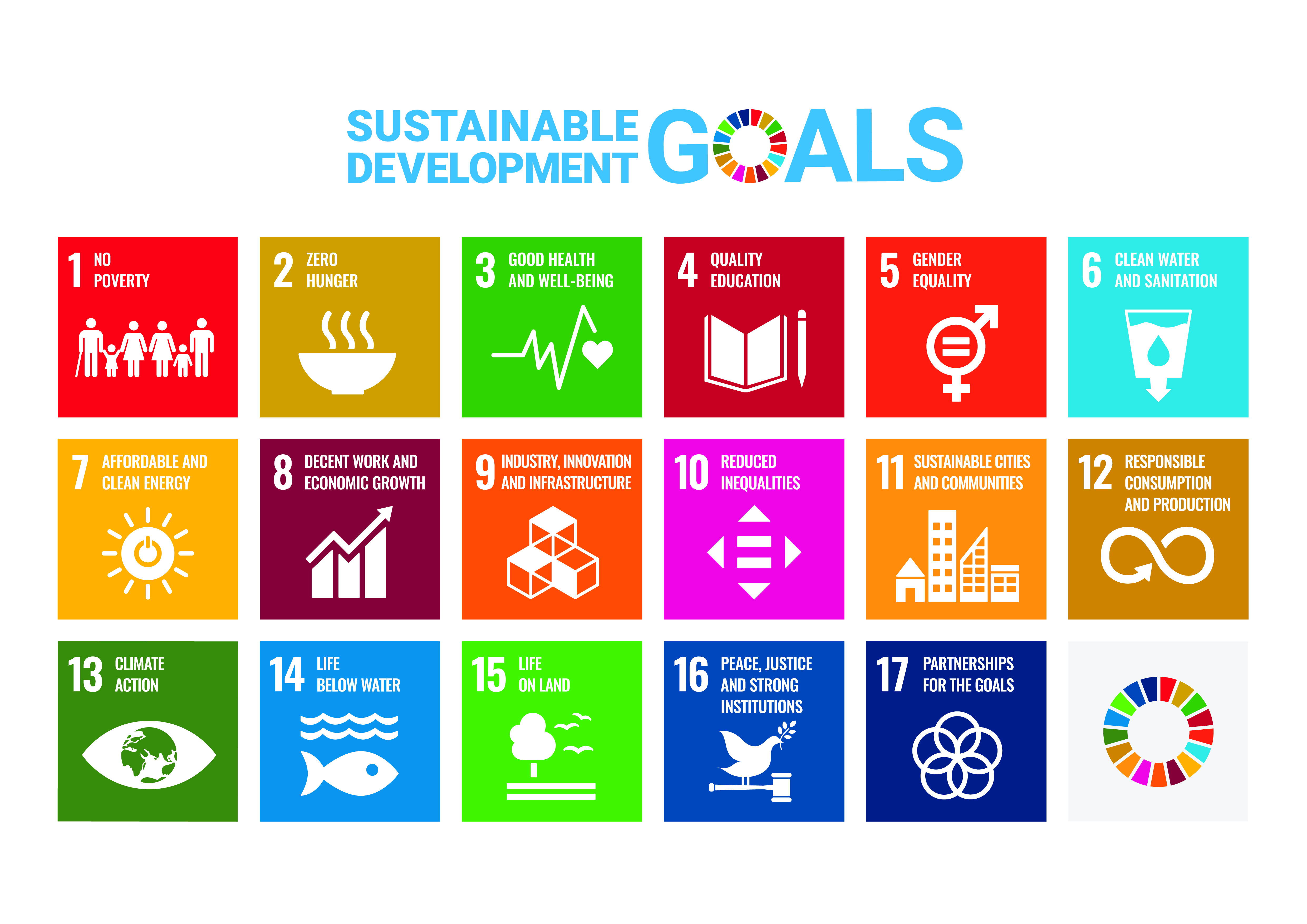 Taking action for sustainable development
As a faculty committed to having a positive impact on the world, the School of Business and Econimics (SBE) believes that one of its main responsibilities is to rise to the occasion, contributing its resources and expertise toward solving  critical challenges faced by our global community. To help achieve its mission, SBE recently launched three Spearhead initiatives focused on themes that are integral to the SDGs: sustainable development, digitalisation, and globalisation. The aim of these Spearheads is to develop cutting-edge research and provide innovative perspectives to society, contributing to the development of solutions for some of the world's most pressing problems.
In order to select the three Spearheads, SBE first launched a call to its community of researchers. After a careful selection process, the following three initiatives were chosen in December 2020:
If you want to find out more about how the three spearhead projects are related to SBE's strategy for 2025, check out SBE's strategy video. 
Also read
Last week, we were informed of the appointment of our first ever Maastricht University alumnus to become CEO of a publicly traded company listed on the New York Stock Exchange. On 15 November, Robbert Rietbroek was announced as CEO of Primo Water Corporation as of the start of 2024. This Tampa...

This article discusses the European Investment Screening Mechanism (ISM) – a legal instrument to control international mergers and acquisitions involving non-European investors. ISM aims to safeguard economic and societal resilience by protecting Europe's key assets to ensure national security and...

Many governments offer financial support to unemployed job seekers with the aim of increasing their willingness to look for work outside their local labor market. Research by Maastricht University shows that this sometimes does more harm than good