Radio interview and Law Blog Niels Philipsen on Big Tech
Radio interview on BNR and Law Blog Niels Philipsen about Big Tech
Recently Niels Philipsen was interviewed by Dutch news radio station BNR on the question whether there are legal or economic arguments to split up Big Tech companies like Facebook, Google, Amazon, Apple and Microsoft. The podcast of that interview is available online. Philipsen also wrote a blog on the topic.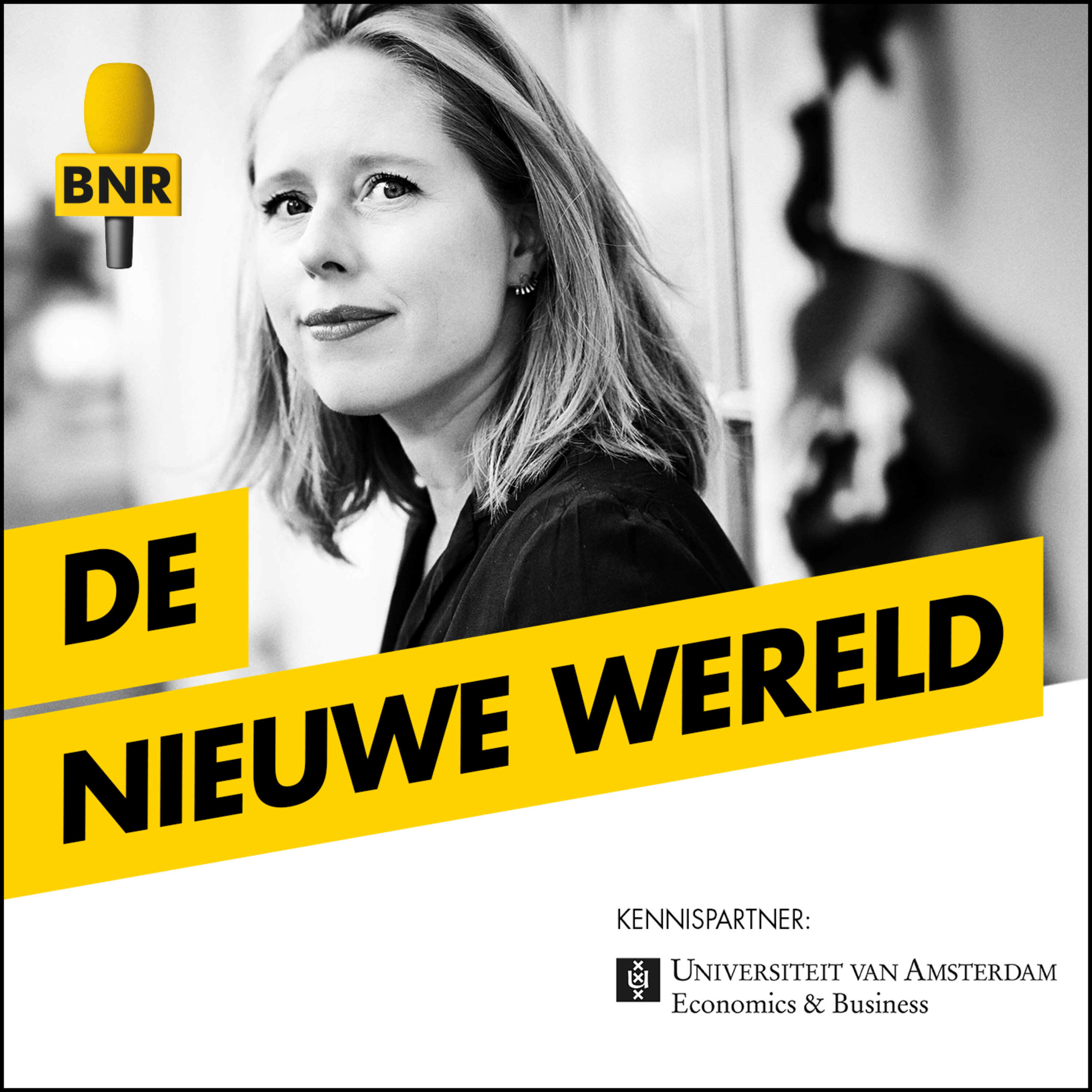 Also read
Government Commissioner Mariette Hamer, responsible for addressing issues related to sexual misconduct and sexual violence, participated in a discussion with students and staff at Maastricht University on Friday, 15 September. Joining her were Executive Board President Rianne Letschert and Joyce...

Legal scholar Amy Azhar on the unintended consequences of the possible new legislation limiting the influx of foreign students in the Netherlands.

Fossil subsidies undermine climate policy, says Patrick Huntjens and other colleagues in an opinion article.