Peiran Jiao awarded NWO Vidi grant
The Netherlands Organisation for Scientific Research (NWO) has awarded Associate Professor Peiran Jiao of Maastricht University, School of Business and Economics with a NWO Vidi grant. The NWO Vidi grant of up to 800,000 euros is awarded to excellent researchers who, after obtaining their doctorate, have conducted research successfully for several years. The grant will enable Dr. Peiran Jiao to develop his own innovative line of research and set up his own research group. 
Summary of Peiran Jiao's NWO Vidi research project
Many decisions involve memory, as well as uncertainty from not just one but multiple sources. Dr. Jiao's project investigates how the motivation to maintain positive self-views distorts memory, compromising the quality of financial decisions. For example, once invested in a stock, an investor may over-remember its good outcomes, because this supports her investment decision. However, this not only leads to overconfidence, but also jeopardizes learning about the stock, resulting in suboptimal investments. Therefore, the project's aim is to systematically investigate motivated misremembering under dual uncertainties and to help individuals mitigate the bias.
Building on Dr. Jiao's unique skills in theory and experimentation, and his research on experience-based decisions, the project's specific goals are to develop a ground-breaking theoretical framework of dual belief updating under-motivated misremembering, to experimentally validate this framework, and to develop tools to measure and to alleviate the memory bias. The framework is an important mechanism underlying many real-life problems in and beyond finance. Practically, it will provide insights and methods for researchers and policymakers to understand and improve decisions that involve memory.
More about Peiran Jiao's work
Dr. Jiao specializes in behavioural and experimental finance/economics, with an interdisciplinary approach involving psychology and neuroscience. He currently focuses on three topics: (1) experience and memory-based learning in financial decision-making and game theory; (2) information processing from the news and social media with implications for asset-pricing, macroeconomic outcomes and politics; (3) biases in belief updating. His research has been funded by the Marie Curie Individual Fellowship, the John Fell Fund, and the Harvard University Foundations of Human Behavior Grant, among others.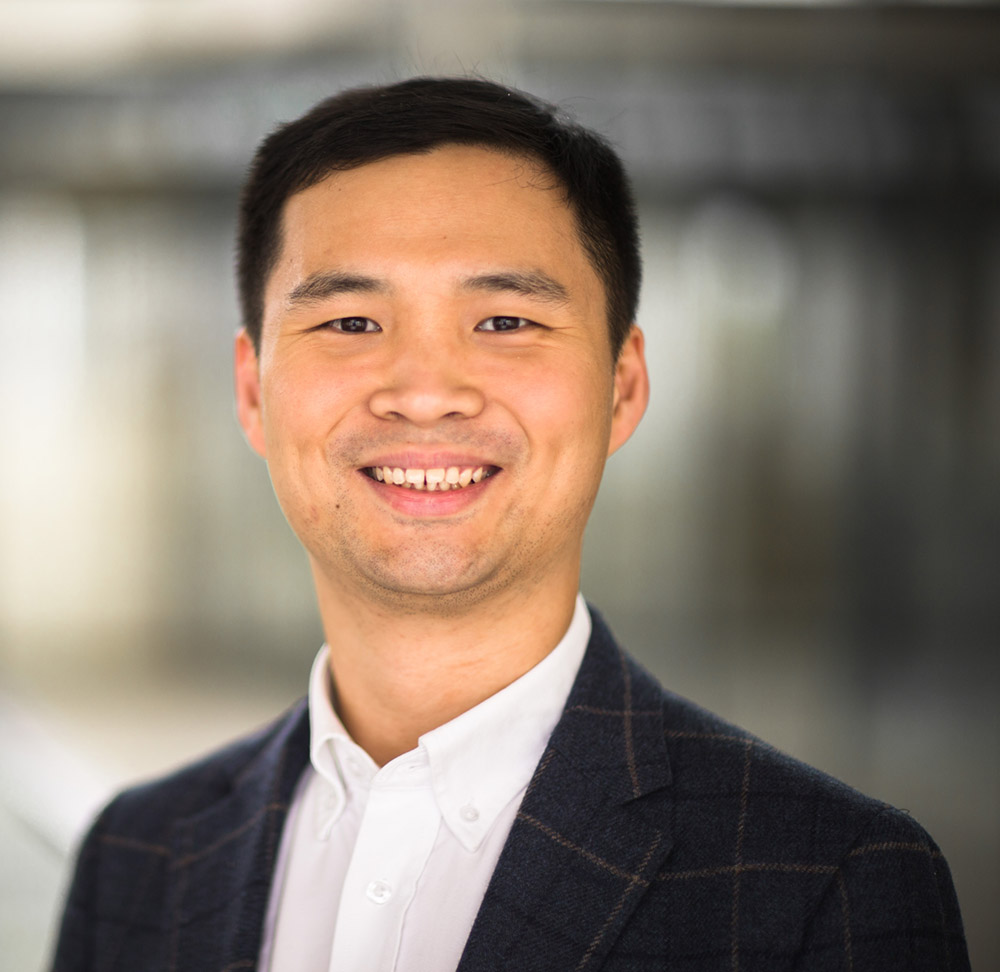 Dr. Peiran Jiao is an Associate Professor of Finance at SBE. He is also an Associate Fellow at Nuffield College, University of Oxford, and Director of the Centre for Experimental Social Sciences – China, a collaborative experimental centre between Nuffield College (Oxford, UK) and Nankai University Institute of State Economy (Tianjin, China).