New facilities at Brightlands Campus Greenport Venlo: Innovation thrives in the unique ecosystem of healthy food and horticulture.
Three new research and demonstration facilities are slated to open at the Brightlands Campus Greenport Venlo: the Food Concept Center, the Experience Center for Future Food, and a physical landing place and workshop for start-ups and spin-offs.
The Food Concept Center will become an expertise centre for consumer research and product optimisation, expanding on the current Brightlands Test, Taste & Concept Center, the Laboratory for Behavioural Gastronomy, and the University of Maastricht's Food Claims Center Venlo. The second project is the creation of the Experience Center for Future Food, which will provide visitors with a multi-sensory experience of horticulture trends and developments, enhancing product understanding and market success. The third initiative intends to provide a physical landing place for start-ups and spin-offs on Brightlands in Venlo.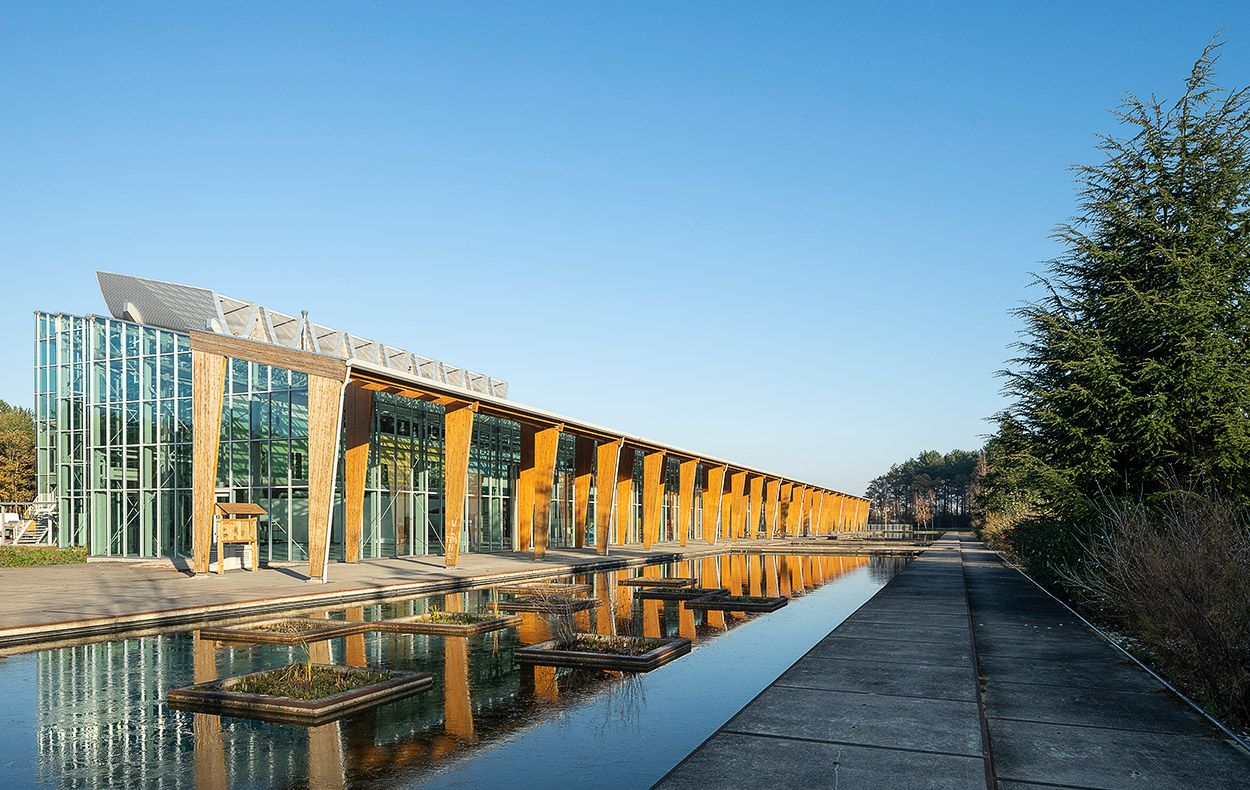 The new facilities will allow the campus to grow as a high-quality ecosystem of businesses, educational institutions, and (R&D) facilities in the fields of healthy nutrition and high-quality horticulture. Brightlands' Manager of Strategic Projects, Birgit Teunissen, expressed her delight at the approval, noting that preparations were already underway and everyone was excited to get started." Limburg's provincial government authorised funds from the Regio Deal Noord-Limburg's second tranche. Co-initiators of these new facilities include BASF's vegetable seeds business, Scelta Mushrooms and ZON fruit & vegetables.
Also read
Professor of Neural Engineering and Computation, Renaud Jolivet, gave his inaugural address on September 15. Jolivet researches fundamental questions about the workings of the brain at the Maastricht Centre for Systems Biology of the Faculty of Science and Engineering.

A better understanding of taste and mouthfeel

Do you teach at UM? Do you know that making educational videos can actually be a more fun, less frustrating and less time-consuming experience? In this article, Stefan Maubach explains how he makes videos and tells you what works for him. Perhaps his tips will also help you create your own videos!