MaCSBio's Chris Evelo new co-leader of ELIXIR Interoperability platform
Chris Evelo (ELIXIR Netherlands) is the new co-leader of the ELIXIR Interoperability Platform, replacing Barend Mons, the Head of Dutch ELIXIR Node. Evelo joins Helen Parkinson (EMBL-EBI) and Carole Goble (ELIXIR UK) in leading the Interoperability Platform.
The goal of ELIXIR is to orchestrate the collection, quality control and archiving of large amounts of biological data produced by life science experiments. Some of these datasets are highly specialised and would previously only have been available to researchers within the country in which they were generated.

For the first time, ELIXIR is creating an infrastructure, a kind of highway system, that integrates research data from all corners of Europe and ensures a seamless service provision that is easily accessible to all.

Chris Evelo
Prof. Chris Evelo is the head of the Department of Bioinformatics – BiGCaT at Maastricht University. He is author and co-author of more than 70 publications in the field of bioinformatics, systems biology and toxicology. His main research focus is on integrative systems biology where he uses modern bioinformatics approaches to understand different types of genomics, metabolomics and large scale genetics data by combining it with what we already know.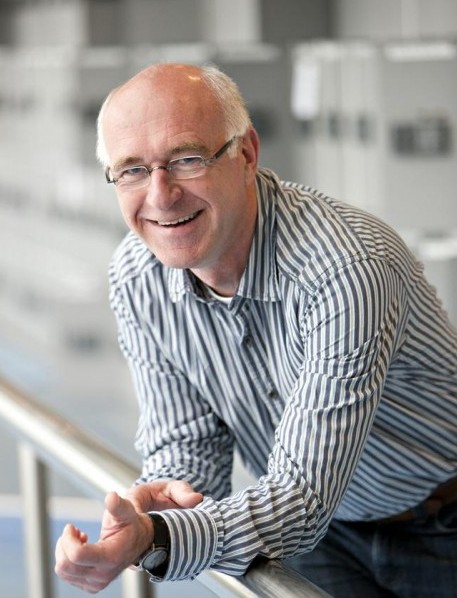 For more information, go to the ELIXIR website.