Launch of Artful Participation website
On 20 October 2021, the Maastricht Centre for the Innovation of Classical Music (MCICM) held a dissemination event where researchers from the Artful Participation project presented some of their research. During this event, the Artful Participation website was launched. The website showcases the findings of the 4-year project.
In the Artful Participation project, funded by the NWO/SIA Smart Culture programme, research has been done into artistically relevant forms of audience participation in symphonic music. Academic research into innovative approaches to audience participation was combined with artistic research in the form of concert experiments. Maastricht University and Zuyd University of Applied Sciences (research centre AOK and Conservatorium Maastricht) collaborated with philharmonie zuidnederland in the project.
The website presents experiments, shares research and insights, and offers practical exercises for innovating in the practice of a symphony orchestra. The website shows different perspectives, exploring what experimenting with participations means for either a musician, programmer, marketeer, audience member, or innovator.
More information: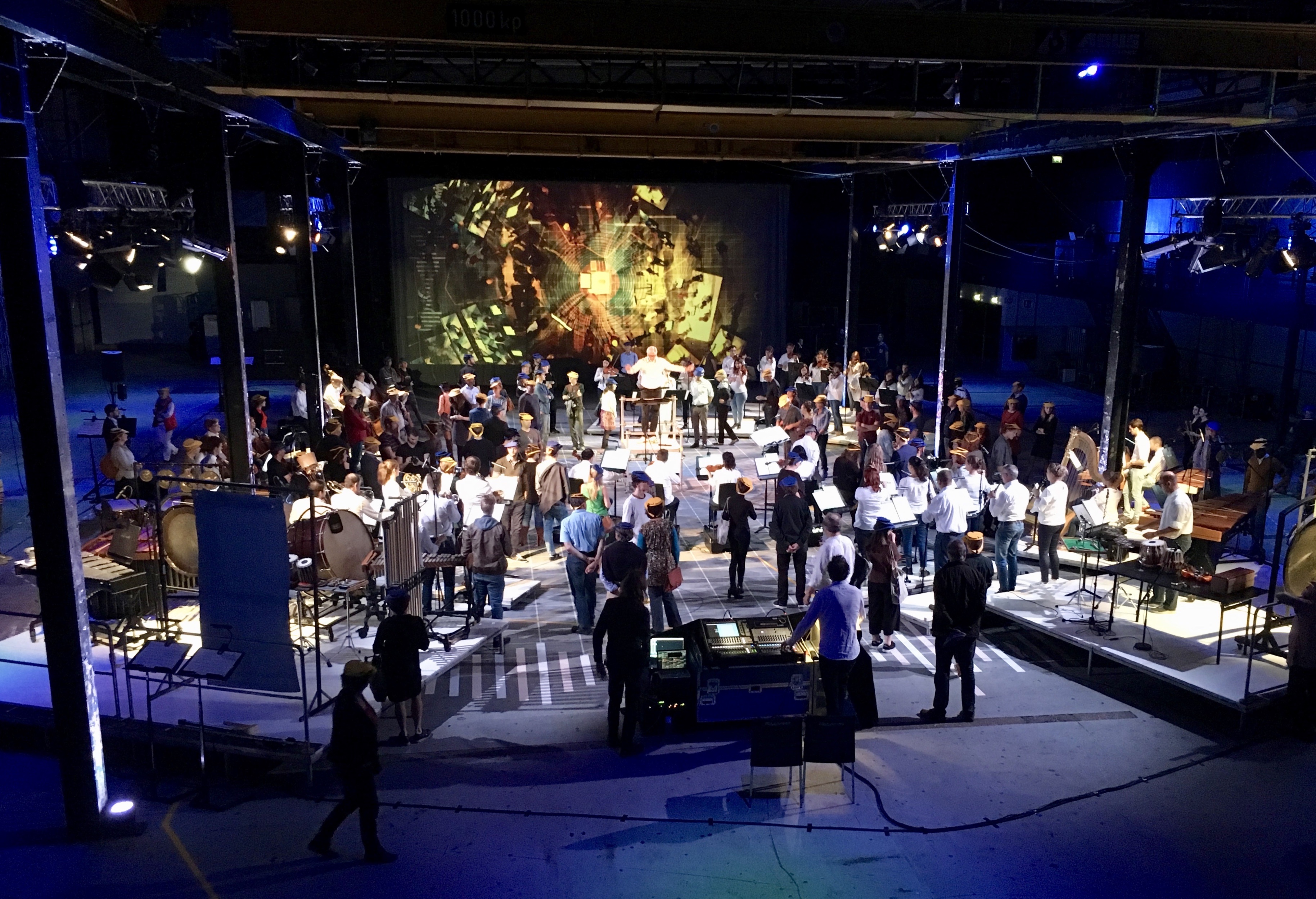 Also read
Climate, war and resurgent nationalism: global cooperation is rattling on all sides. Yet Professor Mathieu Segers still advocates European leadership: 'When death and destruction are spreading, and there seems to be no more light, often the most brilliant plans emerge.'

Philippe Pinckaers NUTRIM PhD candidate, was the first to compare muscle production after eating a complete meal with animal or vegetable proteins. The findings were recently published The Journal of Nutrition.

World Aids Day is today. We talked to Hanneke Goense, PhD-candidate at 'Caphri – the Care and Public Health Research Institute'. Hanneke is conducting implementation research within 'Limburg4zero', a regional collaboration that provides home-based and preventive sexual health care.