Jascha de Nooijer receives the Comenius Leadership Grant
Graduates today face increasing demands to work in interprofessional teams, yet they are mainly trained within their own field of study. This project addresses this gap by cultivating an interprofessional identity essential for interprofessional collaboration.
The project aims to develop education in which students from various undergraduate programs work together with healthcare professionals on sustainability issues (such as recycling and food choices in the canteen). This collaborative effort will not only cultivate an interprofessional identity but also develop collaborative competences, offer insights into future career opportunities, and make a meaningful contribution to society.
By addressing such complex challenges through multidisciplinary collaboration, we are creating a "dream team for a green future." Through this experience, students will gain a deeper understanding of their own profession and the professions of their peers. They will be inspired by an authentic learning environment that goes beyond traditional academic courses, enabling them to apply knowledge in real-world contexts. As a result, they will be better prepared for entering the job market or pursuing further graduate studies.
Congratulations to Jascha as well as the other team members: dr. Renee Stalmeijer, prof.dr. Simon Beausaert, prof.dr. Hans Savelberg, Fabienne Crombach and Maud Huynen.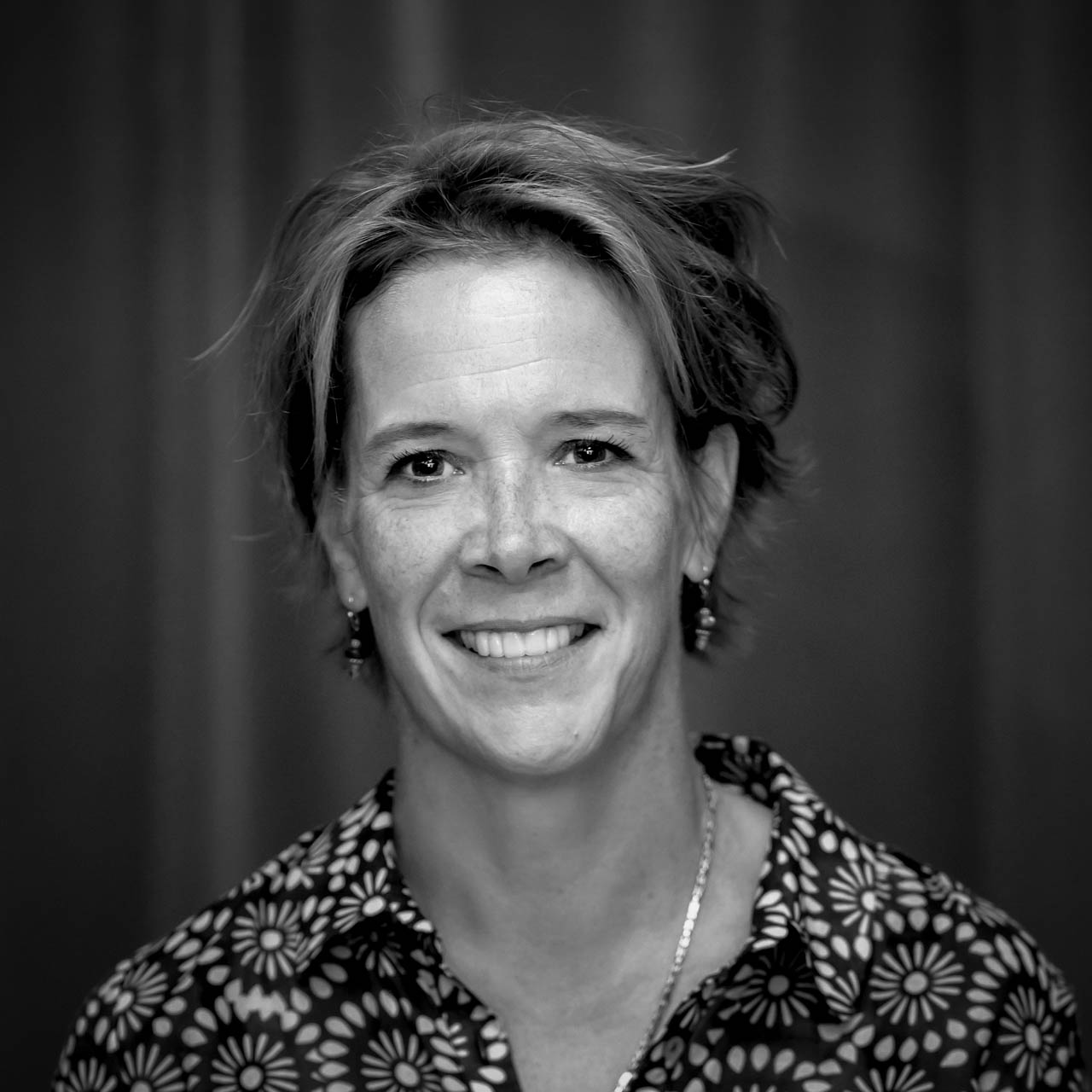 Prof. dr. Jascha de Nooijer receives the Comenius Leadership grant to cultivate interprofessional identity of students in health care education.
Also read
For 40 years already, Annemie Mordant has been convinced that academic and support staff are stronger together. Until her retirement, as the head of MEMIC (the centre for research data management), she dedicated herself to optimally facilitating collaboration between academic and support staff. "We...

Annually, the European Respiratory Society (ERS) honors highly regarded senior scientists who have made significant contributions to the respiratory field. During the 2023 ERS International Congress in Milan (Italy), the ERS presented the ERS Lifetime Achievement Award 2023 to Martijn Spruit.

The bachelor's programme in Medicine at Maastricht University is undergoing a major overhaul. Not only will its curriculum be brought into line with the latest societal and medical developments, but its teaching method will also change. The students who started the English track of the Bachelor of...