Success factors for cross-border real estate transactions: information and patience
Buying a house abroad, whether it is meant as a primary or secondary residence, or as an investment property to rent out: it is a dream that few can fulfill. With the complex procedures of rules and formalities that apply in the world of real estate transactions, one might wonder: what obstacles might I encounter? In her dissertation, Katja Zimmermann examined the operation and obstacles of various land registration systems. Her research resulted in well-considered proposals for the facilitation of cross-border real estate transactions.
Katja Zimmermann's research aims to find out how European cross-border property transactions can be facilitated. In her dissertation Katja Zimmermann investigated the procedures of different land registry systems and analysed the obstacles European citizens and legal professionals encounter. The studied areas, on which Zimmermann focuses her research, cover the Netherlands, Germany and England & Wales.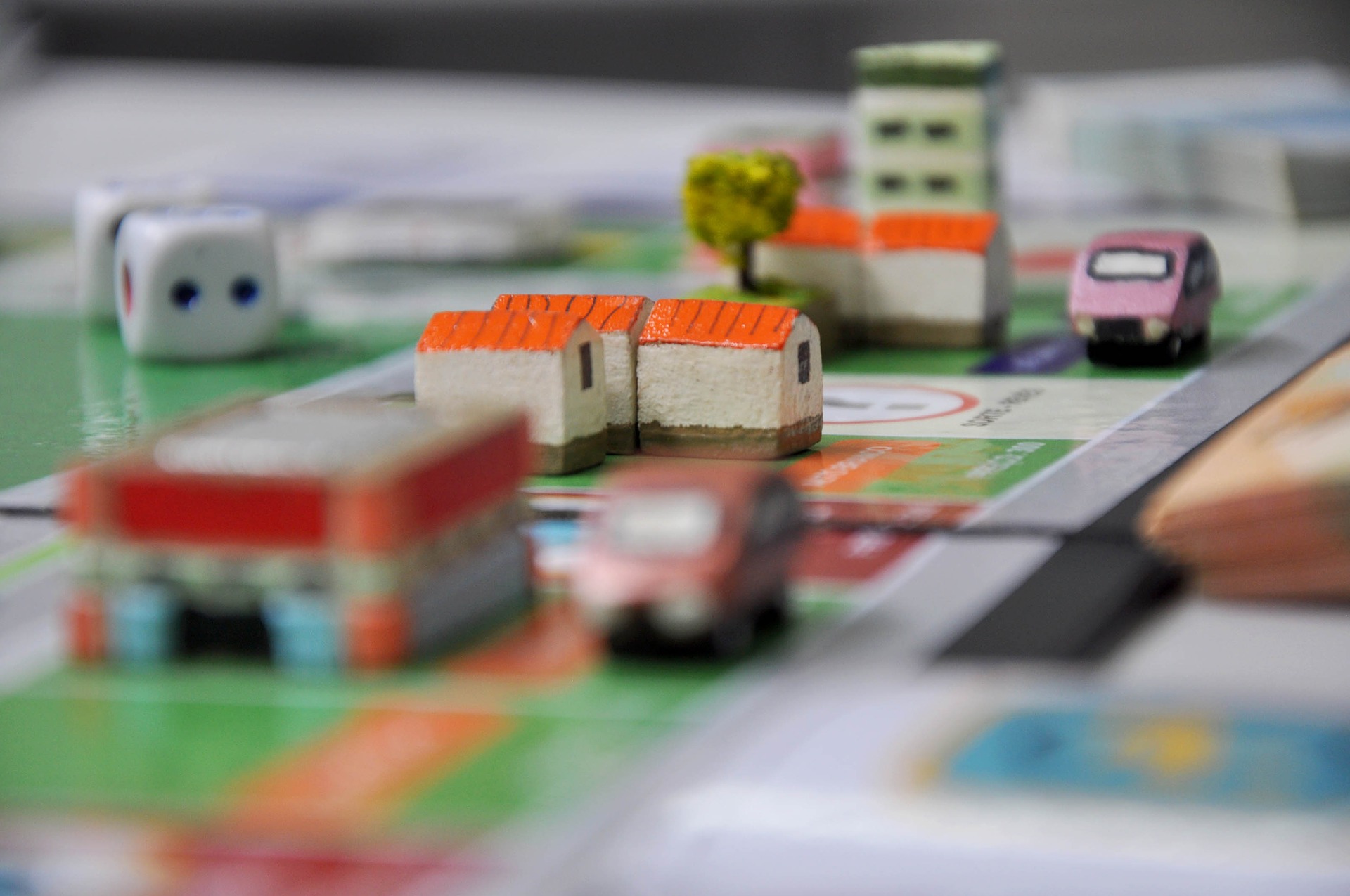 At first glance, this seems to be a complex undertaking, as Katja Zimmermann also admits. She has tried to simplify it by applying a four-step system. By starting with the exploration of land registration systems used in the Netherlands, Germany and England & Wales, she was able to lay the foundation of her research. In her own words, in the first step she explored "the whole process starting with someone who has found a house and wants to buy it, up to the moment they have become the owner". By comparing the procedures of the different systems, the differences and obstacles became clear. So, despite their freedom to settle in another EU country, EU citizens can run into practical problems.Het hele proces beginnend bij iemand die een huis heeft gevonden en die dat huis graag wil kopen tot het moment dat die eigenaar is geworden". Door de procedures van de verschillende systemen te vergelijken, werden de verschillen en hobbels duidelijk. Zo kunnen EU-burgers ondanks hun de vrijheid om zich te vestigen in een ander EU land, tegen praktische problemen aanlopen.
What are some practical examples of obstacles I could encounter? For example, if I am a Dutch national and I want to buy a house in Germany.
"One of the big questions is of course, where should you go for your contract with the seller? in the Netherlands it is usually the estate agent, in Germany you have to go to the notary.
And also, of course, in the Netherlands the registers are public, so anyone can access the information for a very small fee. So you can simply look up any plot in the Netherlands through the website of the Dutch Cadastre. And then you know who the owner is and whether there is a mortgage or other limited right on it, and so on. But in Germany that is completely locked. So if a Dutch person wishes to buy a house in Germany, they have to ask for permission from the owner. Otherwise they have to wait until they go to the notary, and the notary has to look it up for them in the German Land Registry."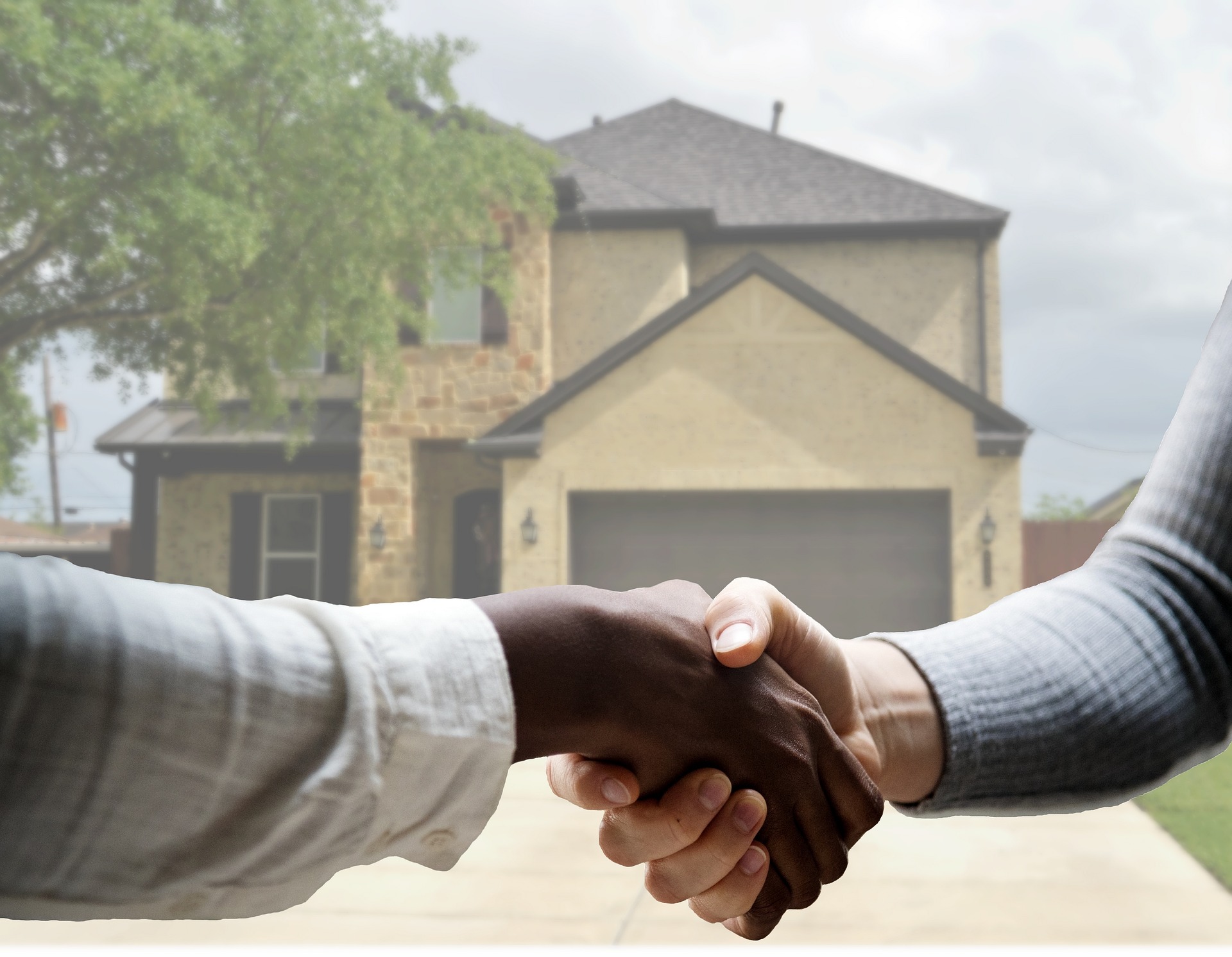 The challenges, as pointed out by Katja Zimmermannm, that arise in cross-border property transactions are administrative, cultural, legal and technological in nature. As a result, European citizens experience cross-border transactions as more time-consuming and cost-intensive than a national transaction.
Fortunately, there is currently a wide range of European and international initiatives aimed at tackling obstacles to cross-border property matters. These initiatives are described in detail in her dissertation. Zimmermann was not only interested in learning what initiatives exist, but mainly in finding out whether the relevant European initiatives adequately address the aforementioned obstacles
But the problem you often see with these projects is that they don't always work together very well. (...) And the problem is that you just keep starting over with the same questions, the same problems, while if you were to work better together, especially at a European level, you could prevent that, you could make the whole projects much stronger. By just interconnecting these things. But this is just not happening at the moment.