Healthcare for undocumented migrants
Together with her master's students, Milena Pavlova is investigating the access to healthcare of undocumented migrants. Her findings give cause for concern: in many countries, this group has no or little access to healthcare. Yet such access is essential, especially during the COVID-19 pandemic, when vaccination is crucial. Politics and policy should be separate, Pavlova argues. Who can enter and stay in a country is a question for politics. Policy must ensure that everyone can access adequate healthcare.
Who is an undocumented migrant?
"This term refers to third-country nationals without a valid permit to reside in the EU. That includes people whose applications for asylum have been rejected and those who have violated the terms of their visas, as well as those who have entered the country illegally. The desire for a better life for themselves and their children leads people to migrate to stable countries, which sometimes results in their living in a country without being legally entitled to do so."
How many undocumented migrants are there in Europe?
"It's difficult to say, but there are indications that their number has increased in the last two decades. In 2017 the Pew Research Center estimated that there were about 3.9 to 4.8 million unauthorised migrants, which represented less than 1% of the total EU population and about 10% of its foreign population. But these estimates are based on inaccurate and unreliable data. The numbers are also constantly changing. For example, 137,000 undocumented migrants illegally crossed the Greek border during July and August 2015, a 250% increase compared to May and June of that year. That's a dramatic rise within just a few months."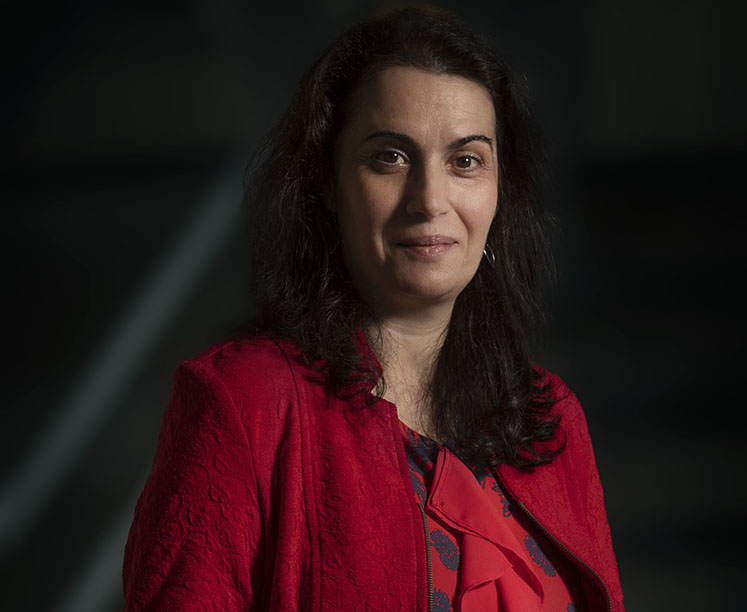 Milena Pavlova is professor of Health Economics and Equity at the Faculty of Health, Medicine and Life Sciences. She is an active member of the Scientific Committee of the Netherlands Red Cross and chair of the ASPHER working group on Economic Evaluation in Healthcare in Europe. She has served as an assessor for the European Commission and a reviewer for the International Health Economics Association.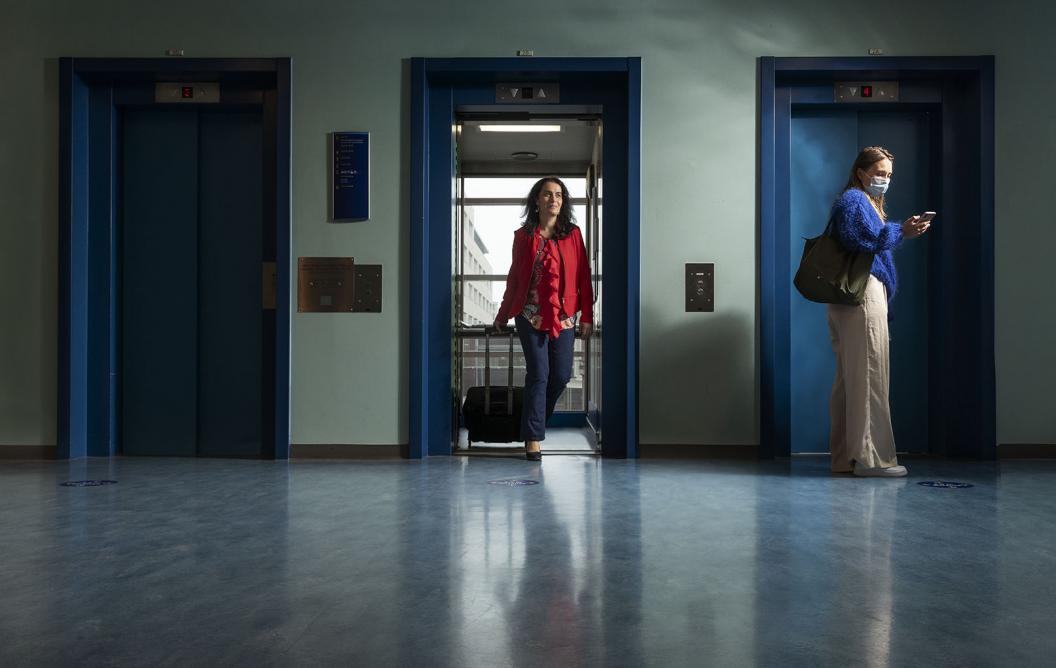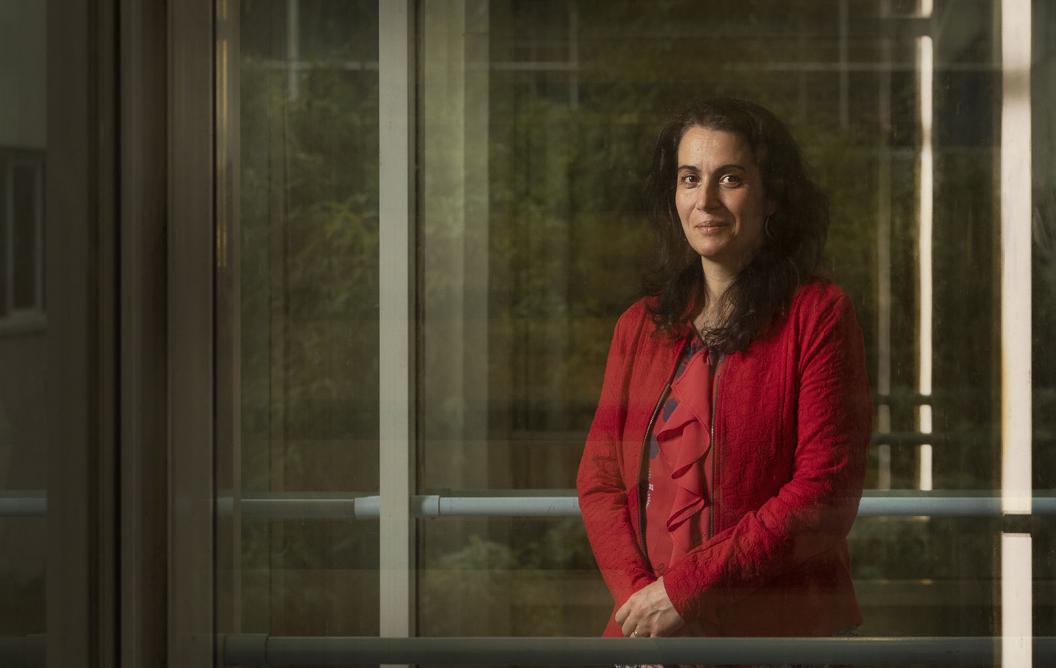 Also read
Due to an acute shortage of organ donors, hundreds of people die each year in the Netherlands and Belgium alone. One large group of potential donors may not even be aware that they can donate their organs: people who opt for euthanasia. For his PhD research, Jan Bollen studied the issue of organ...