Globalization & Law Seminar with Signe Larsen
On Wednesday, May 24, 2023, the latest of our Globalization and Law Network Seminars took place at the Law Faculty. Joining us online, Dr. Signe Rehling Larsen, from University of Oxford, talked about her recent publication and current research on Empire and Public law and more specifically, the foundations of Constitutional tolerance, while Dr. Aravind Ganesh acted as discussant.
During the presentation, she reflected on how Member States came together with the wish of unity without creating a unitary constitution. This allowed States to be closer while protecting at the same time the cultural diversity and constitutional autonomy of each single Member State.
Moreover, recalling the US Founding Fathers' struggle with the constitutional project and the establishment of the check and balances theory, Dr. Larsen posed the values of respect for human dignity, freedom, democracy, equality, and the rule of law as the basis of the shared sense for an EU constitutional project. 
If you are interested in joining the upcoming seminars of the Globalization & Law Network, you can view the program and register here.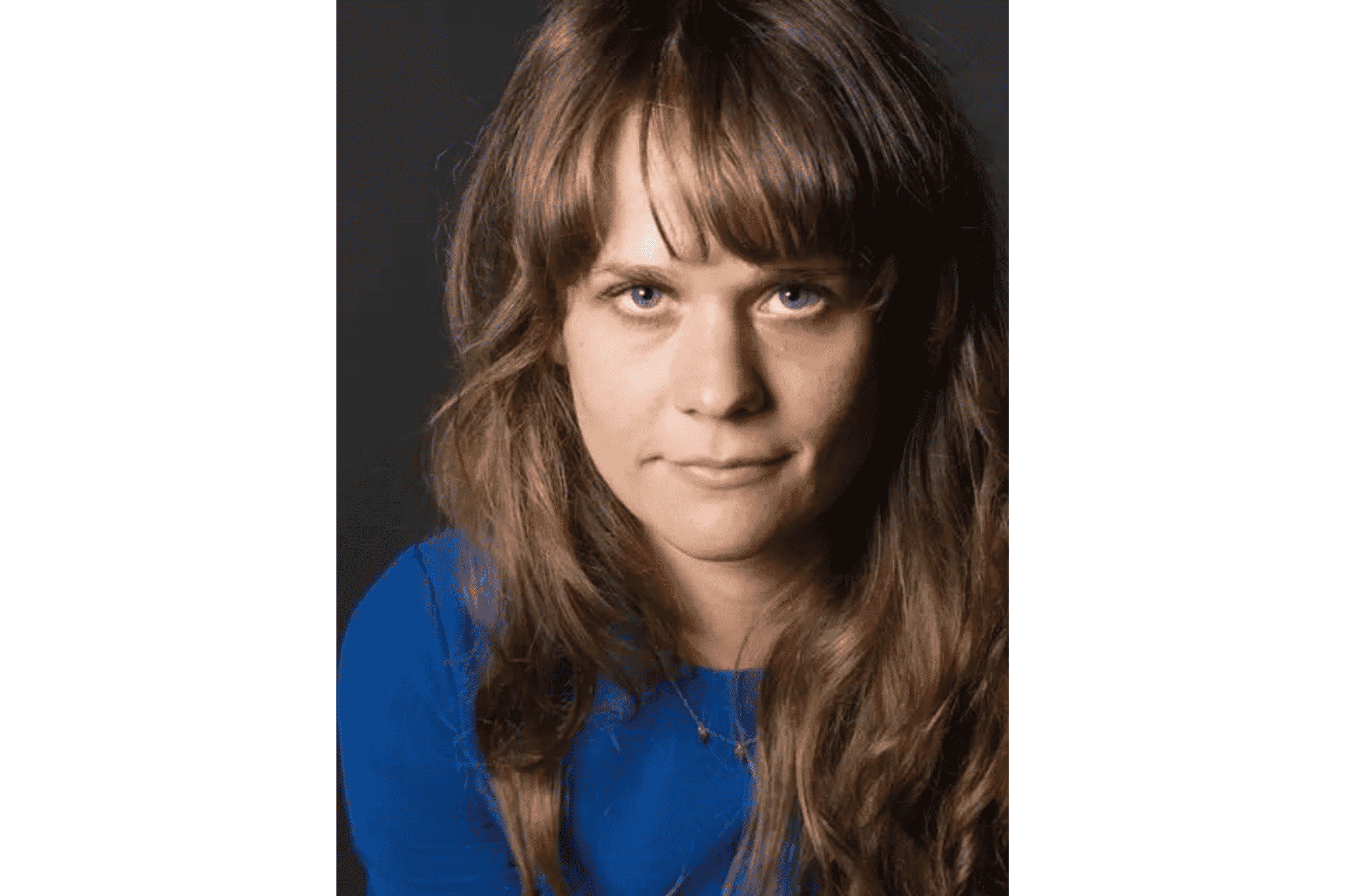 Also read
Maastricht University is expanding its range of programmes with the addition of a bachelor's degree in Brain Science. The course will start in September 2024 and is open for enrolment from today.

No organisation exploited climate change like large media corporations –it is widely evident and even famous among climate scientists! Humanity has gone through different sorts of natural crises that took it to the verge of extinction: the early low breeding age (900,00 years ago), ice age and more...

27 September 2023, Brussels | "The green transition in mobility is going well, but it could be a lot better. Until 2040 and 2050, the infrastructure we need to build, will be impossible to achieve on an individual level." With this conclusion, Turi Fiorito director of the European Federation of...