Ellen Bastiaens officially appointed as director of EDLAB
We are delighted to announce that Ellen Bastiaens is now officially filling the role of EDLAB director starting 1 February 2023.
EDLAB is Maastricht University's Centre for Teaching and Learning
In recent months, we have been working to create more coherence between various initiatives for educational innovation and research. The result of these efforts? A proposal to turn EDLAB into a Centre for  Teaching & Learning, aligning it with national developments and requirements.
As a Centre for Teaching & Learning, EDLAB will continue to work on themes such as teacher professionalisation and support, educational innovation and research, and the impact of digitisation on education. The honours programme will also remain part of EDLAB, as EDLAB's mission is to inspire environments that stimulate innovation. All this will happen in close coordination with faculties and central organisational units by creating more connections between various activities.
About Ellen Bastiaens
Since 2010, Ellen Bastiaens has been working at Maastricht University as a programme manager for large educational projects focused on the intersection between innovation, policy, and digitalisation. Her projects have always been focused on contributing to the continuous and sustainable development of education.
The Executive Board is enthusiastic about EDLAB's path as UM's Centre for Teaching & Learning. Ellen Bastiaens thanks the Executive Board for their confidence in her and looks forward to continuing her work with EDLAB's team and network to further their ambitions.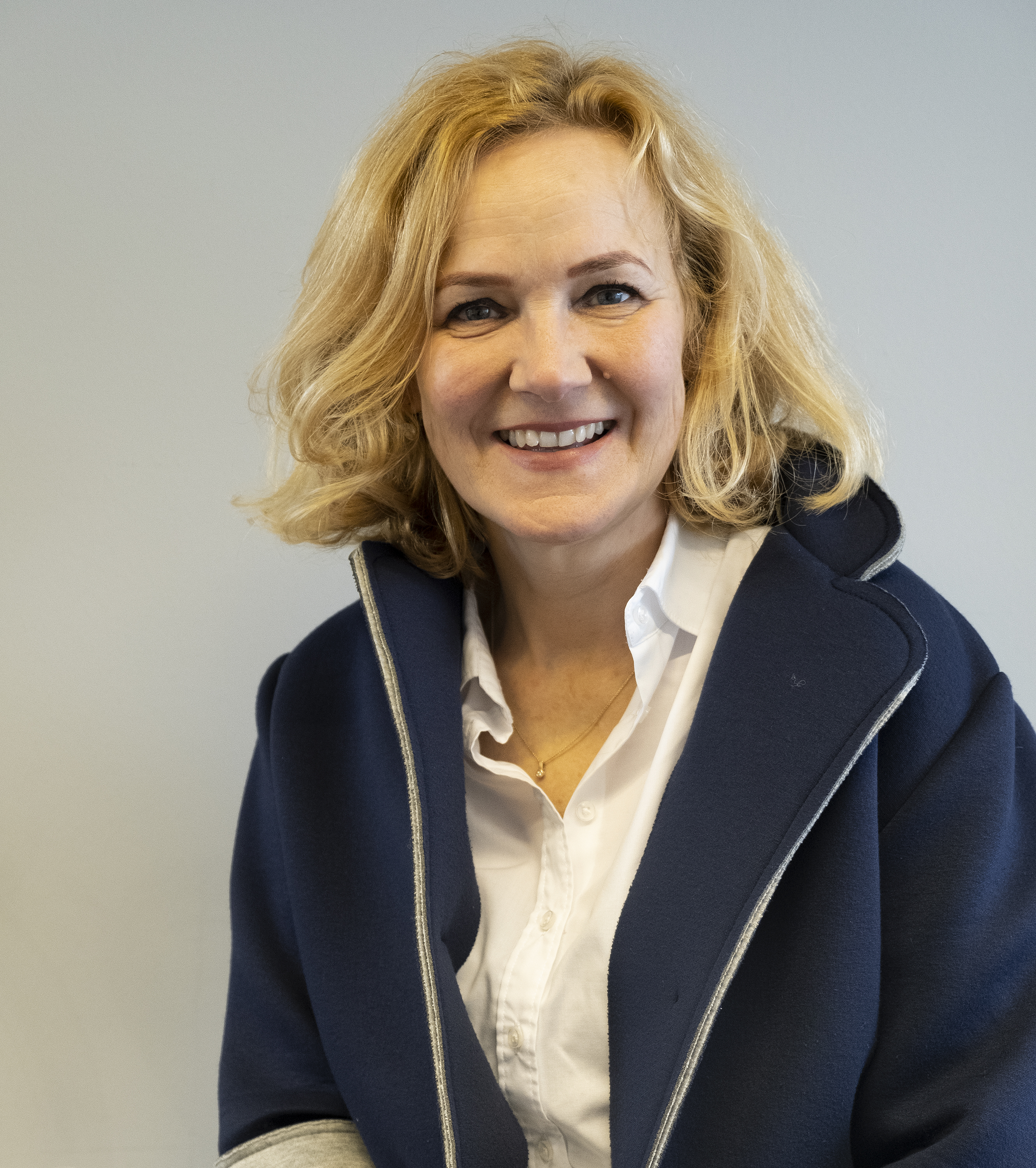 Ellen Bastiaens is the new director of EDLAB, Maastricht University's Centre for Teaching & Learning: "We have all the ingredients we could need for great education: I look forward to finding the best way to integrate these ingredients into a recipe to strengthen the quality of our education."