Co-creation Impact Compass: Working together for more impact
Active participation of stakeholders in your research project, is important to increase the actual impact of your research. Co-creation is the process of involving stakeholders as full and equal partners in all phases of the research process. To foster a co-creative process, numerous frameworks and tools are available, including from the world of design thinking, business and healthcare. It is not easy to determine which method is suitable, for what purpose and at what time. The Co-creation Impact Compass is a useful guide to support you conducting a co-creative approach for research practice. It increases your understanding of the value of co-creation for societal, economic, and scientific impacts of your research project, and supports you to select helpful and valid co-creation tools for the right purpose and at the right moment.

The compass was developed by the co-creation team of the Brightlands innovation programme "Limburg Meet" (LIME).

Curious? Download the Co-creation Impact Compass for free here (in Dutch; the English version will be available soon).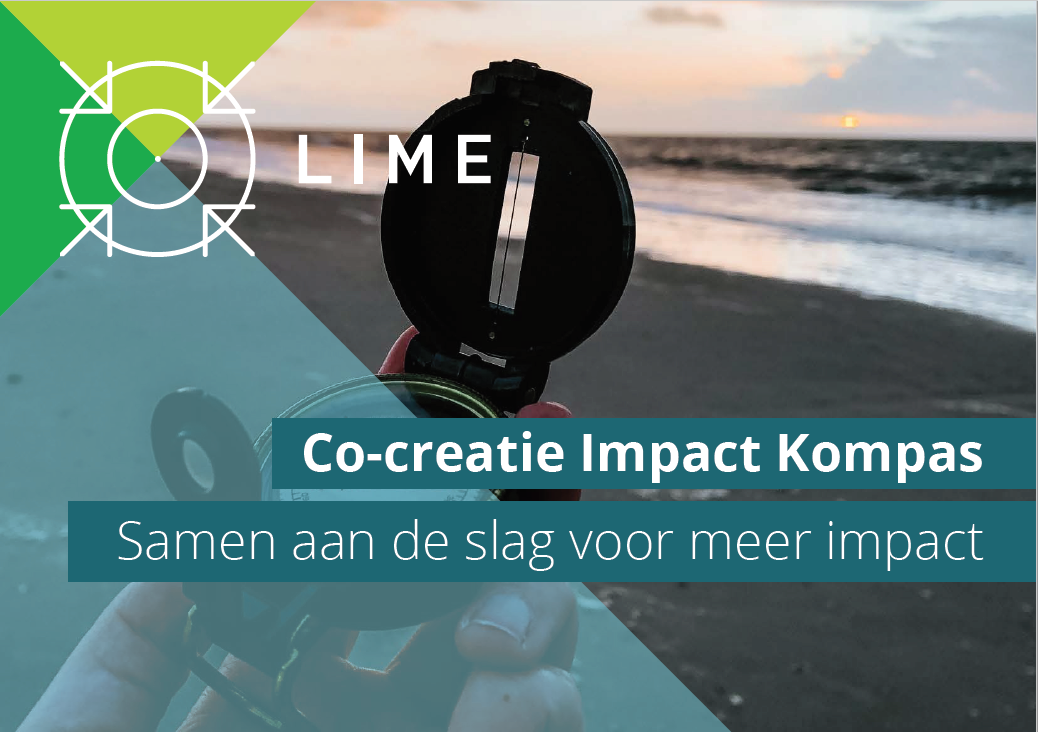 Also read
For 40 years already, Annemie Mordant has been convinced that academic and support staff are stronger together. Until her retirement, as the head of MEMIC (the centre for research data management), she dedicated herself to optimally facilitating collaboration between academic and support staff. "We...

Annually, the European Respiratory Society (ERS) honors highly regarded senior scientists who have made significant contributions to the respiratory field. During the 2023 ERS International Congress in Milan (Italy), the ERS presented the ERS Lifetime Achievement Award 2023 to Martijn Spruit.

The bachelor's programme in Medicine at Maastricht University is undergoing a major overhaul. Not only will its curriculum be brought into line with the latest societal and medical developments, but its teaching method will also change. The students who started the English track of the Bachelor of...