Angelique de Rijk rapporteur of EU-plan 'Cancer and Employment'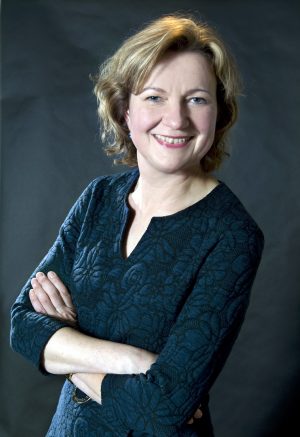 Thanks to therapeutic progress, millions of people in Europe live after cancer and even with it. Studies show that more than one million people of working age are diagnosed with cancer in the European Union each year, and cancer treatments are often accompanied by long periods of sick leave. Employment is considered a lever for improving the quality of life and participation of people suffering from cancer. On February 4, the EU actions addressing "cancer & employment" by the EU working group chaired by Jérôme Foucaud from the French National Cancer Institute INCA were presented at the European Cancer Meeting in Paris. Prof. Angelique de Rijk (professor in Work & Health, specializing in re-integration into work (HISP, department Social Medicine)) was member of the working group and appointed to be rapporteur. In attendance of EU parliament members, DG Sante and DG Research directors, recommendations were presented to further improve Europe's Beating Cancer Plan introduced in 2021, by regarding return-to-work support as integral part of cancer survivorship. To do so, the working group agreed that the following needs to be achieved:
Promote and implement a supportive legal framework for people with cancer to facilitate their return-to-work, but also develop legislation concerning the Right to be forgotten when accessing financial services, to prevent discrimination.
Develop a structure of interaction as well as tools and services for stakeholders and people with cancer to support them and be guided in the process of the return-to-work.
Build up research regarding the return-to-work for people with cancer by leading an EU research program.
For those who are interested in the political declaration: https://rencontresinca.fr/wp-content/uploads/2022/02/INCA-European-Meetings-2022_@.pdf