Martina Summer - Kutmon, Ph.D. (M.)
In her current position as an assistant professor, Martina is working on network and pathway-based integrative systems biology approaches and applies them to research projects related to immunology and chronic diseases.
Fields of expertise:
Pathway and Network analysis
Data visualization
Data analysis
Data integration
Tool development
Bioinformatics workflows
Teaching and student mentoring
Organization of workshops and small conferences
After finishing her Bachelor's in Bioinformatics at the Upper Austrian University of Applied Sciences in Hagenberg with a thesis on "Development of a software tool to detect recombination events in DNA sequences", Martina continued her Master's in Bio- and Medical Informatics at the same university. She wrote her Master's thesis at the University of Ottawa, Canada, on "An integrative bioinformatics platform for annotating, visualizing and analyzing cell regulatory processes and networks". After graduating with her Masters in July 2010, Martina joined the Department of Bioinformatics (BiGCaT) at Maastricht University to start her PhD on "Managing biological knowledge in pathways and networks" which she defended in January 2015.
After the establishment of the Maastricht Centre for Systems Biology (MaCSBio) in 2015, Martina started a 4-year postdoc position shared between MaCSBio and BiGCaT. 
From August 2018 to November 2022, Martina had a shared appointment as an assistant professor in both departments. 
Since November 2022, Martina has had a full-time appointment at the Maastricht Centre for Systems Biology (MaCSBio) at FSE where she develops and applies pathway- and network-based approaches to study immunometabolism in chronic diseases.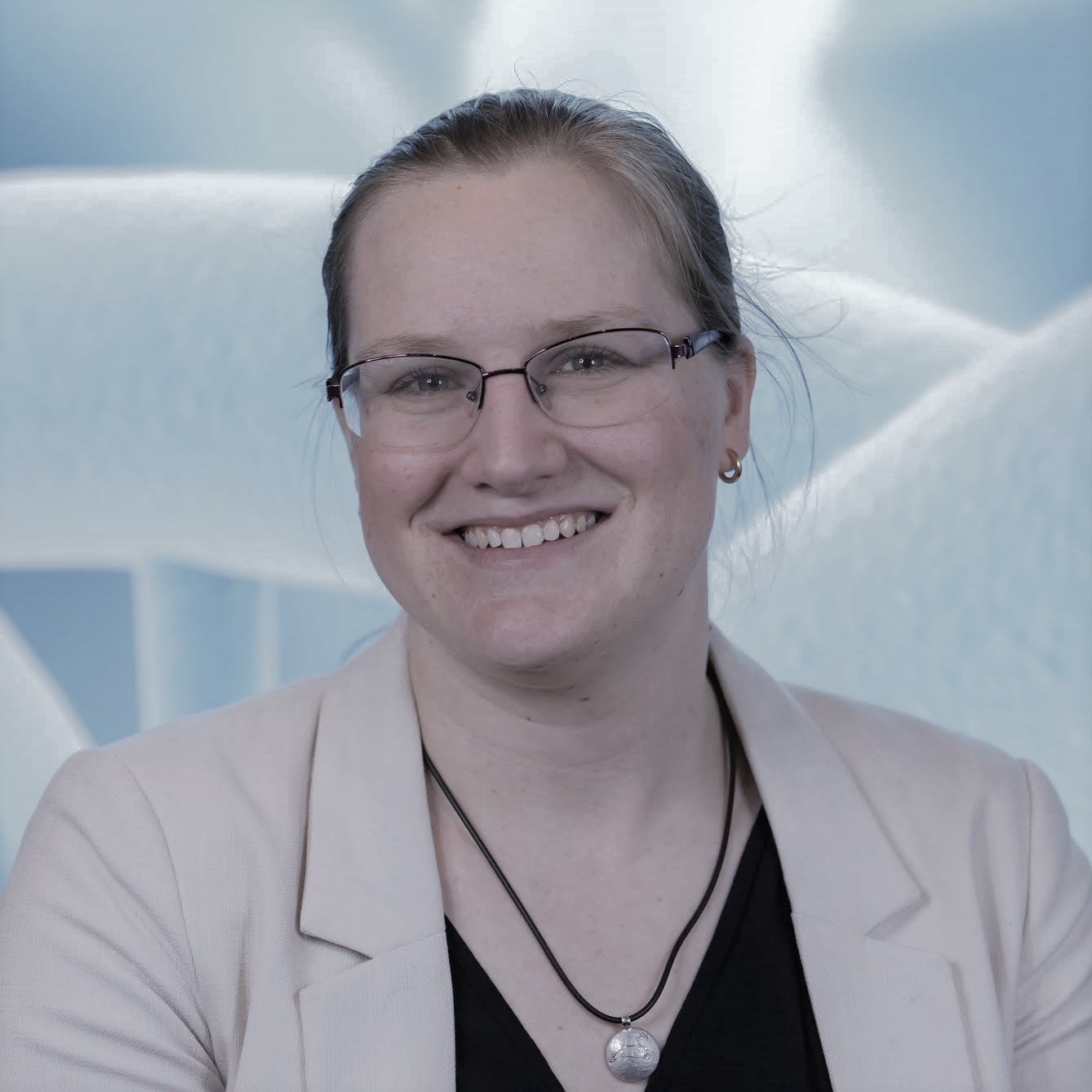 Martina Summer - Kutmon, Ph.D. (M.)
Maastricht Centre for Systems Biology, Faculty of Science and Engineering