Dr Maarten Stremler (M.)
Maarten Stremler is assistant professor of constitutional law. He has a broad interest in Dutch, European and comparative constitutional law, with a particular focus on constitutional theory. He is a member of the editorial board of the European Yearbook of Constitutional Law and fellow at the Montesquieu Institute. In 2021 he received a grant from the Statesman Thorbecke Fund of the Royal Netherlands Academy of Arts & Sciences for a four-year research project on constitutional law and public power.
Constitutional law
Fundamental rights
Constitutional theory
Constitutional history
Legal theory
Philosophy of law
Maarten Stremler studied law and philosophy at Leiden University, the Freie Universität Berlin and the European University Institute. He received his PhD from Tilburg University with a thesis on the rise of constitutional oversight by the European Union over its Member States. His PhD research was funded by a personal Research Talent grant from the Dutch Research Council (NWO). For his research, he stayed at the Max Planck Institute for Comparative Public Law and International Law in Heidelberg, among other places.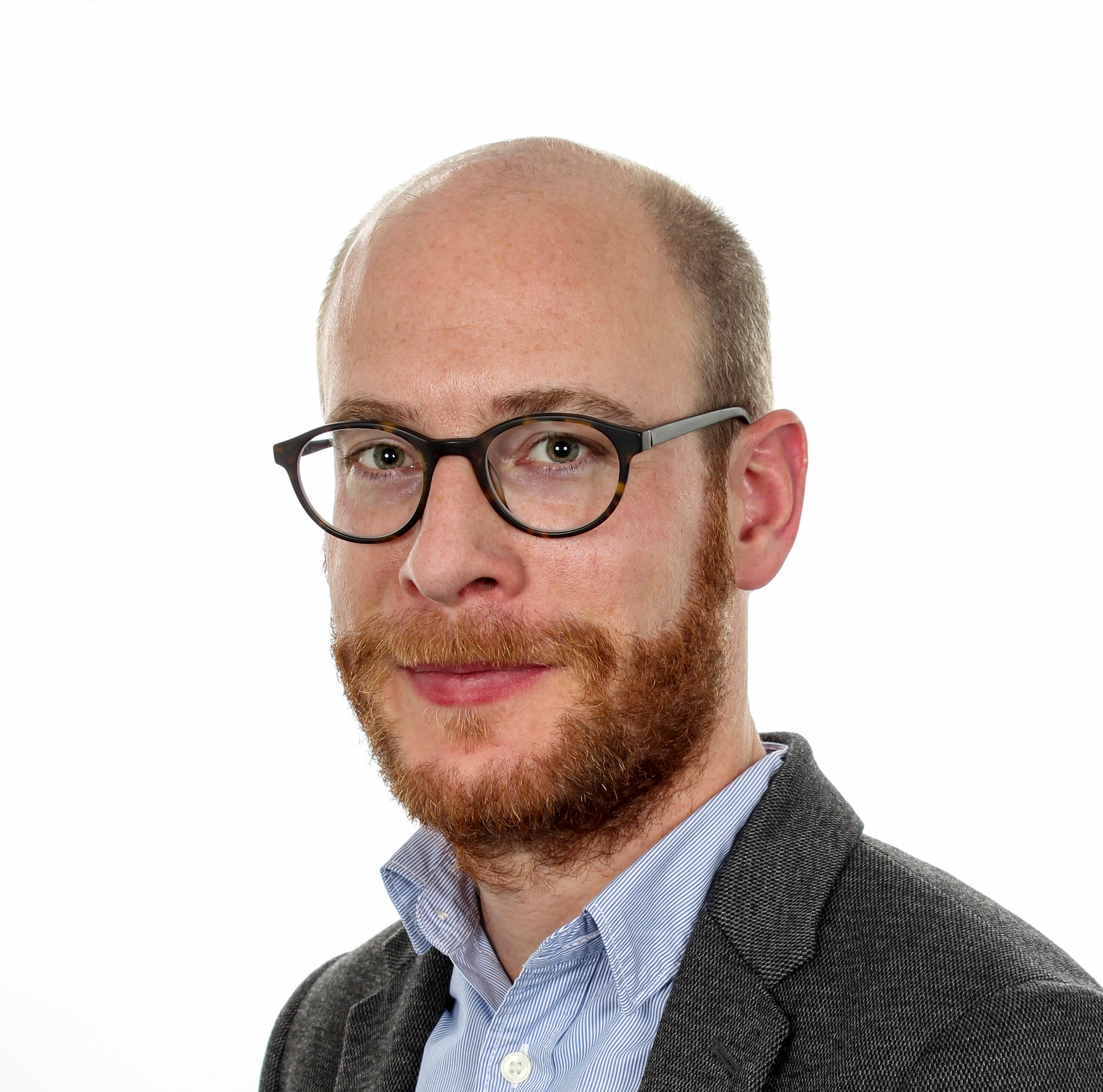 Dr Maarten Stremler (M.)
Publiekrecht
Faculteit der Rechtsgeleerdheid