Dr J.J.G. Schmeets
Hans Schmeets has worked for Statistics Netherlands (SN) of over 20 years. As project manager he has been involved in numerous projects, resulting in over 200 publications in the field of social cohesion, elections and political participation, volunteering work, ethnic minorities, religion, trust, values, living conditions and survey methodology, including measures to increase response rates and to reduce nonresponse bias. Currently, he is responsible for the statistical research and the dissemination of statistical information on a wide range of topics related to the new spearhead Social Cohesion within the department of Statistical Analysis (60 employees, of which the majority holds a PhD-degree) of the Division Social and Spatial Statistics.
Since April 2008 he is a part-time professor at Maastricht University, where he holds a special chair in Social Statistics in the department of Political Studies of the Faculty of Arts and Social Sciences. In this capacity he collaborates with colleagues of the Faculties of Humanities and Science (including Maastricht Graduate School of Governance) and Law in the empirical study of social cohesion. The aim of this interdisciplinary chair is that Maastricht University will develop a reputation in empirical quantitative research for the use of large scale databases, mainly submitted by Statistics Netherlands. He aims to strengthen the collaboration with other universities and expertise centres, such as the Scientific Research and Documentation Centre (WODC) and the Netherlands Institute for Social Research (SCP).
Moreover, as statistical and election analyst in the core-team of Election Observation Missions (EOM), he has participated in over 50 EOMs for international organisations, including the Organisation for Security and Cooperation in Europe (OSCE). In this role he developed methods to assess whether elections meet international democratic standards based on the observations of international election observers.
Hans Schmeets is a member of the advisory board of the Foundation Election Studies in the Netherlands (SKON) and was in charge of the Dutch Parliamentary Election Studies in 1989, 1994 and 2006. For many years he has been programme manager of the Social Statistical Database – a unique database connecting register information from the whole Dutch population to surveys. In addition, he has been project coordinator of the SN strategic programme 'Nonresponse and difficult-to survey groups'. In this capacity he has been working on numerous projects related to non-response reduction, adjustment for non-response, and reaching difficult-to-survey groups.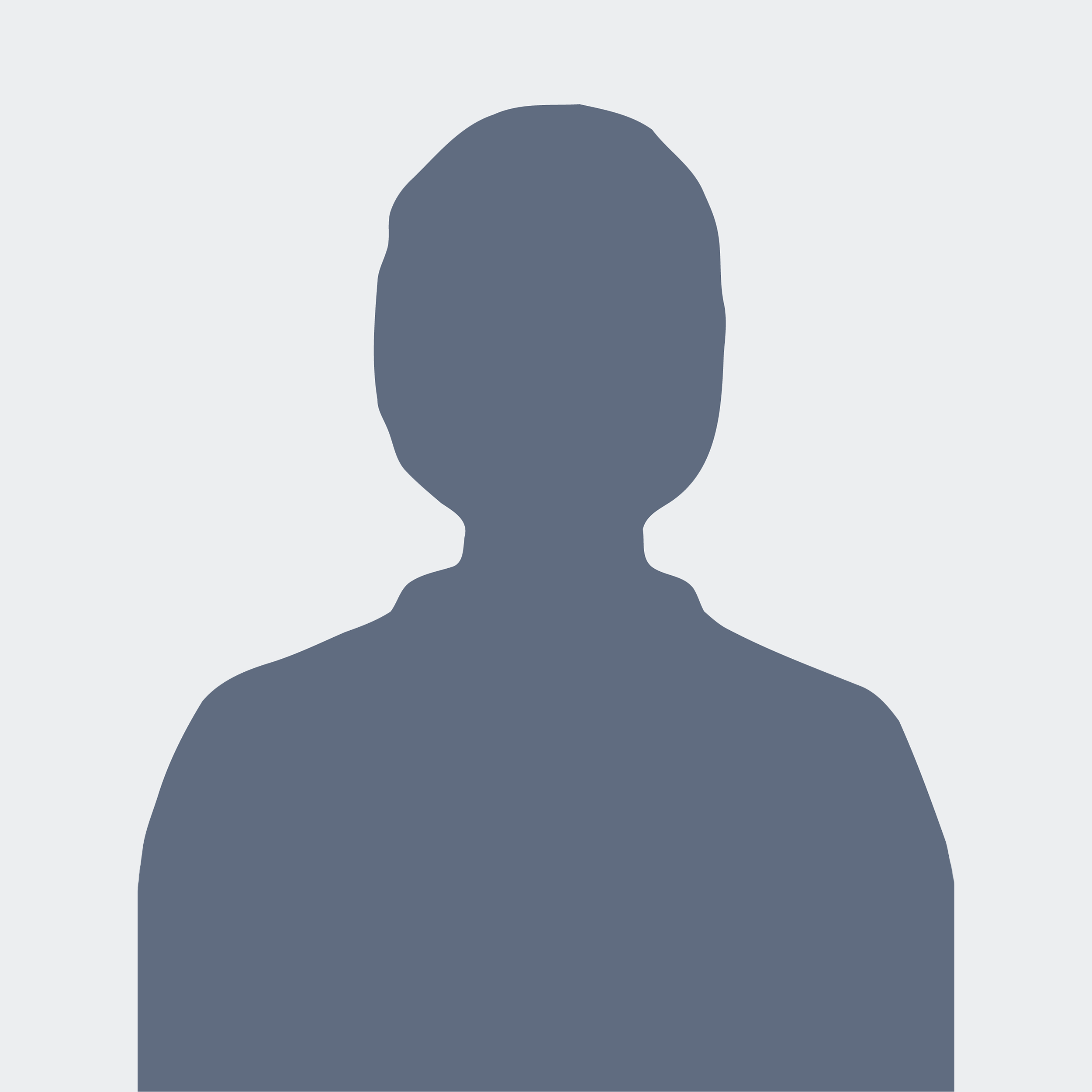 Dr J.J.G. Schmeets
Special Professor of Social Statistics
Politieke Wetenschappen
Faculty of Arts and Social Sciences