Dr Joseph Wachelder (J.C.M.)
Joseph Wachelder (1958) is an associate professor in the Department of History and has published profusely on the history of higher education, especially in the Netherlands.
Wachelder's current research deals with the interactions between science and culture, as mediated by education, popularising accounts, science shops, toys, design, material artifacts, and instruments. As an example may serve his studies of the interactions between science, the arts, and popular culture by focusing on the long term history of visual phenomena, such as afterimages, and the toys or instruments which afford playing and experimenting with those phenomena.
Wachelder graduated in theoretical physics. Then he turned to the history of science and education.
FASoS/UM positions (selection)
Chair FASoS Board of Examiners (Sep 2018 onwards)
Associate Dean of Education/ Member Faculty Board (Jan 2012 – Dec 2015).
Chair Department of History (Sep 2009 – Sep 2011)
Member Board of Appeals (Oct 2002 – Sep 2008)
Programme Director BA Arts & Culture (Sep 2000 – Sep 2002)
External Advice/Policy/Boards (selection)
Chair Board Museum Valkenburg (Jan 2016 -- Dec 2021)
Member of the Board of Advice of the Academy of Regional Gastronomy (Mar 2009 onwards)
Member of the Board of Trustees Limburgs Museum Venlo (Sep 2006 – Sep 2014)
Chair of the Scientific Advisory Council Limburgs Museum Venlo (Aug 2006 –Sep 2014)
Member of the Scientific Board of the European Society for the History of Science (Oct 2003 – Sep 2008)
Member of the Editorial Board De Maasgouw (Jan 2000 – Dec 2008)
Member of the Board of Limburgs Film en Video Archief (Jul 1998 – Mar 2007)
Member of the Scientific Advisory Council Limburgs Museum Venlo, (Jul 2003 – Aug 2006)
Vice President Gewina (Nov 2003 – May 2006)
Member of the Board Gewina (May 2000 – Nov 2003)
Member of Foundation Limburgs Film en Videoarchief (Jan 1993 – Jul 1998)
Chair of the Advisory Board of the Maastricht Science Shop (Sep 1992 – Dec 1997)
Member of the Advisory Board of the Maastricht Science Shop (Oct 1988 – Sept 1992)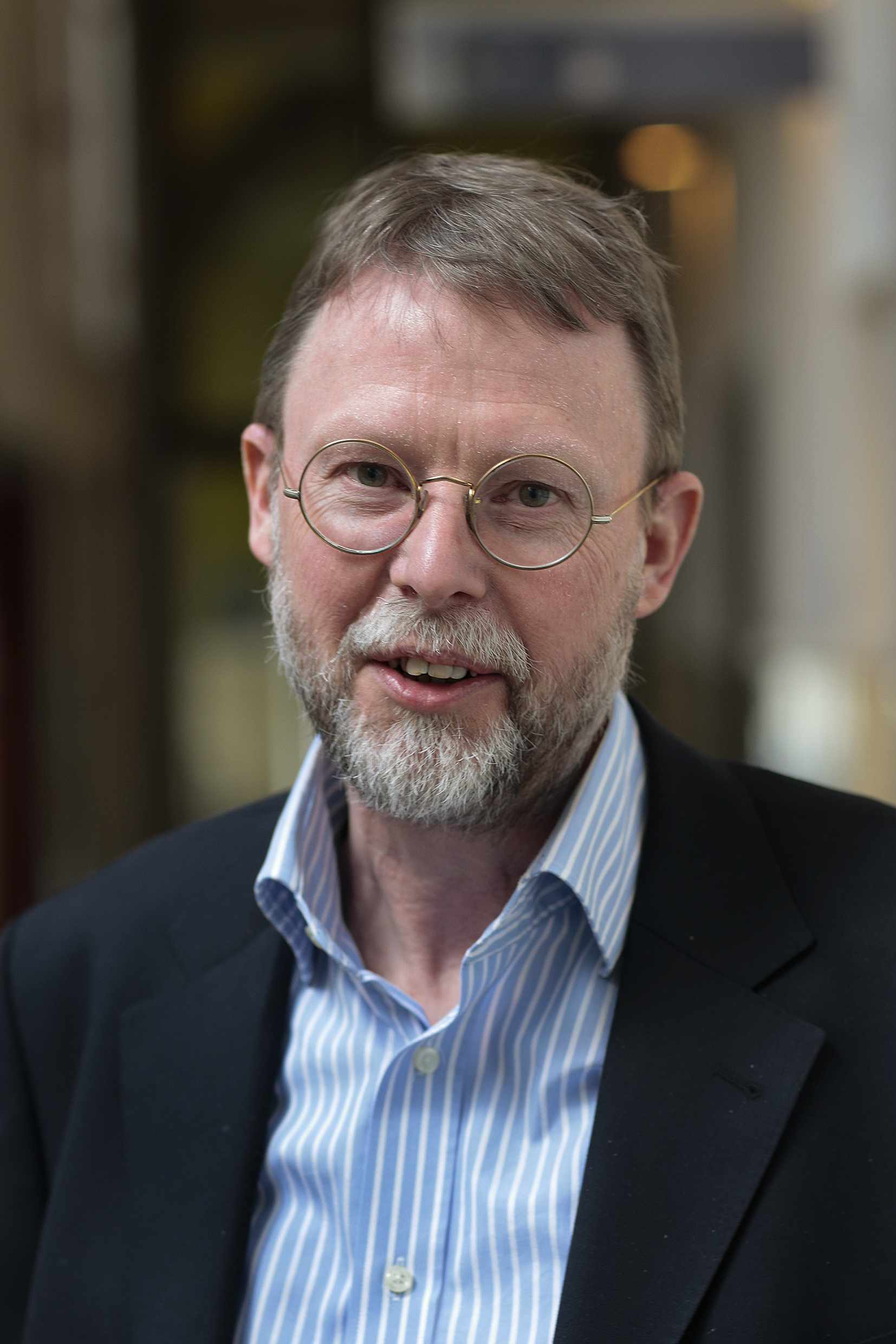 Dr Joseph Wachelder (J.C.M.)
Geschiedenis
Faculty of Arts and Social Sciences