Monica Vasile (I.M.)
Monica Vasile is a PhD candidate in environmental history. Her current project looks at the history of reintroductions of endangered species, and she is part of the research group 'Moving Animals: A history of Science, Media and Policy in the 20th century' since March 2020. She currently researches three case-studies: the Przewalski's horse, the Vancouver Island marmots, and the takahe rail native to New Zealand. The approach aims to integrate animals' biographies with a history of science and conservation. 
Her previous research concerned the political ecology of forests, commons and pastoral practices in the Carpathian Mountains. She holds a doctorate in Sociology from University of Bucharest (awarded 2008), and held research positions at the Rachel Carson Center for Environment and Society in Munich and the Max Planck Institute of Social Anthropology in Halle.
Environmental History
History of Conservation
Animal History
Social Anthropology of Forests
PhD candidate at the Faculty of Arts and Social Sciences (since March 2020)
Carson fellow at Rachel Carson Center for Environment and Society, Munich, Ludwig-Maximilian Universität (1,5 years dispersed from December 2016 to February 2020)
Research group leader at Institute of Sociology, Romanian Academy of Sciences, Bucharest (2015-2017)
Fellow at IRI THESys, Integrative Research Institute for Transformations of Human-Environment Systems, Humboldt University, Berlin (September - December 2014)
Researcher at Max Planck Institute for Social Anthropology, Halle-Saale (2009-2013)
PhD in Sociology at University of Bucharest (2004-2008)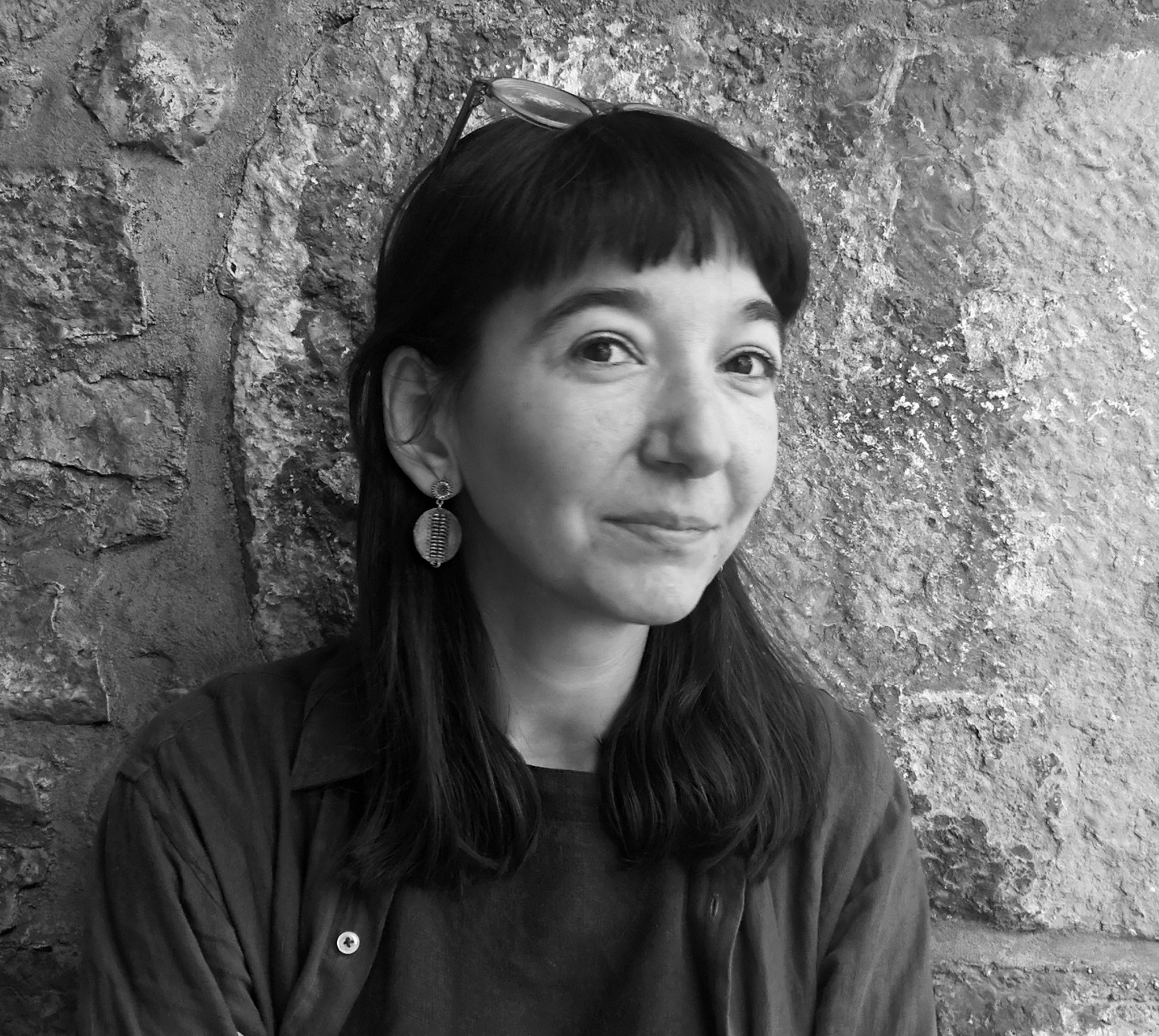 Monica Vasile (I.M.)
Geschiedenis
Faculty of Arts and Social Sciences