Prof Dr Hans van den Hurk (H.T.P.M.)
Hans van den Hurk

Prof dr. Hans van den Hurk served as an international tax partner with Deloitte in the Netherlands and Andersen (until 2002). Since 2016 he works as an international tax strategy/policy advisor for multinational companies and developing countries. He also works as an international tax litigator and arbiter in the Netherlands and abroad.In Dutch tax law Hans has a special interest in cooperatives. In 2018 he co-authored a book on this specific legal entity. 
Clients

Hans has an extensive experience in servicing Dutch multinationals and European headquarters of foreign multinationals. For some of them he acted as Global Lead Tax partner with the responsibility for global operations. For others he ran specific international tax court cases and specific tax strategy projects. He has also run specific niche projects for banks in the Netherlands, France, Germany and Luxembourg
Hans has also advised many countries in positioning tax reform and provided training to these countries. Amongst others Taiwan, Portugal, Chile and the United Kingdom.
He has also served many Oil and Gas Companies with their basis in the UK, the Netherlands and Norway
He also worked on several smaller projects for banks in the Netherlands, France, Germany and Luxembourg
 Besides that Hans has operated an additional practice with a focus on the following elements:

Tax Strategy

Firstly Hans' main focus is 'tax policy'. Global developments within OECD (BEPS), UN (special tax treaty provisions and interpretations), EU (tackle harmful taxation) and specific related developments like BRICS and the role of NGO's with respect to tax structuring. Some years ago an extensive publication of him on this subject has been published in IBFD's Bulletin (January 2014) and has attracted a lot of attention in the world. It has been translated to date in Dutch, English, Spanish, Italian, Chinese and reprinted in magazines all over the world including recently in Germany. Alone in 2013 and 2014 Hans has lectured about international tax subjects in 19 countries. 

EU Tax Law

Secondly Hans is a well known publicist and speaker about EU Tax Law. He has brought EU Tax cases besides to the courts of the Netherlands, Germany, France and Italy. Many were won. In non- Dutch situations Hans cooperated with colleagues from those countries in order to assure that these cases will be defended in the best possible way before domestic courts as well as the European Court of Justice. In the past Hans has trained and prepared Dutch civil servants who were applying for a job with the European Institutions like the European Commission and the European Court of Justice.

Academic background

Since August 2005 Hans is appointed as full professor in International and European tax law at the University of Maastricht. Hans lectures on Principles of Corporate Taxation and International Taxation and Dutch Corporate Income Taxes. 

Hans also lectures regularly at other universities in the Netherlands (Rotterdam, Nijmegen), Gent (Belgium), Queen Mary (London) , Vilnius (Lithuania), Ancona (Italy),  NCU Taipei  (Taiwan), Peru, Chile  and many others.

Hans chairs many international meetings regarding many subjects. Amongst others:
FEE Meeting Brussels 2013, International Transfer Pricing seminar 2013 (Brussels) and 2014 (Amsterdam and Brussels), First International Tax Policy Seminar 2014 (Amsterdam)

Hans is a  member of IFA (International Fiscal Association), Dutch organisation of Tax law Advisors (NOB). He is also in the board of a specialist group focusing on European International Tax law within NOB. Since 1991 Hans has authored many articles and books. Hans is correspondent for the Bulletin of International Fiscal Documentation (published by IBFD) and the Dutch periodical Weekblad voor Fiscaal Recht and he contributes regularly to these publications.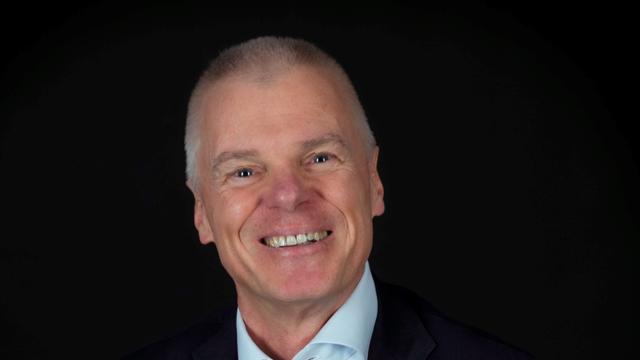 Prof Dr Hans van den Hurk (H.T.P.M.)
Full professor of Income and Corporate Taxes
Belastingrecht
Faculteit der Rechtsgeleerdheid