Haowei Guo (H.)
Haowei Guo,MSc is a Phd candidate at department of rehabilitation science CARPRI FHML.
His research focuses on development of technology related to upper extremity rehabilitation for children with Cerebral Palsy.
He got his bachelor in Beijing Sport University major in rehabilitation medicine In China and master major in sport science at Konstanz University in Germany. He also work as a Physicay therapist in Hospital and professional golf team before master.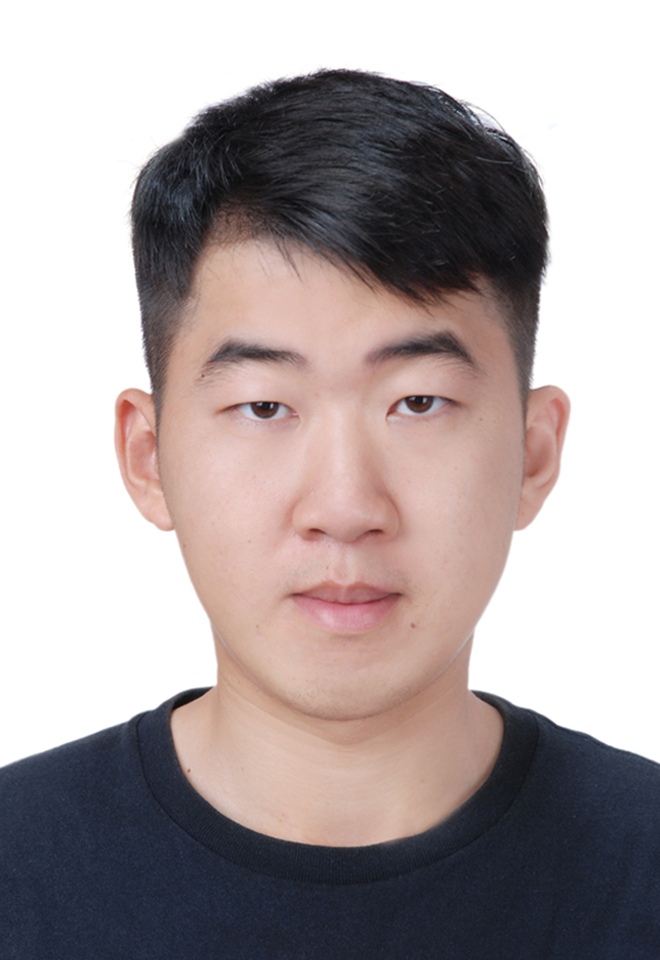 Haowei Guo (H.)
Revalidatiegeneeskunde
School CAPHRI, Care & Publ Health Res In
Fac. Health, Medicine and Life Sciences