Dr G.J. Somsen
Geert Somsen is a historian of science in the History Department and the Science and Technology Studies research program (MUSTS). He is Director of Studies of the MA ESST and editor-in-chief of the Journal for the History of Knowledge. He was PhD training coordinator at the Netherlands Graduate School for Science and Technology Studies, WTMC, and jury member and chair of the Reingold Prize of the History of Science Society.
Besides his academic work, Somsen sometimes writes opinion pieces for Dutch national newspapers as well as international magazines, such as Times Higher Education. He is a regular speaker at Studium Generale programs and has recently been involved in a podcast audio production.
Somsen's research focuses on international dimensions of science over the past two centuries. He has widely published on scientific internationalism, the belief that science can be a model for peaceful cooperation. Besides, he is interested in how scientists actually do international relations. In that vein, he has just finished a European-funded collaborative project called The Scientific Conference: A Social, Cultural, and Political History. He is currently turning his gaze to the legacy of European imperialism in international science.
Somsen's teaching moves between history of science, international history, and science and technology studies. He has taught widely in undergraduate and graduate programs at FASoS and elsewhere, and has been program director at BA, MA, and PhD levels as well. Outside of the Netherlands he has lectured and taught master classes at Columbia, Uppsala, Zurich, and the National Research University in Moscow.
A complete CV is available below under Files.
Geert Somsen was taught at the University of California, San Diego, and Utrecht University (PhD History of Science). He holds an MSc in chemistry from the Vrije Universiteit Amsterdam.
Somsen has held several fellowships and visiting appointments. Between 2014 and 2016 he was a Marie Curie fellow at the Center for International History of Columbia University. He spent the Fall semester of 2016 at the Max Planck Institute for History of Science in Berlin, and the 2012 Spring semester at the Institute for the History of Science and Ideas at Uppsala University. He had shorter appointments at the Royal Netherlands Institute in Rome and at Harvard University. After his PhD he was Othmer postdoctoral fellow at the Science History Institute (then called Chemical Heritage Foundation) in Philadelphia, where he returned in 2022 as the Röhm and Haas fellow.
Since September 2020, Somsen has a split appointment between Maastricht University and the Vrije Universiteit Amsterdam.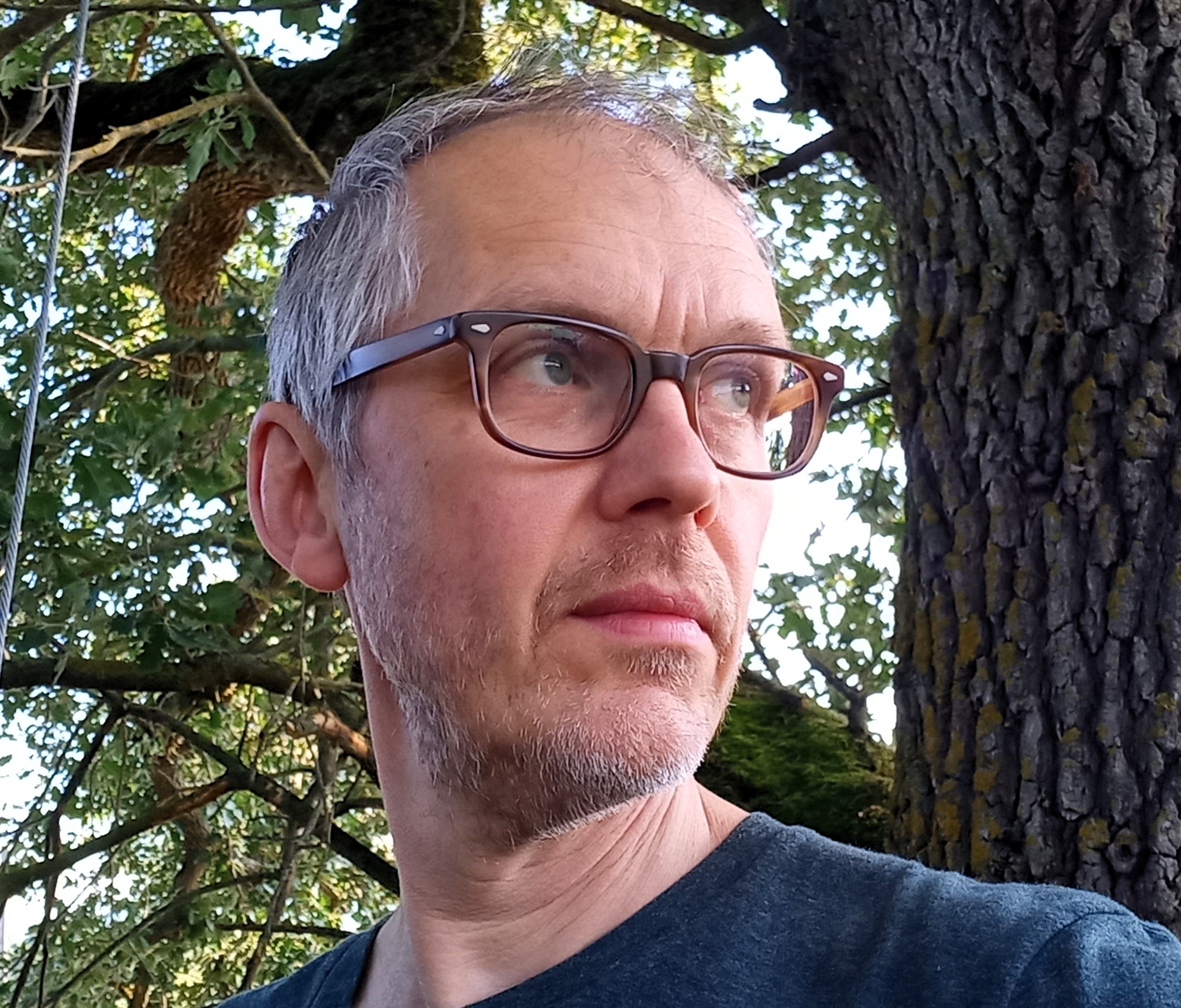 Dr G.J. Somsen
Geschiedenis
Faculty of Arts and Social Sciences